The anticipated Whereschappell's Mahalo Cabin "Matsuko" comeback is finally here! Forget the Spice Girls putting England on the map, Matsuko is the one for us, HA. After making its appearance over 4 years ago, Matsuko was poof Whereschappell could make creations like this and no need to pop culture inspired works. fast forward the to present day, we are treated to three versions so the more refined Matsuko 2.0. Coming in Day Job Brown, Night Job Black and last but not least Dead Job Green.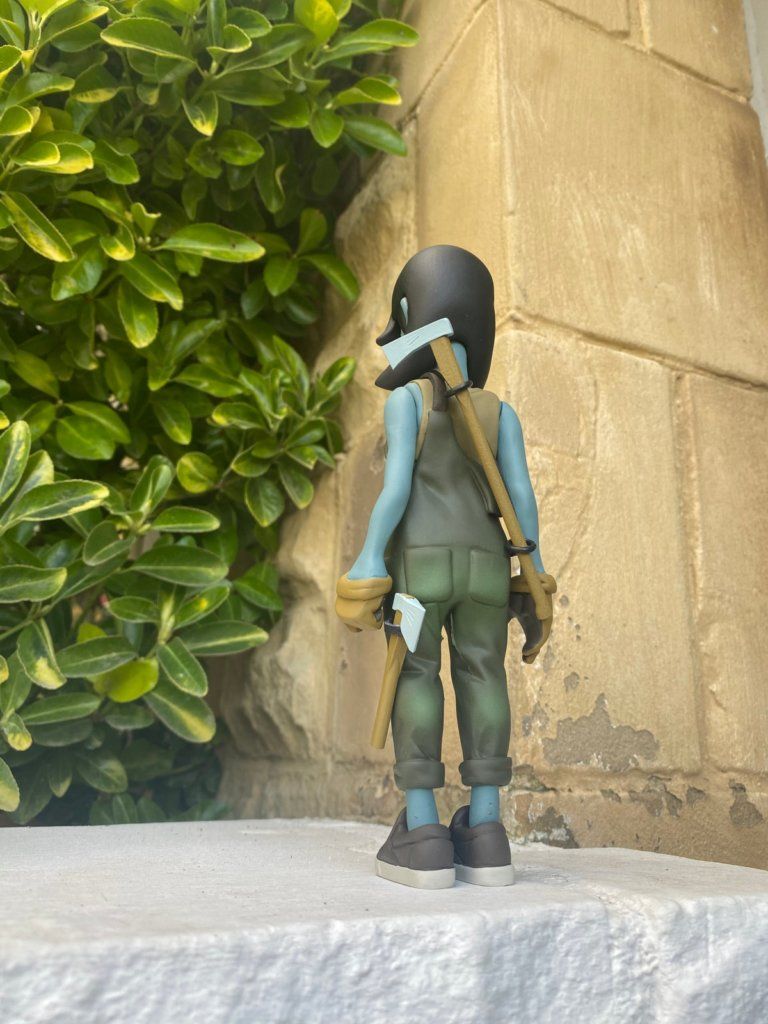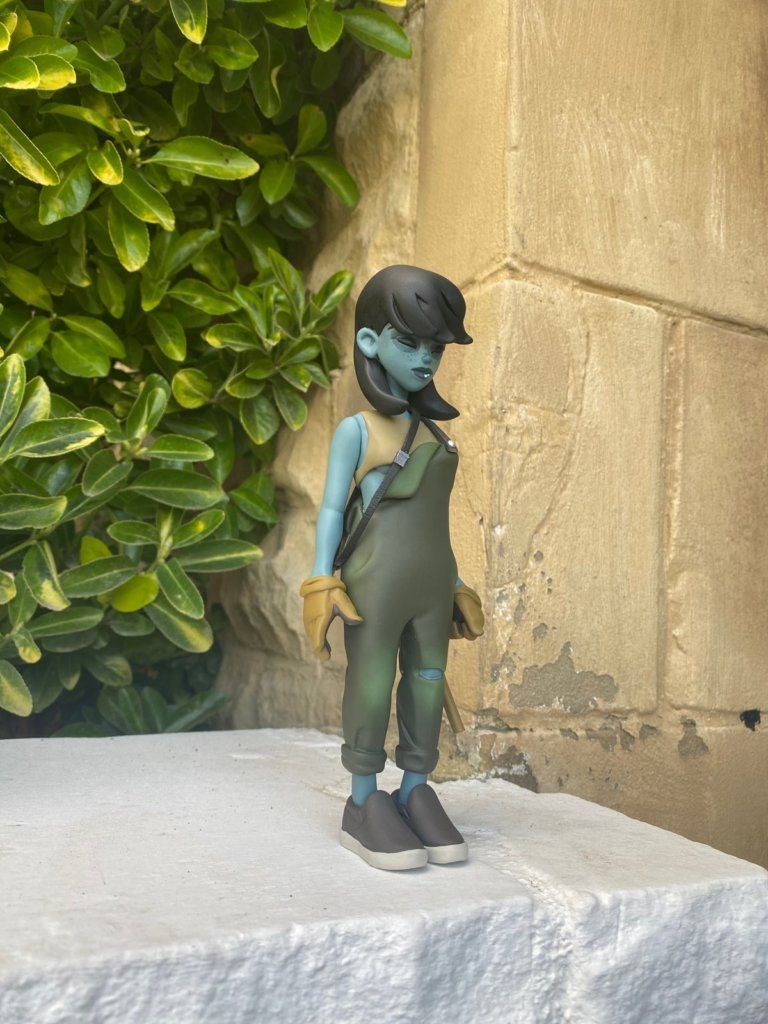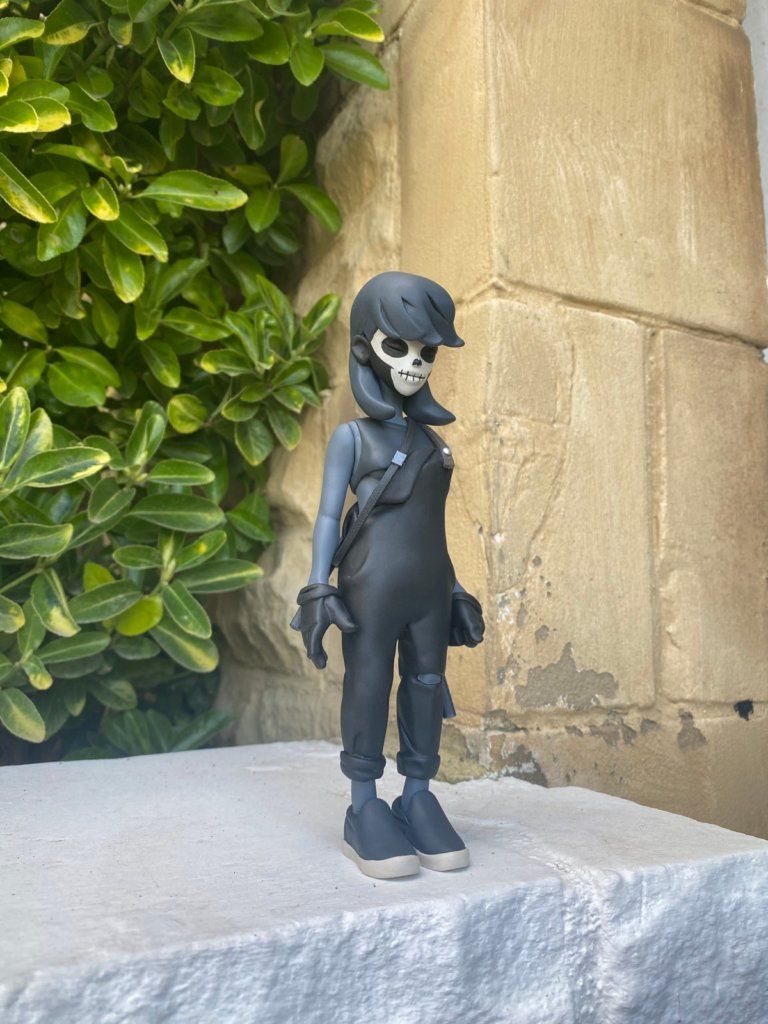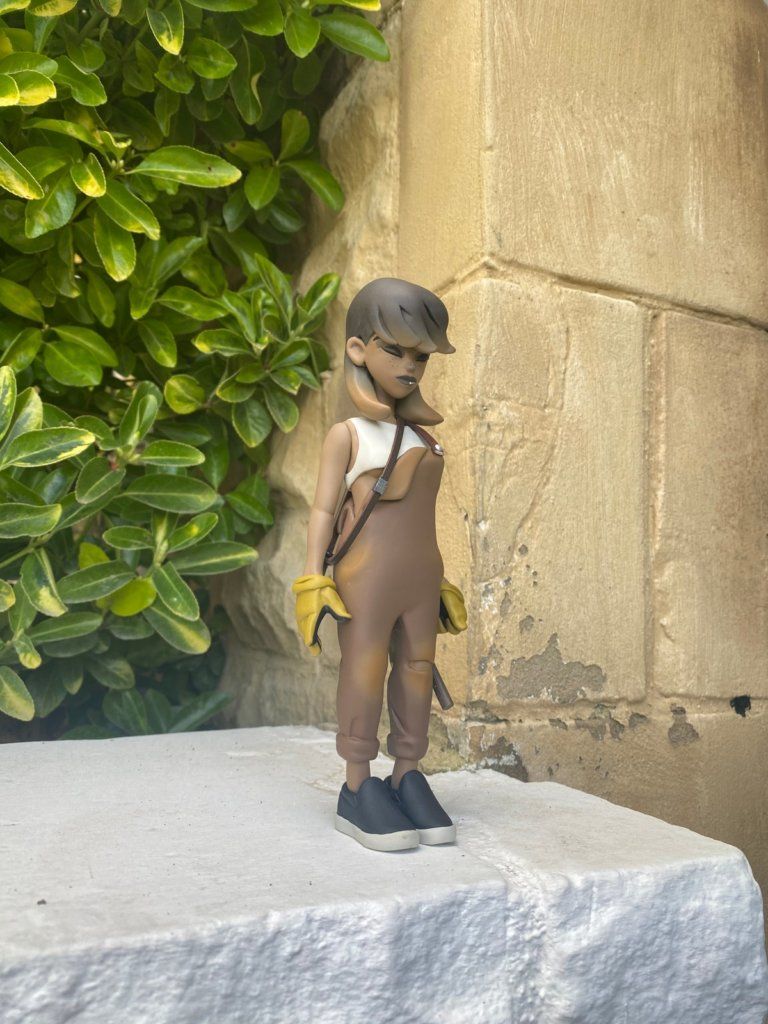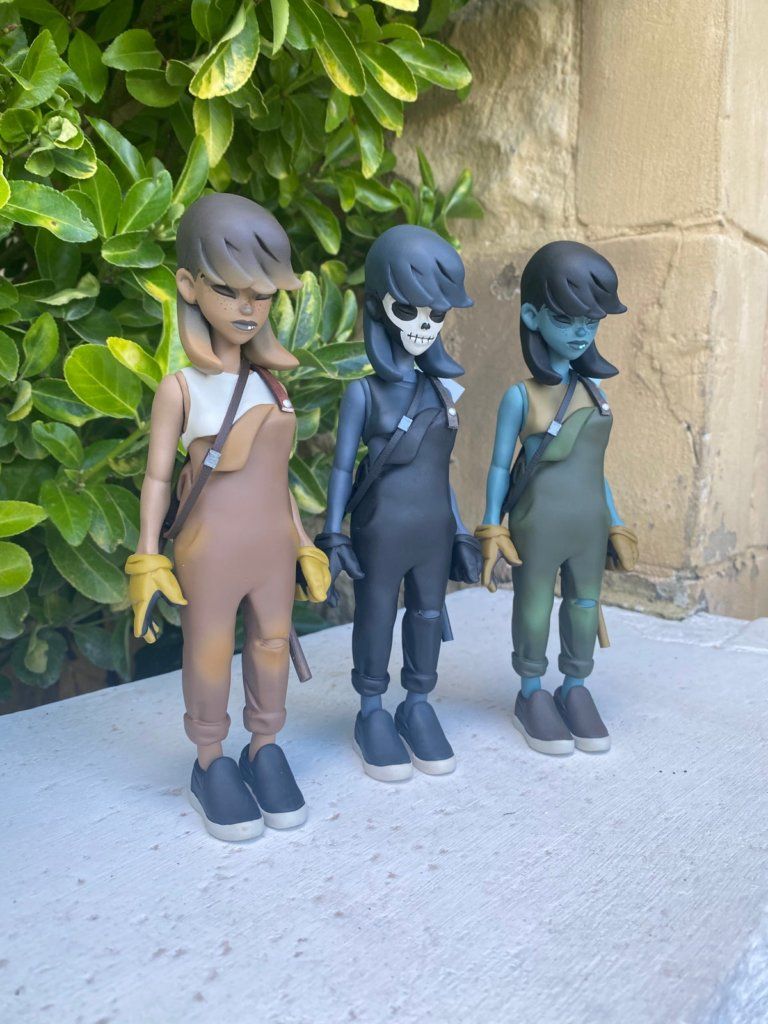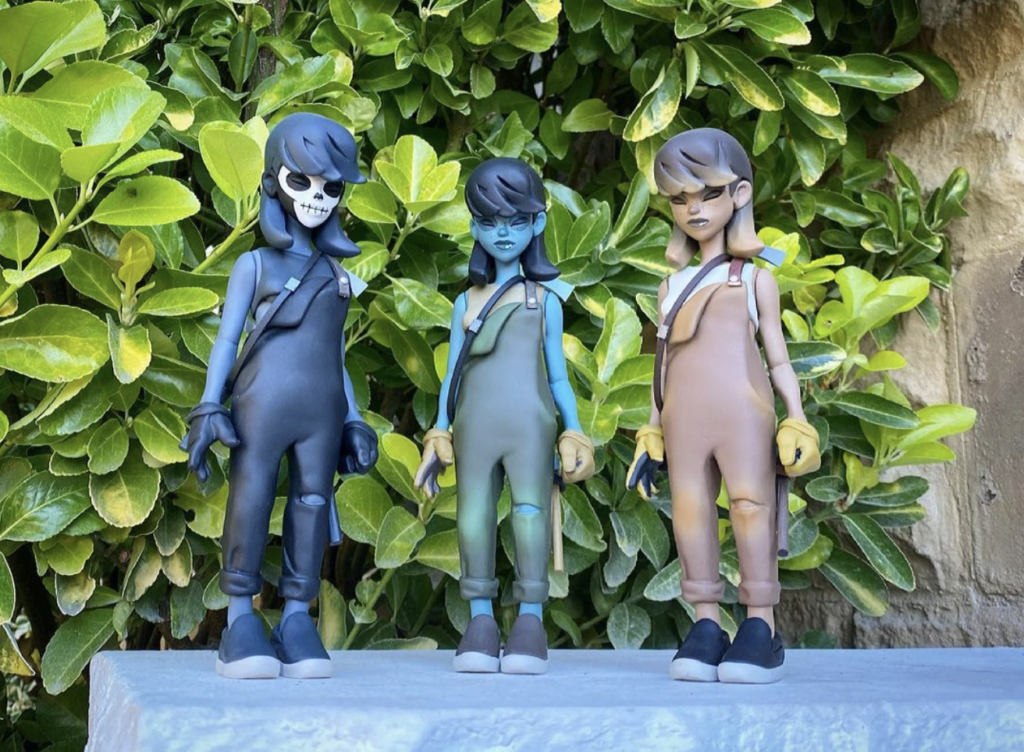 All three look great right and finally, we haven't missed the pre-orders! Great to see Whereschappell's Matsuko again.
WHEN: NOW
WHERE: https://www.mahalocabin.co.uk/
Matsuko 2.0
Resin Art Toy. Complete with Axe and Hatchet.
Stands at approx 22cm high
hand painted resin figure
Available in 3 variants
1. DAY JOB. (Brown)
2. NIGHT JOB (Black)
3. DEAD JOB (Green)
PRICE: £89.99
SHIPPING ESTIMATED END MAY!
Find Whereschappell via Instagram and Mahalo Cabin via Instagram.
You can get your daily Designer Toy fix from our TTC Mobile App. It's free too! FREE! Download on the iPhone or Android smartphones. Search for "The Toy Chronicle" and all your Designer Toy wishes will come true! Pretty much.
Did we fail to mention IT's FREE.