We think this was likely to always be the case, but it is sad to read it in real words. With the current state of the world, the boys at ToyConUK have just released a statement that ToyConUK will not take place in 2021, BUT WILL RETURN IN 2022! Check out the statement below…
It is with heavy hearts that we must announce our decision to not host a ToyCon UK event in 2021.

After the difficulties with the 2020 event and the continued uncertainty surrounding the global pandemic, we feel there is just too much risk with holding an event this year. We have already had 3 dates with the venue that we have tried to make work, but things just keep evolving and there is no way to know when it will be truly safe to hold the event, we have all come to expect and love.

The June 21st date gives hope for the removal of restrictions, but it offers no guarantees and there is still no word on travel restrictions and quarantines as we always have international vendors and attendees that may be impacted differently. The later in the year we go, the busier the international toy convention schedule will get and we will also have less time to prepare for the 2022 event, therefore we feel it is in everyone's best interest that we resume our normal schedule and focus on a March 2022 ToyCon UK.

We will miss seeing you all this year, but we hope this means that our next event can be the biggest and best we have ever had, so please continue to wash your hands, wear a mask and get vaccinated when it is your time, so we can celebrate designer toys in style in March 2022.

ToyCon UK

ToyConUK, March 2021
It is entirely understandable that this decision was reached, especially as ToyConUK has grown into a fully fledged convention. It cannot have been an easy decision to make, but the right one nonetheless. We look forward to seeing what we can achieve in 2022 when the world will hopefully be in a better state to allow worldwide travel and conventions to happen again! Roll on 2022!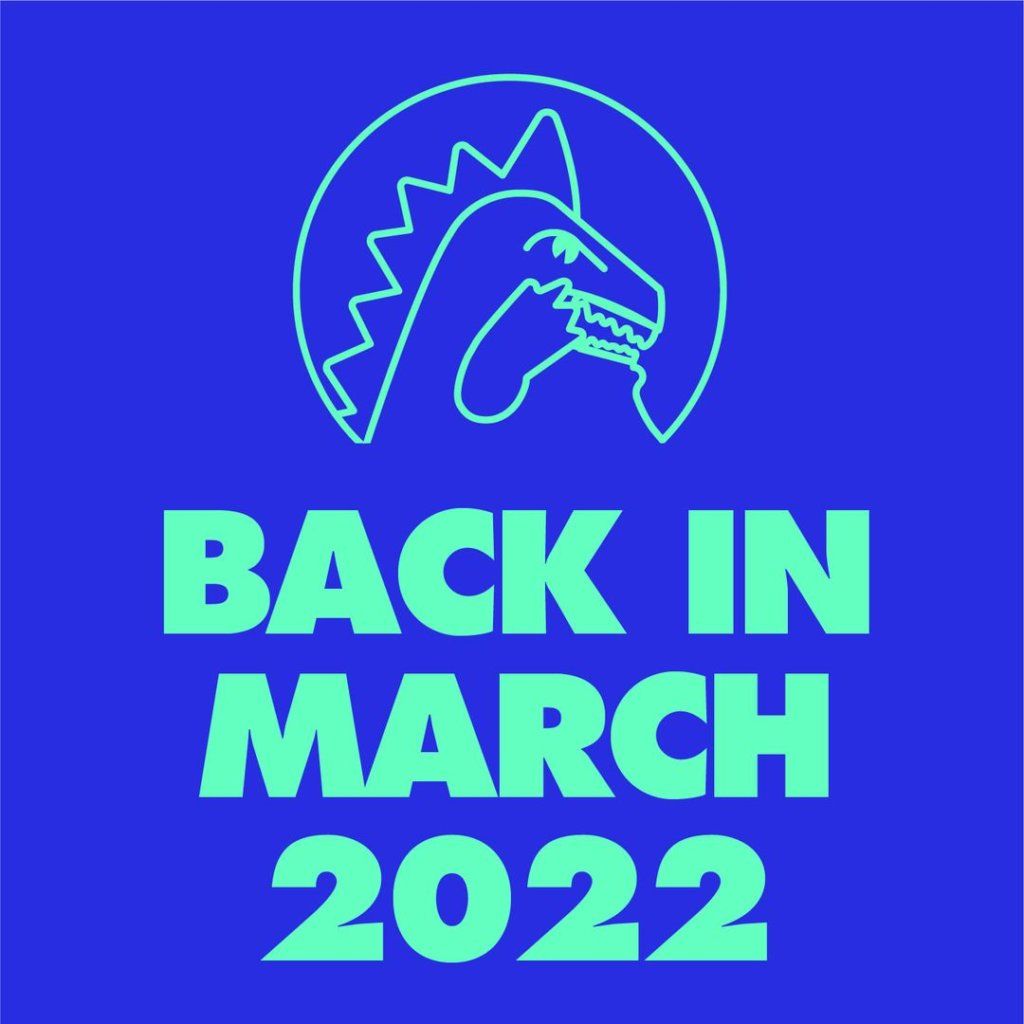 ---
ToyConUK Social Media
Facebook: https://www.facebook.com/ToyConUK/
Instagram: https://www.instagram.com/toyconuk/
Twitter: https://twitter.com/ToyConUK
---
If you want to support The Toy Chronicle, we have a number of options available to you. We have started to stock a wide range of releases that we think you will enjoy. Ranging from production pieces from Superplastic, Unbox Industries & POP MART, to original pieces from our favourite artists like Sank Toys, Quiccs & Czee13. Purchasing one of our pins also really help. A quick, cheap way to also support the TTC is by making a small donation. These can all be completed below through our online shop. We appreciate all the support! Thanks!