Miscreation Toys presents the ShapeShifter soft vinyl figure in a hand painted version inspired by the 1971 British dark comedy horror film, directed by Robert Fuest, starring the immortal Vincent Price The Abominable Dr. Phibes.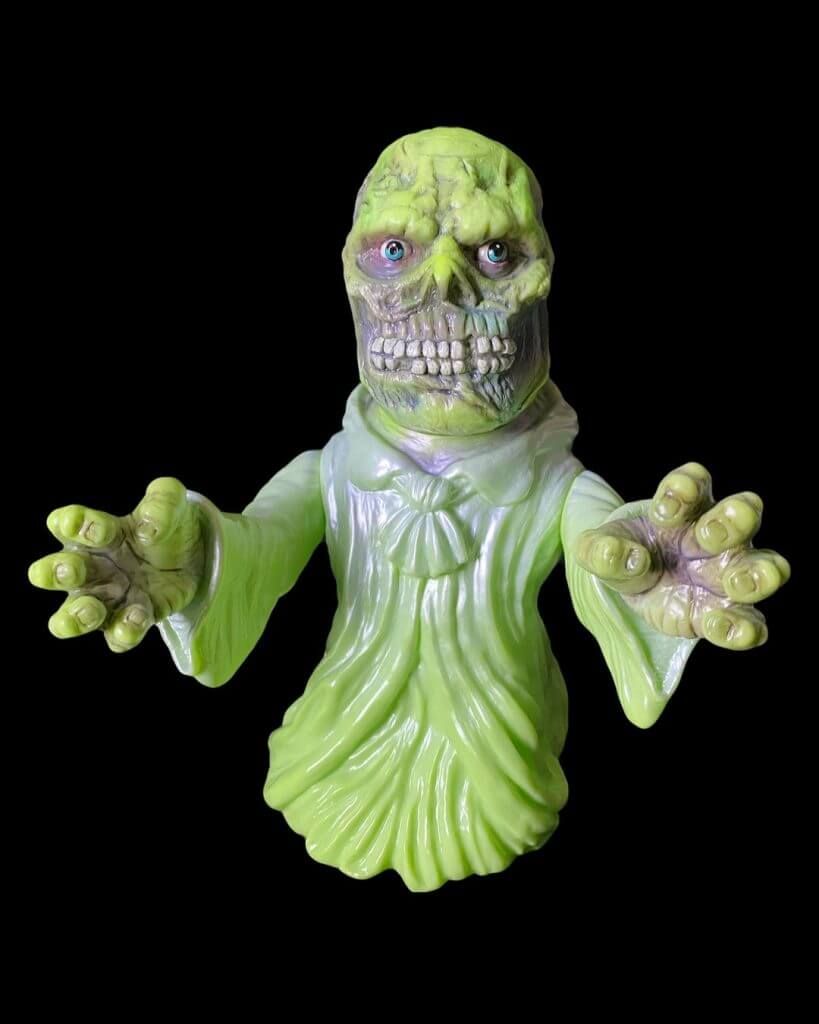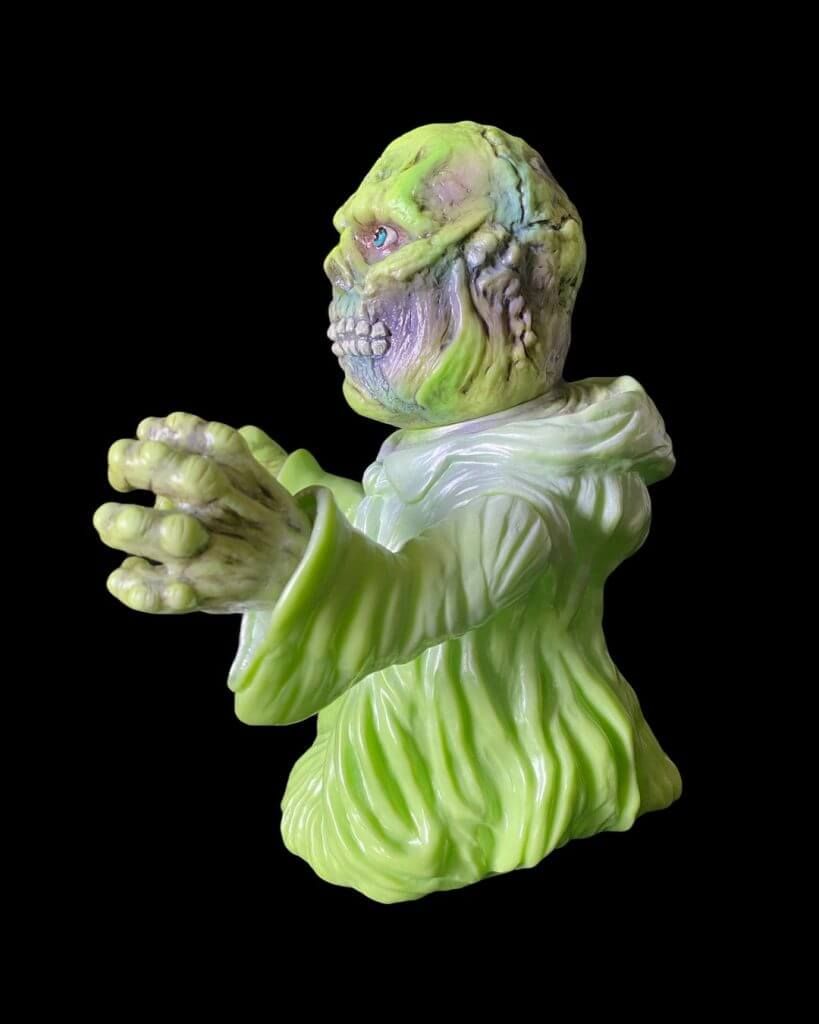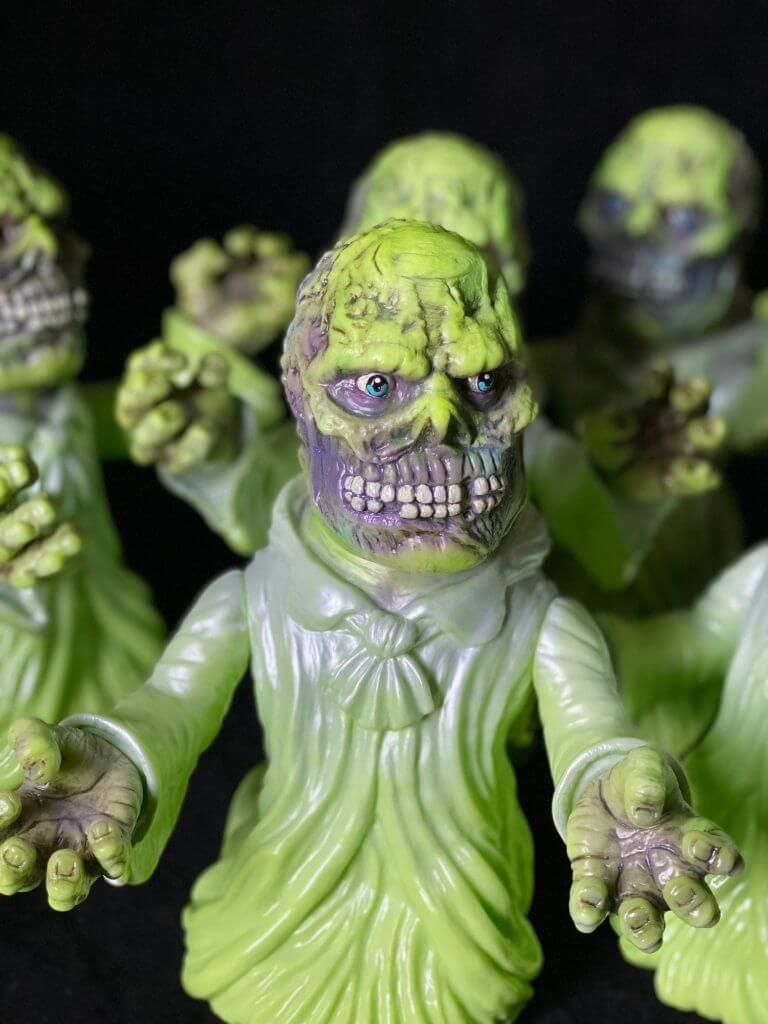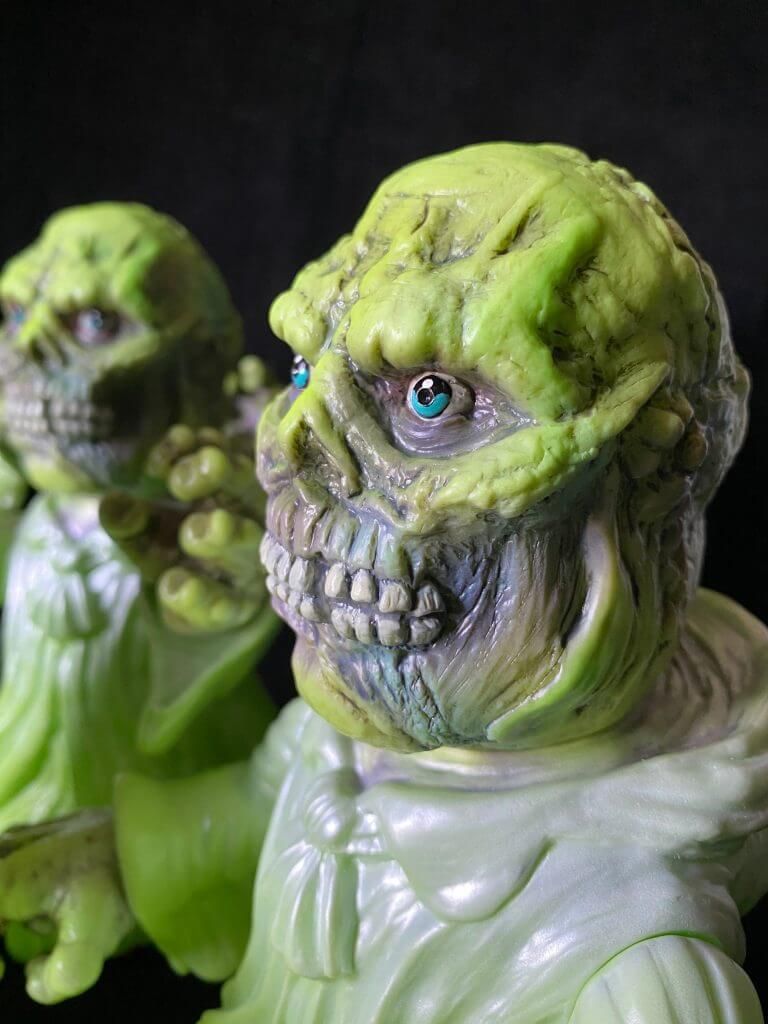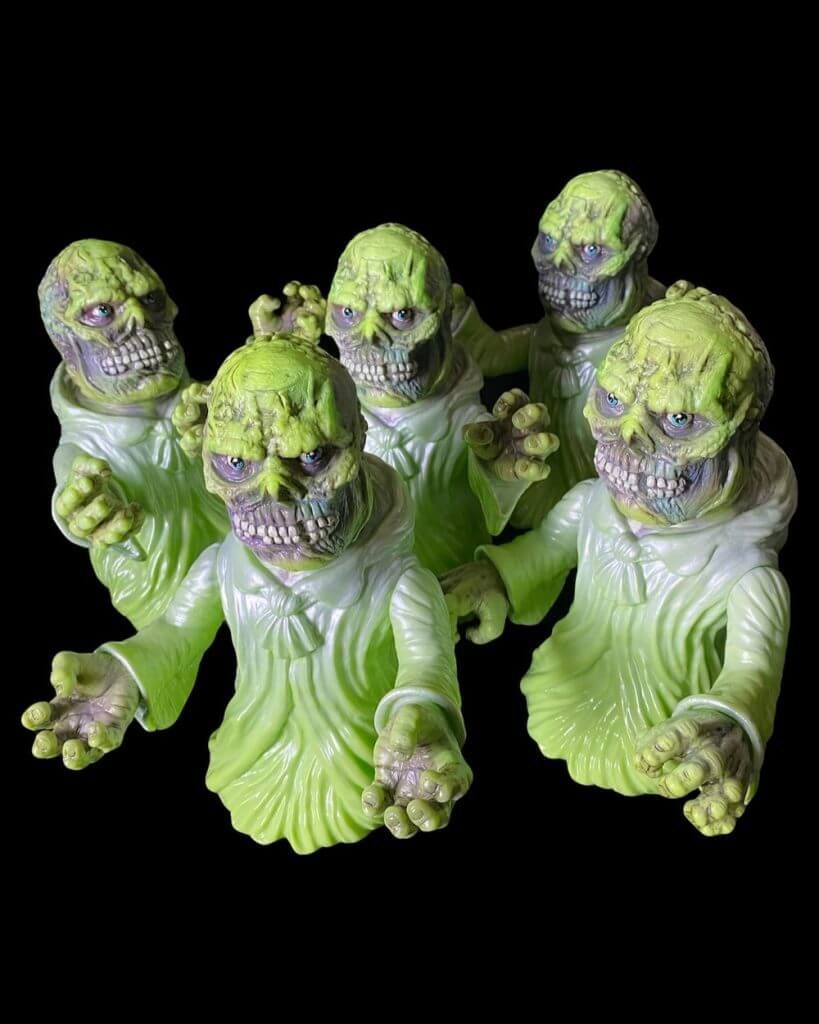 Stands 9" tall with 5 points of articulation. 
Limited to only 6 pieces for this version.
Available now HERE for $250.
Follow Miscreation Toys on Facebook & Twitter.