Kyle of Kirwan extended his Bloom family today with the teef-y goodness that is doubleparlour! In what is now the fourth series with some of Kyle's favourite peoples, th Billy Bloom released a short while ago and if you're quite prompt, you can get hold of this new resin release. More details below!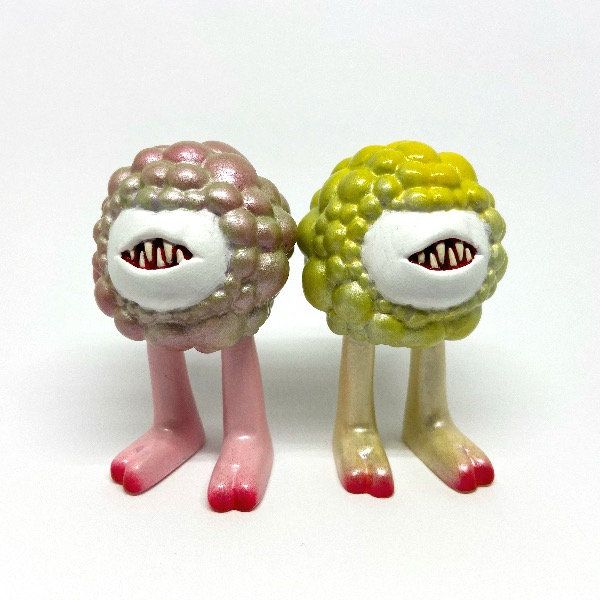 There are two colourways to Billy Bloom, in the form of green & pink. Limited to 25 pieces (13 Pink, 12 Green). Designed and sculpted by doubleparlour! Based on Kirwan's popular Bloom figure, these stand at 3inches tall and priced at $40+shipping.
We still have a small number of the Undisputed Bloom that we did with Kyle. You can grab one HERE on our TTC Shop!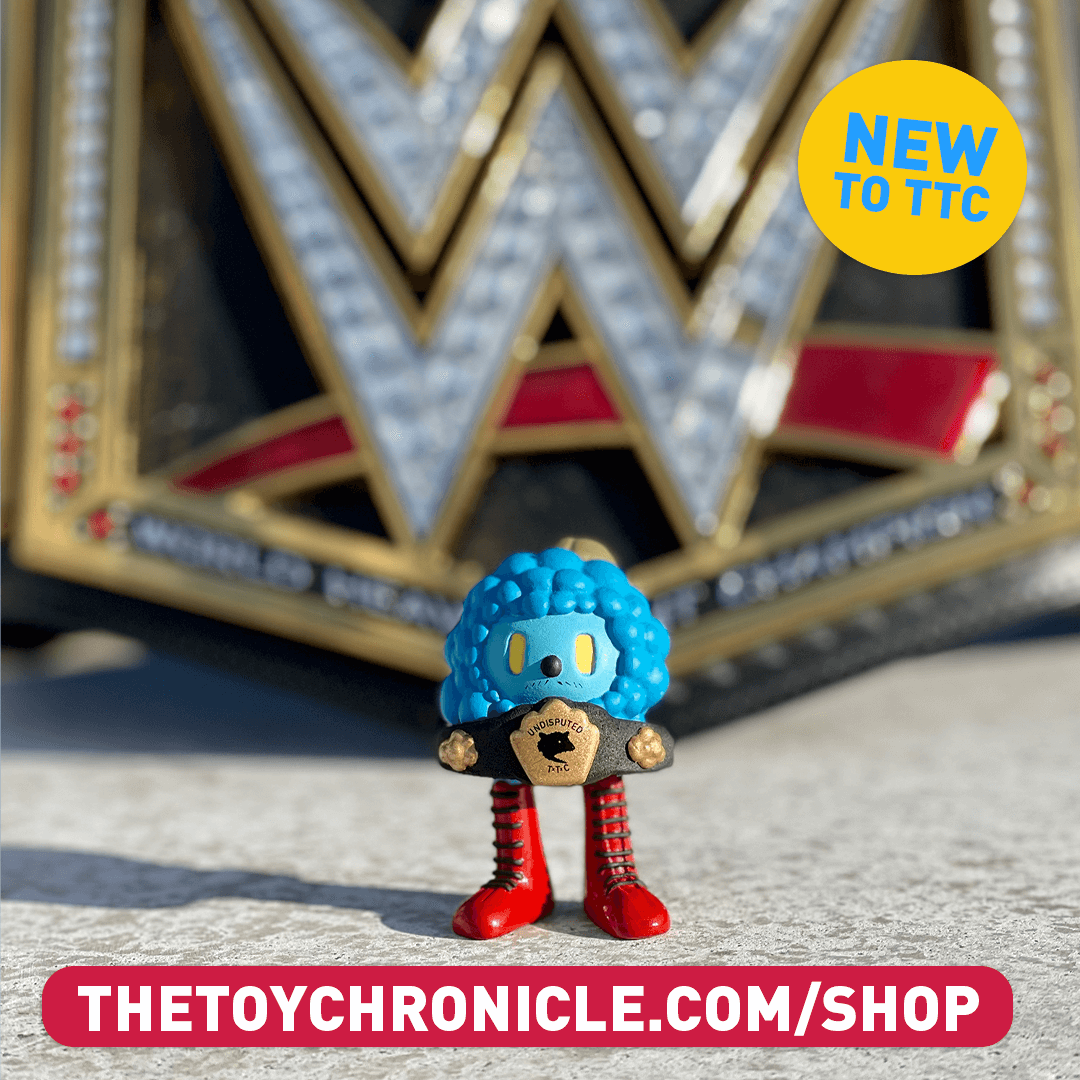 ---
doubleparlour Social Media
Facebook: https://www.facebook.com/pages/Doubleparlour/118138051585586
Instagram: https://instagram.com/doubleparlour
Twitter: https://twitter.com/doubleparlour
---
Kyle Kirwan Social Media
Facebook: https://www.facebook.com/Kylewkirwan/
Instagram: https://www.instagram.com/kylekirwan/
Twitter: https://twitter.com/kyle_kirwan
---
If you want to support The Toy Chronicle, we have a number of options available to you. We have started to stock a wide range of releases that we think you will enjoy. Ranging from production pieces from Superplastic, Unbox Industries & POP MART, to original pieces from our favourite artists like Sank Toys, Quiccs & Czee13. Purchasing one of our pins also really help. A quick, cheap way to also support the TTC is by making a small donation. These can all be completed below through our online shop. We appreciate all the support! Thanks!