The notorious does it again, giving a platform a totally different perspective. This time around is MuffinMan's Young Robin that goes under the brush strokes of JPK. Speaking to JPK earlier on in the week, JPK told us that the feathers alone took him extra hours! It would be hard not to believe him if you check out the crazy depth and details on the feathers alone. We have to remember MuffinMan's Young Robin was a smooth blank canvas! Now as you look above its a whole different vibe to Swallow Robin and boy you judge yourselves. We love it and JPK once again delivers a beauty to another happy collector.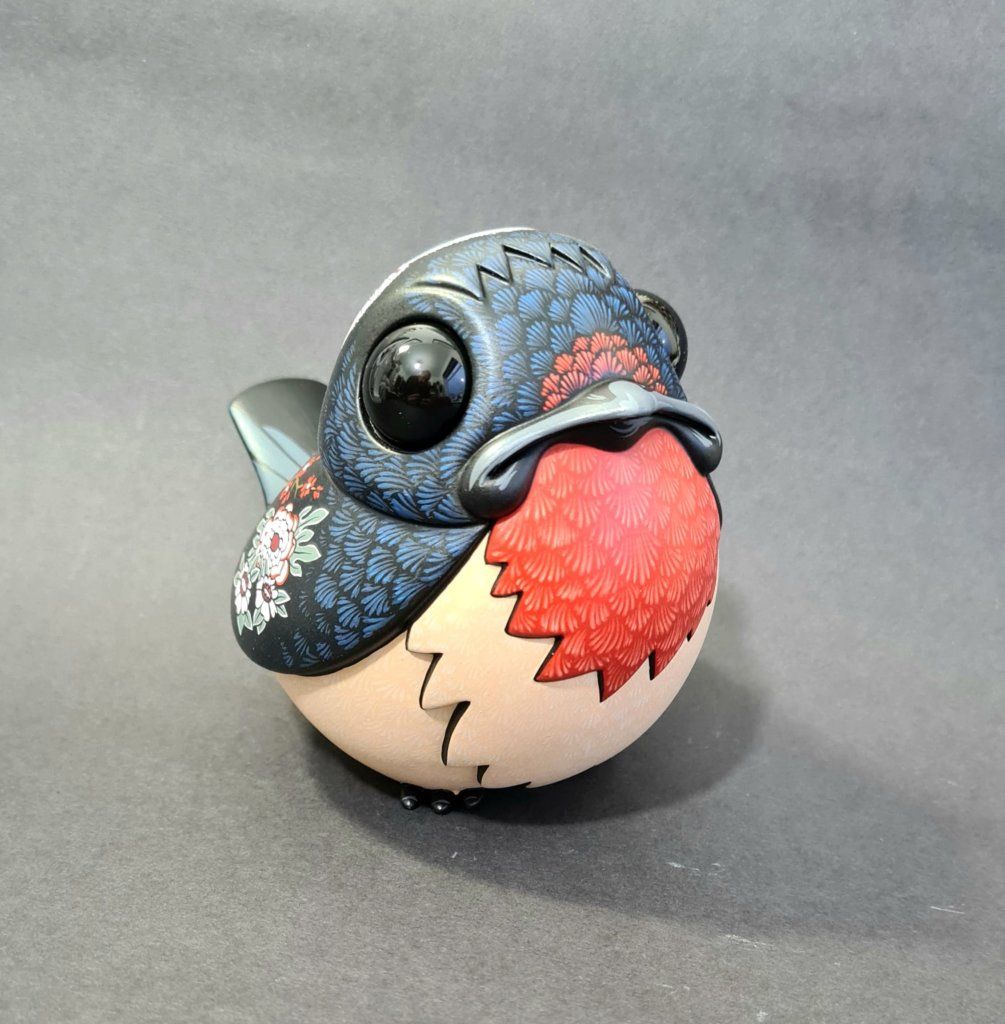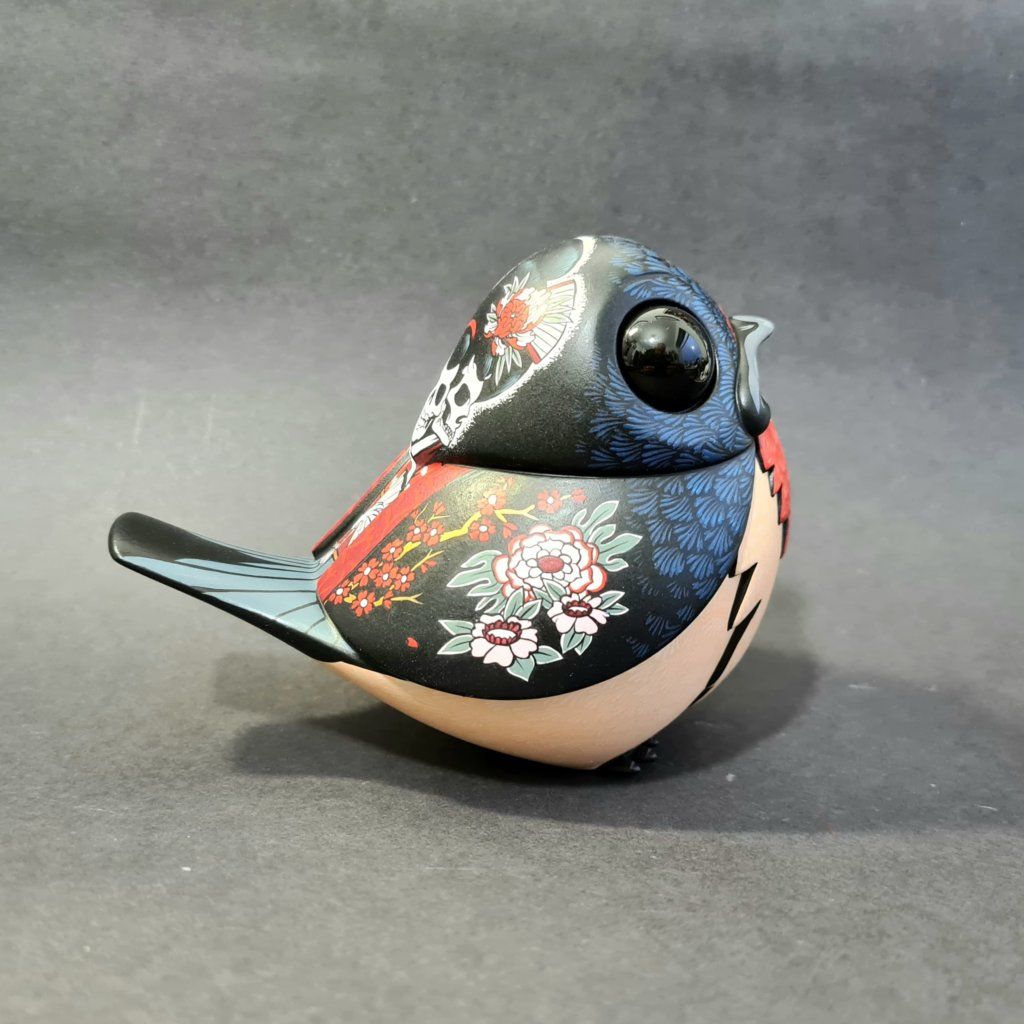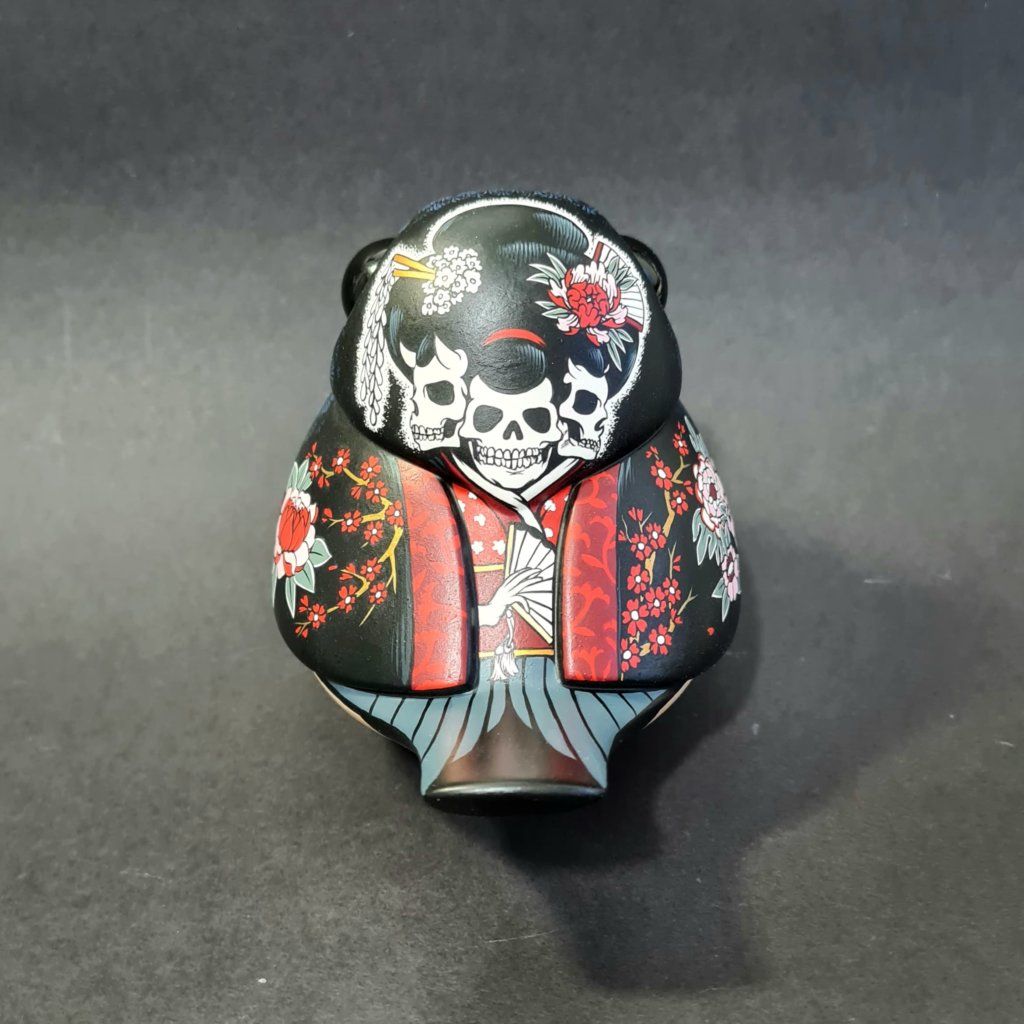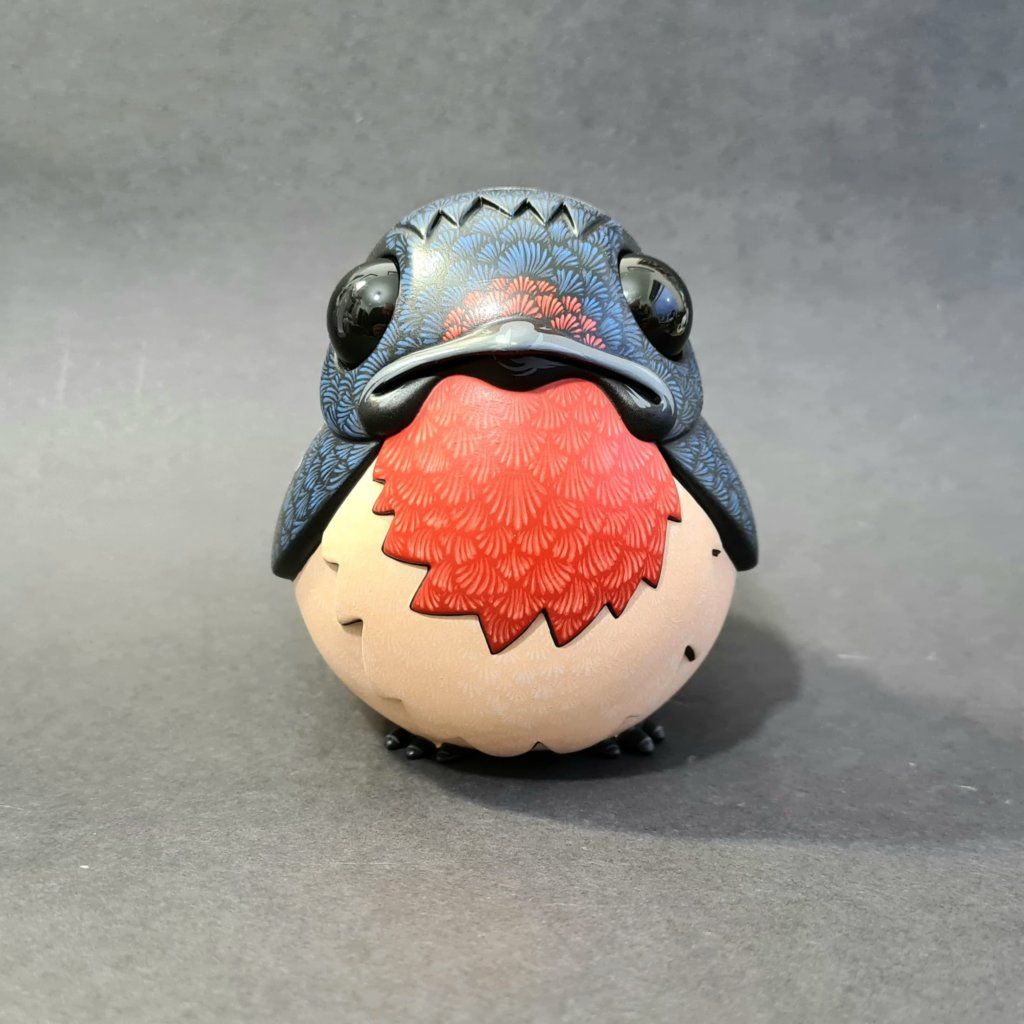 This custom has now arrived at its new home to our buddy customjanky but JPK will be opening up his commission list Wednesday 3rd February 2021. Only 3 places will be open so if you want something similar, message on his Instagram HERE or Facebook HERE to get onto his commission list.
Find JPK on Instagram and Facebook.
You can get your daily Designer Toy fix from our TTC Mobile App. It's free too! FREE! Download on the iPhone or Android smartphones. Search for "The Toy Chronicle" and all your Designer Toy wishes will come true! Pretty much.
Did we fail to mention IT's FREE.