Super7 presents the most recent addition to the ReAction figures line. It's time to boldly go where no one has gone before as the Starfleet crew is all set and ready to take its place on your toy shelf.
For this first wave we get Captain Picard, Guinan, Data, Worf, Wesley (oh well), and Borg Drone.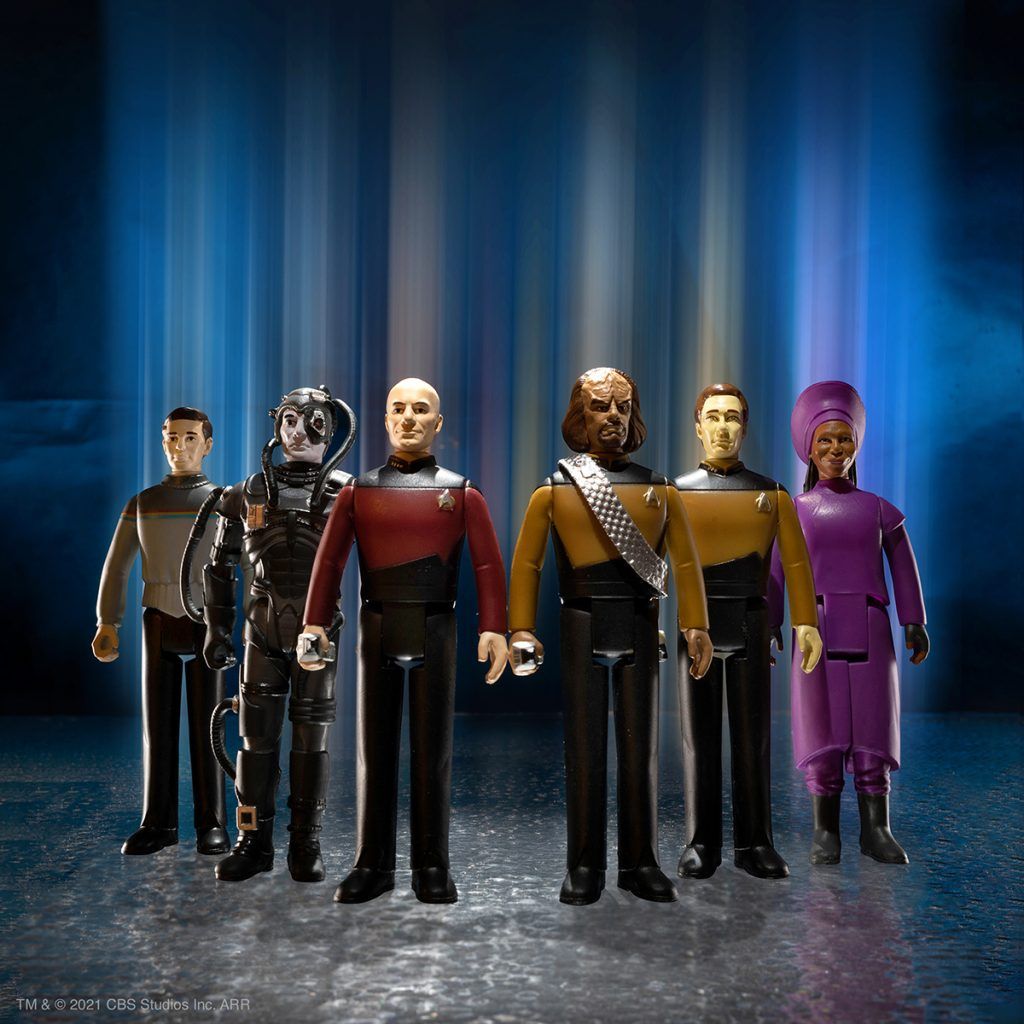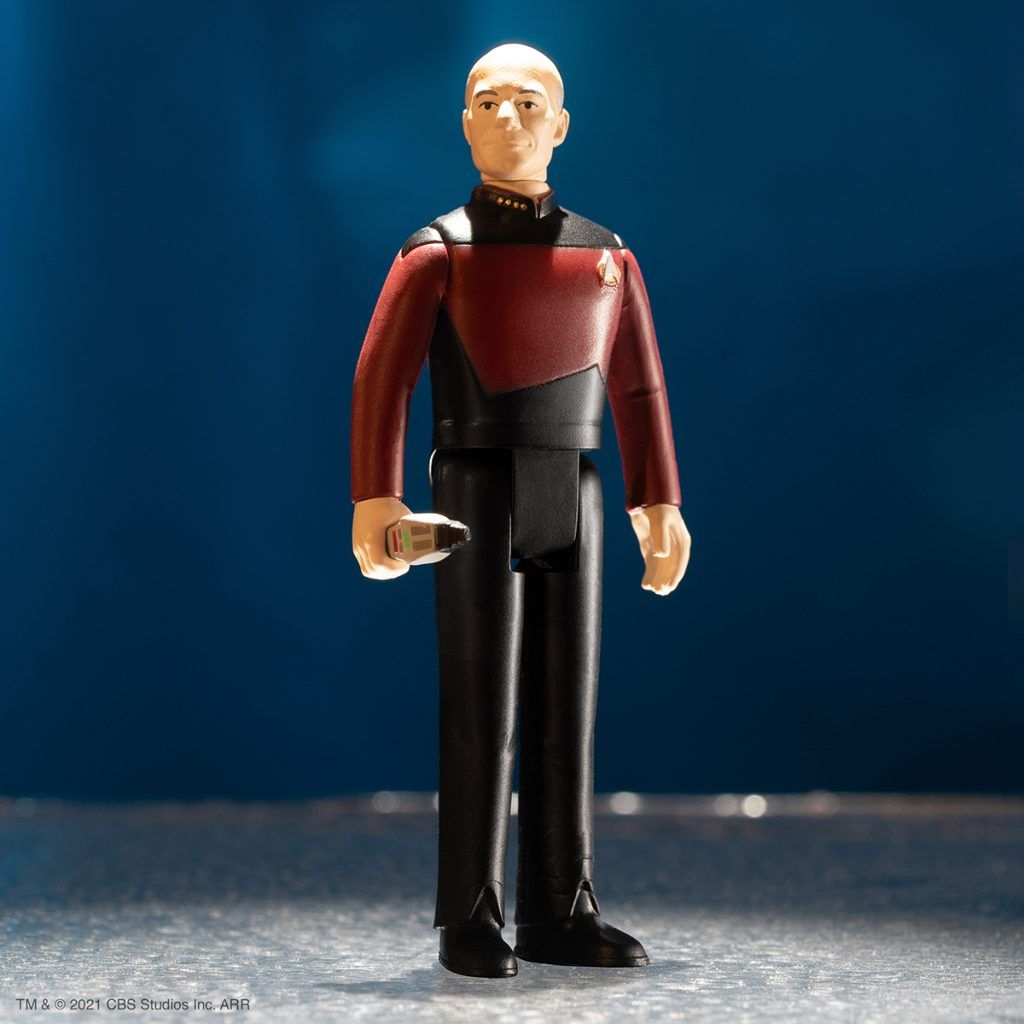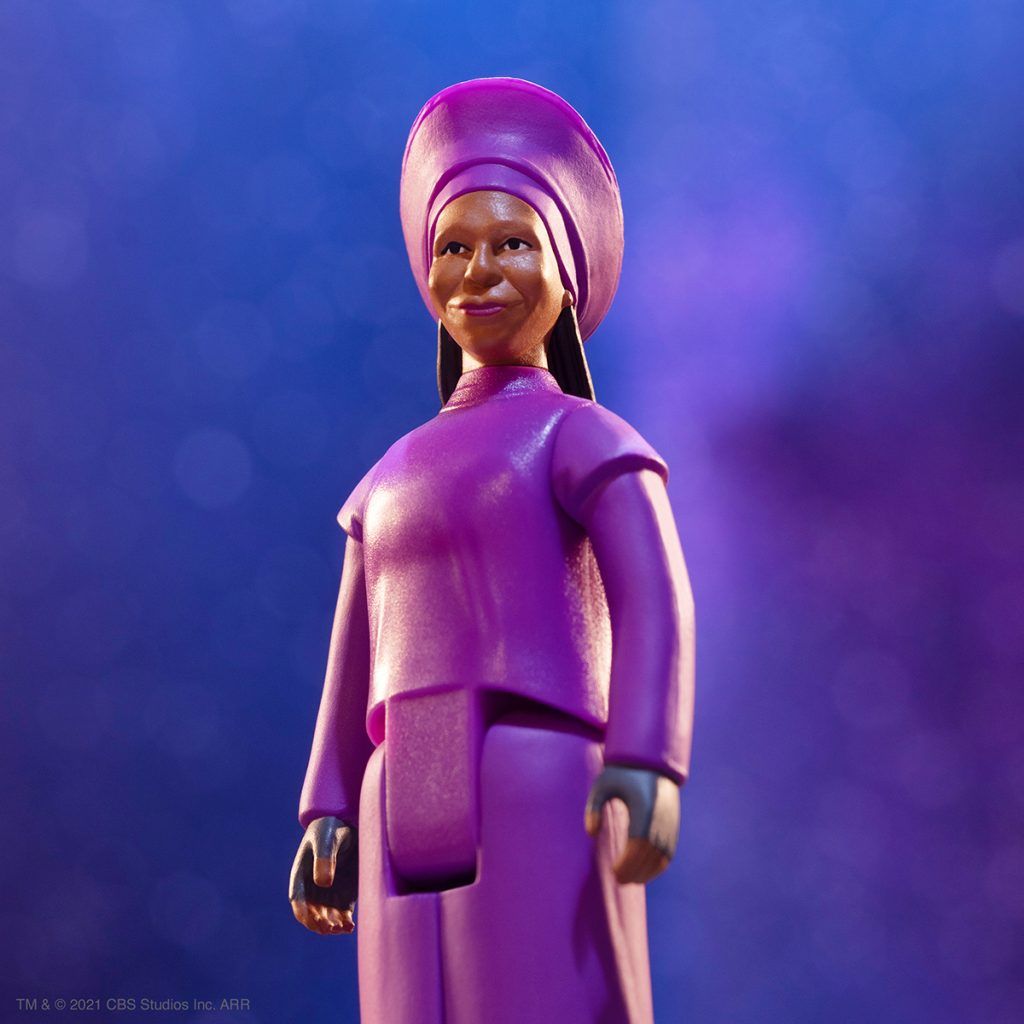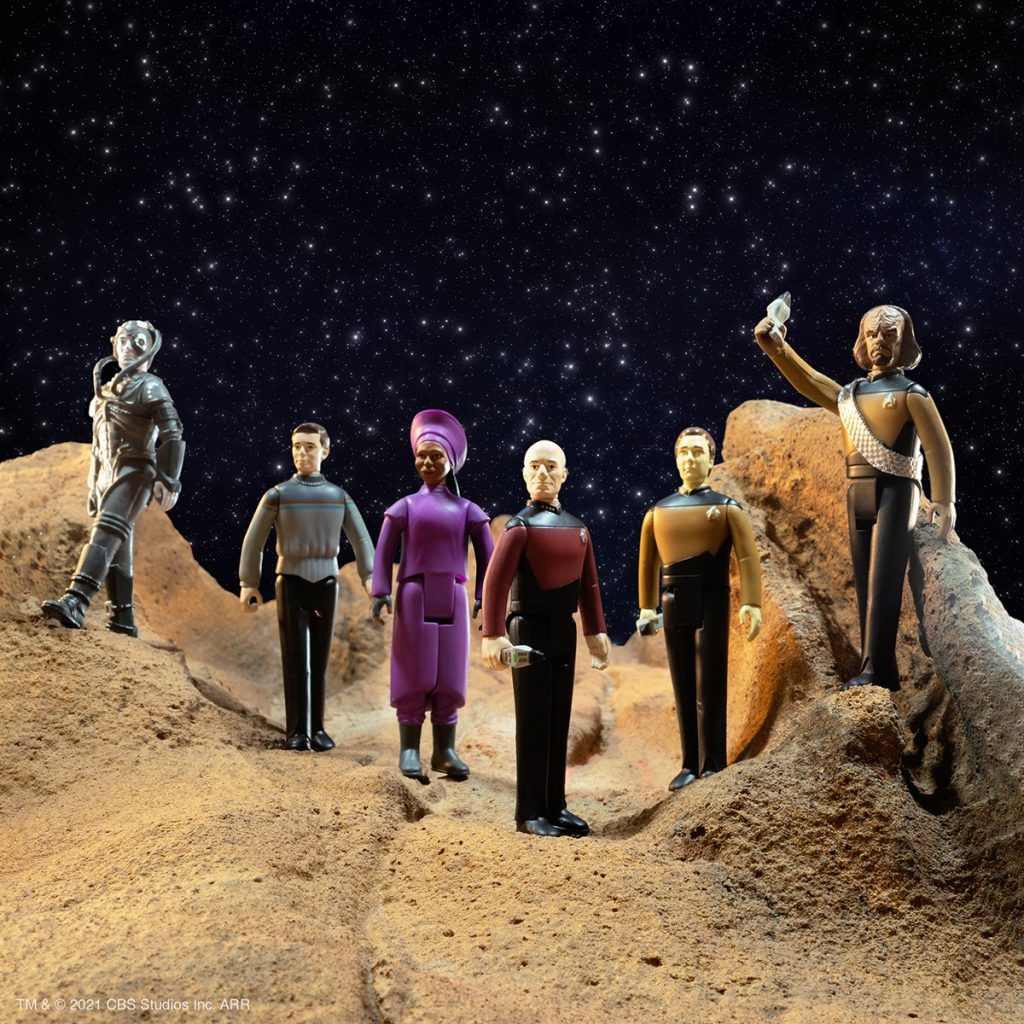 Already available HERE for $18 a pop.