HULK SMASH! don't understmate the size or colour, SHON SIDE's Nothing Bear still needs some lovin. We can't tell you what Shon Side's been feeding "Nothing Bear" but we are guessing endless Marvel movies along with Apple Gummies? Who knows, all we know is you can give him some lovin as Shon Side has opened up the lotto for these little chaps.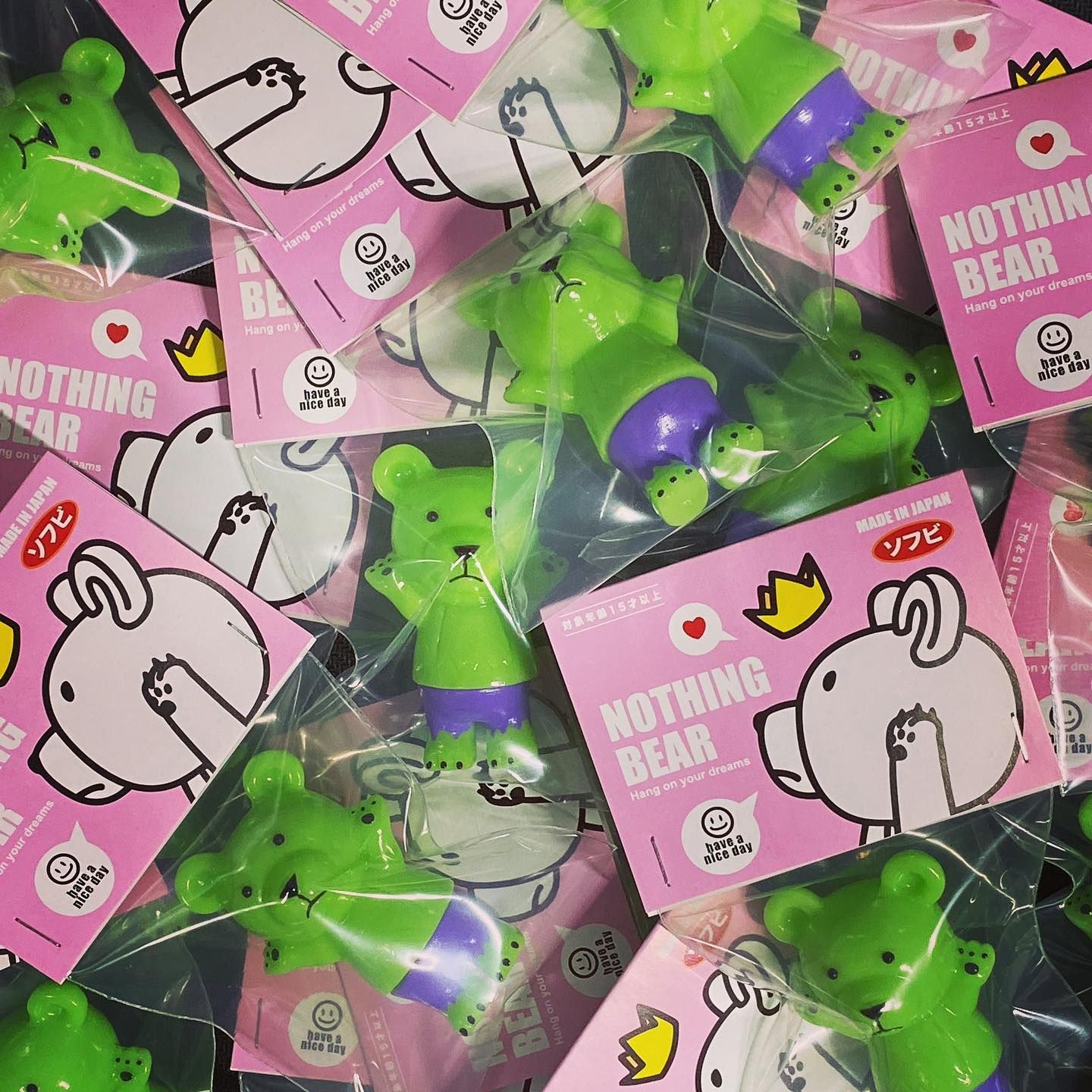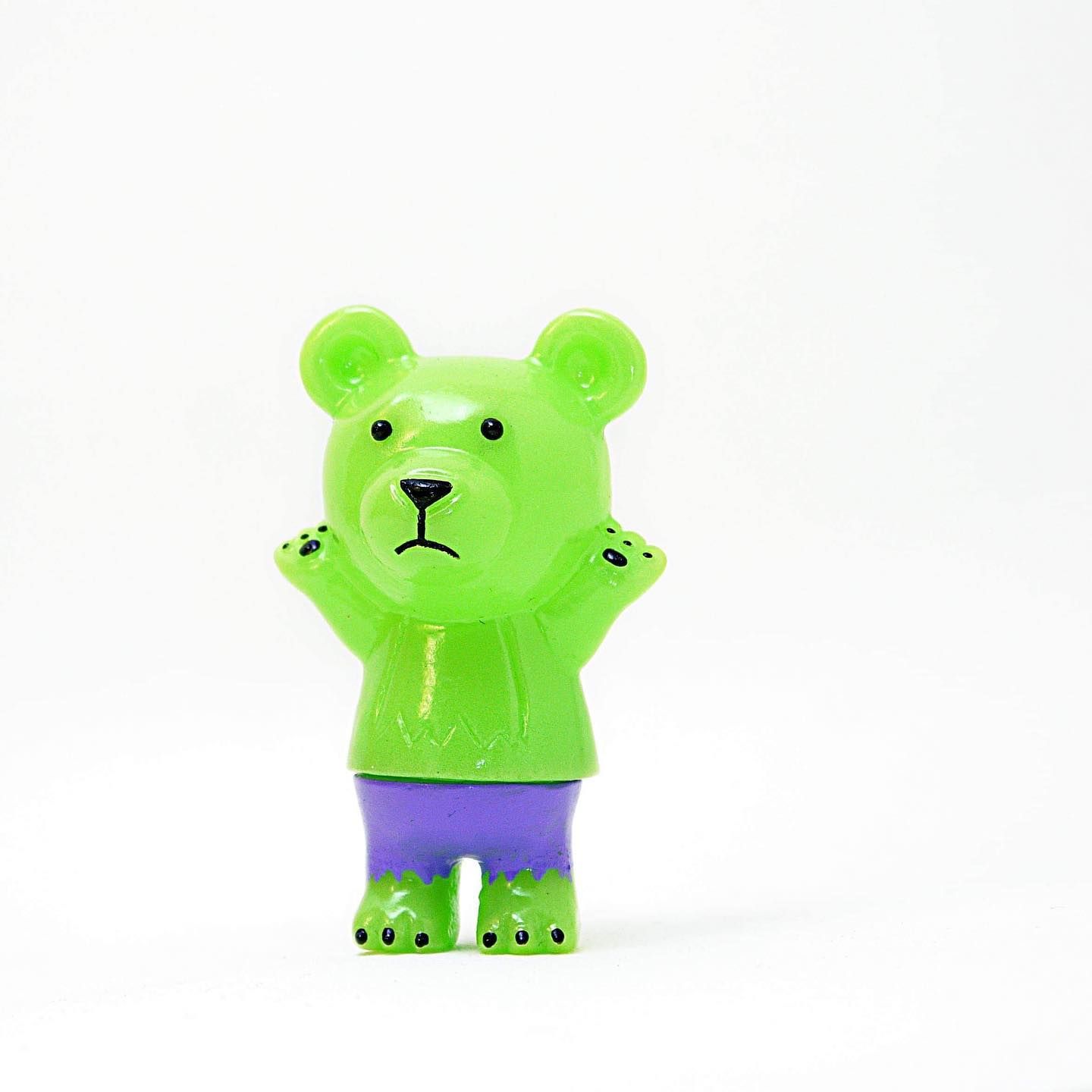 Nothing Bear – Angry Ver. lottery sale
Lottery Period : Now to 6th June 24:00 Taiwan Time
WHERE: https://docs.google.com/forms/
Winners will be informed by Email before 2021/6/7 with the total amount including the shipping fee and a payment bill will be sent to the account registered.
Delivery time:End of June
Nothing Bear – Angry Ver. 抽選販售展開
抽選時間:現在起至 2021/6/6 24:00 截止
中選通知時間:2021/6/7 22:00前以Email通知中籤者並附上總金額、運費及匯款資料
商品發送時間:六月底
Find Shon Side via Facebook.
If you want to get your Designer Toy news first, you should look to download our new TTC Mobile App. Designer Toy news direct to your smartphone. No dealing with social media algorithms.
It's FREE.