Yoyo Yeung returns with another heart melting creation. Get ready for some emotions, sugar and romance.
Pink candy Baby YOKI is sleeping, the romantic and gentle emotion is wrapped with the sweetheart, the cream white naturally reveals the warm touch of the neck, and the body is gently covered with the light of the bright sugar coating, which is really sweet to the heart.

Yoyo Yeung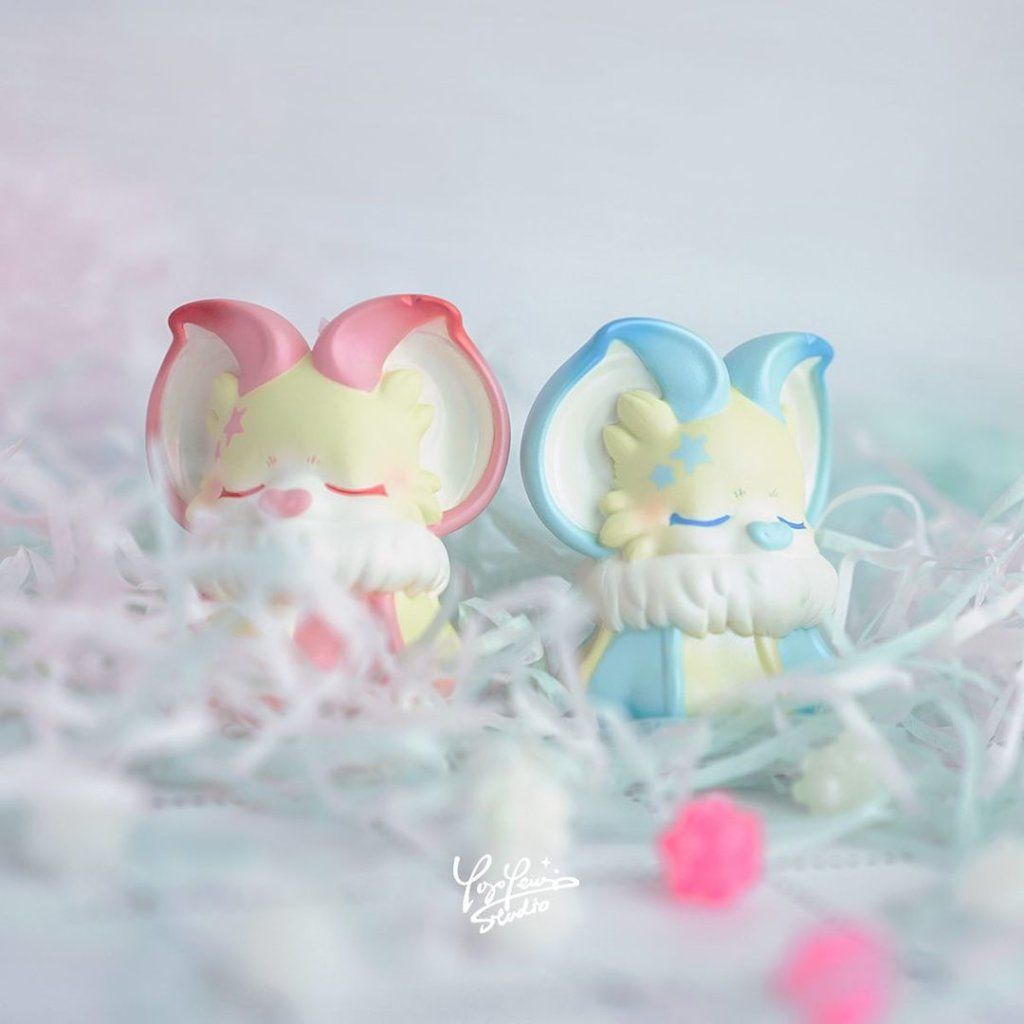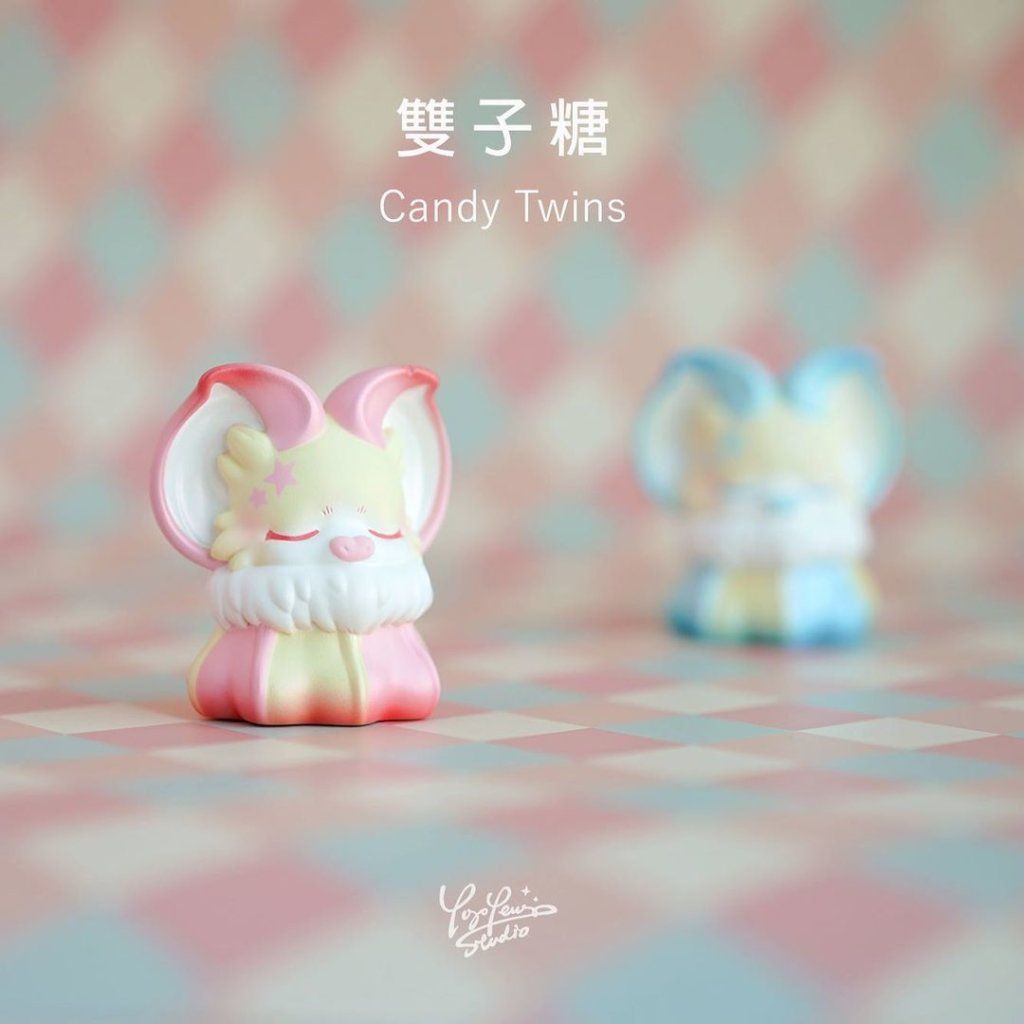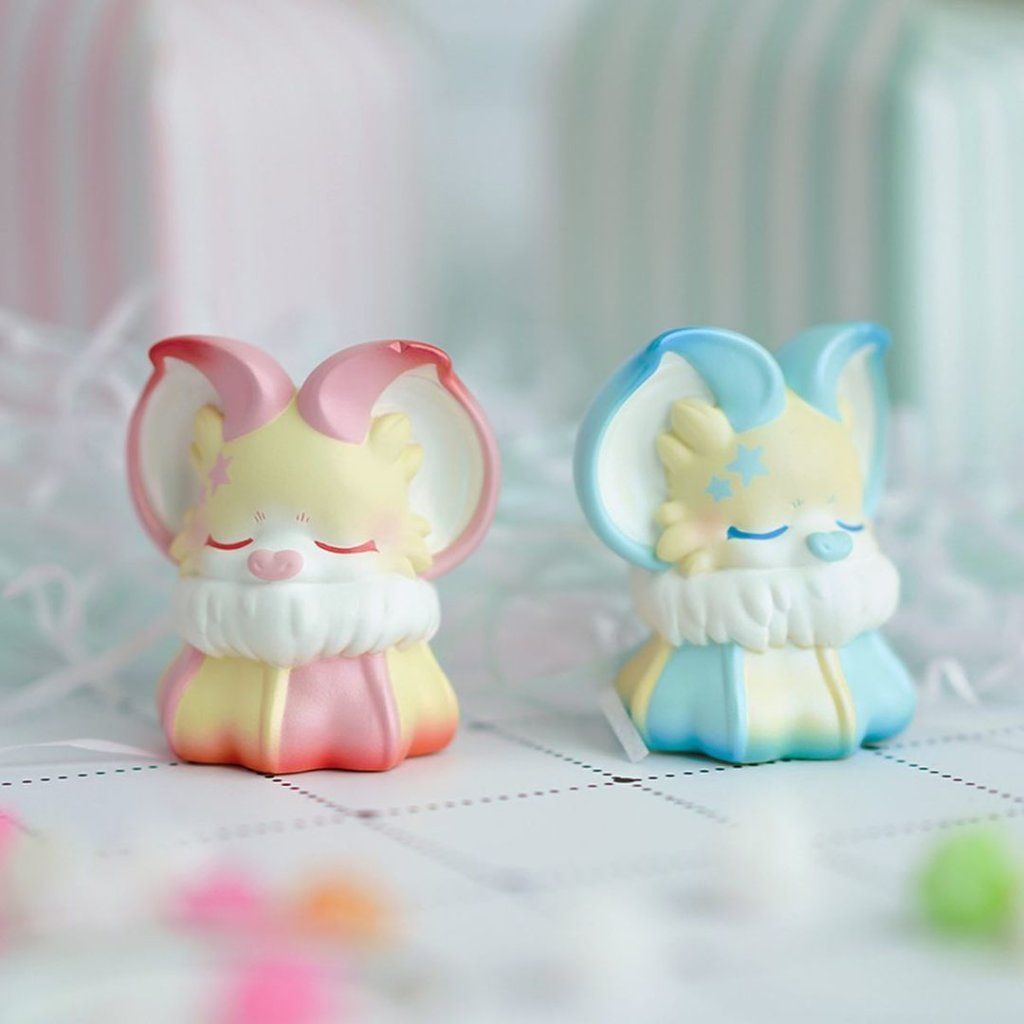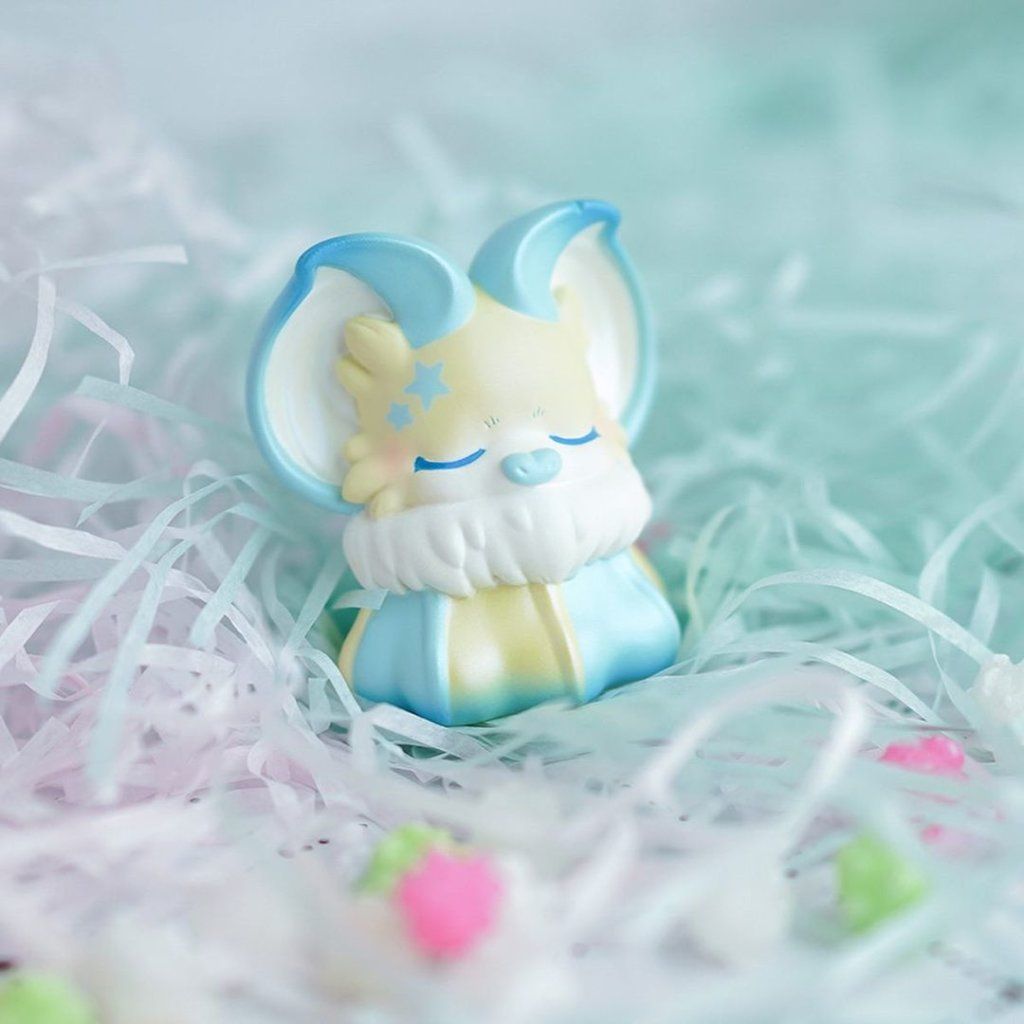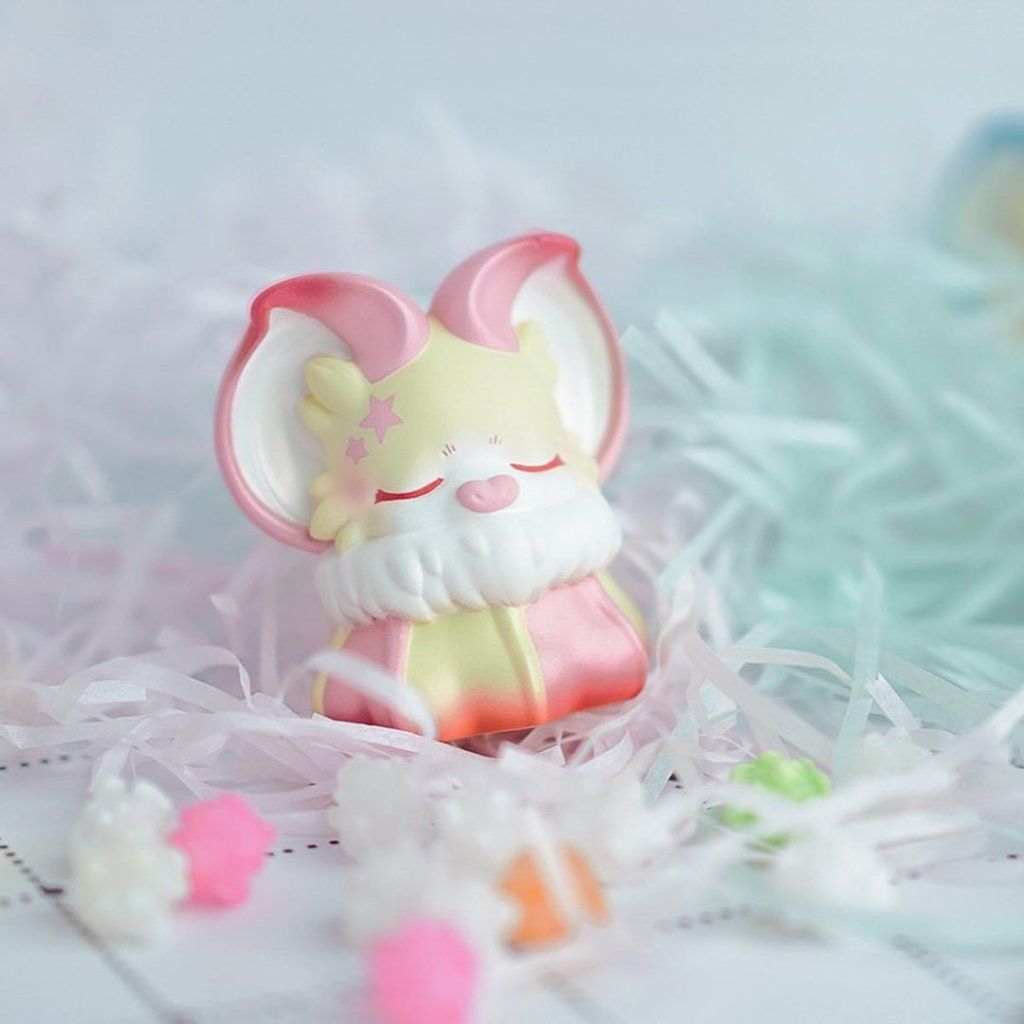 Baby blue candy Baby YOKI is sleeping, the sea blue on the tip of the ear is gradually changing, the pink and yellow interval shows the color of nostalgia, and the small white stars on the forehead evoke the memory of star candy in childhood.
Yoyo Yeung
Limited 300 in total 200 pink Red + 100 baby Blue, Random version, not able to choose.
Sales via lottery.
Wechat Group Lottery and in stores:
Monster Taipei
www.facebook.com/pages/Monster-Taipei/125069747527478
Mad Holic & Fightingbear
https://www.facebook.com/Mad-Holic-100365478115493/
https://www.facebook.com/gogofightingbear/
Modish Crazy Shop
https://m.facebook.com/shop.modish.crazy/
Find Yoyo on Instagram