SQUAD UP! MicBraining has been called upon by MechNoiz to roll out the new armour plating on the PANZERS! Straight to work he's added Metallic Green Chameleon with UV Reactive Eyes! Perfect for urban warfare right? We can smell the fuel as they are about to roll out with new armour and weaponry. There are only five PANZER SD 'Chameleon Squad' by MicBraining.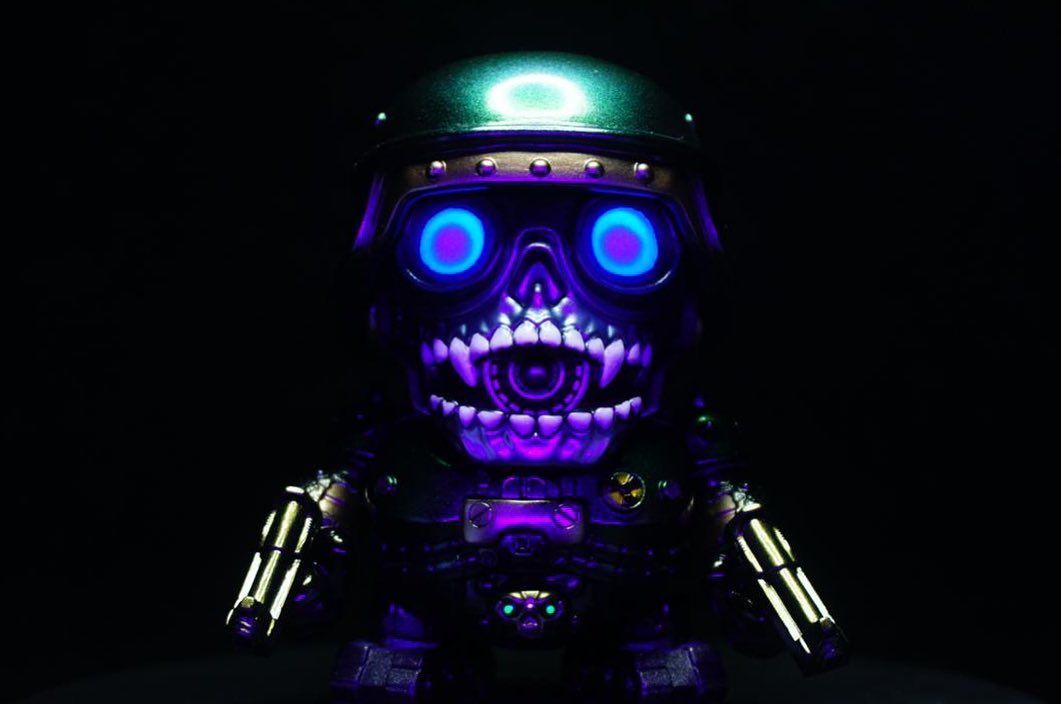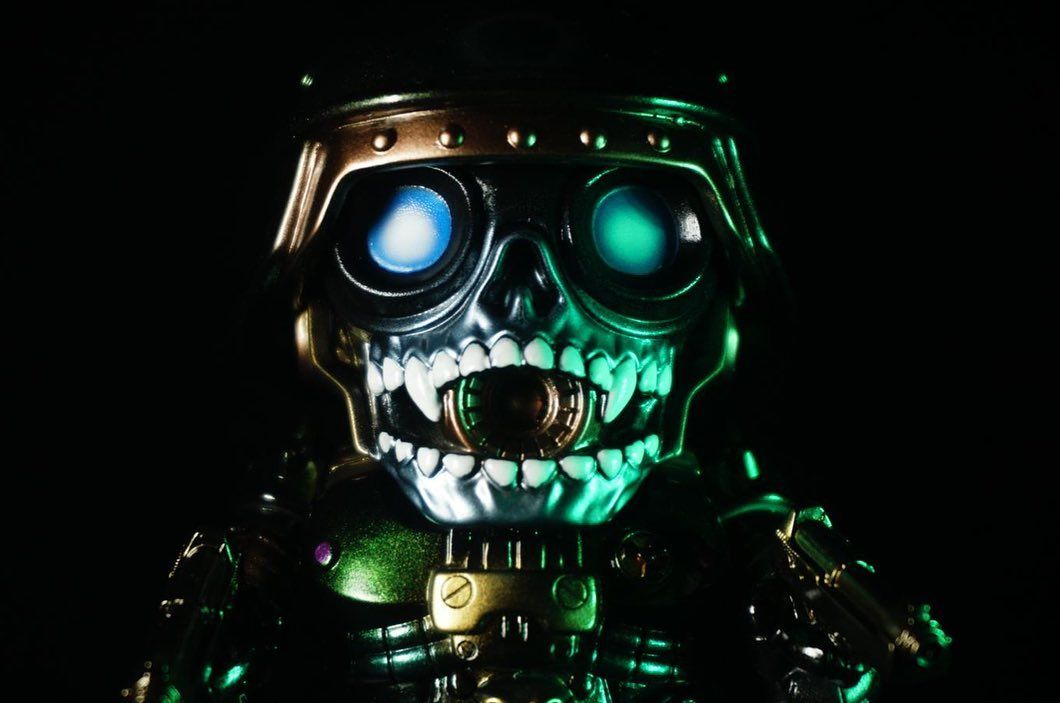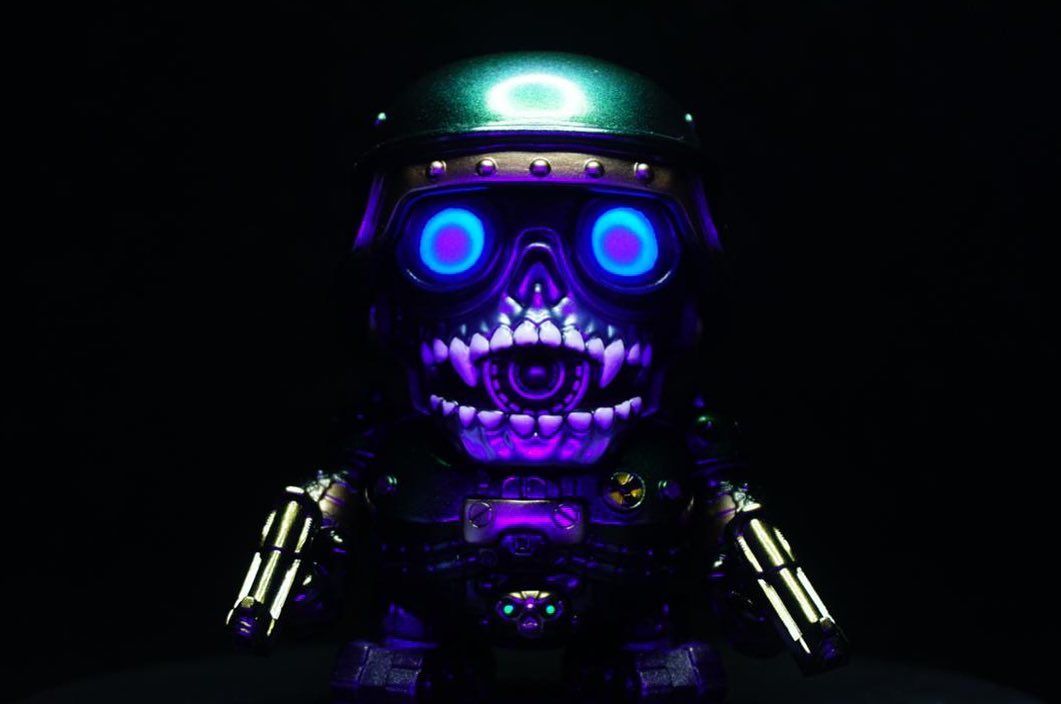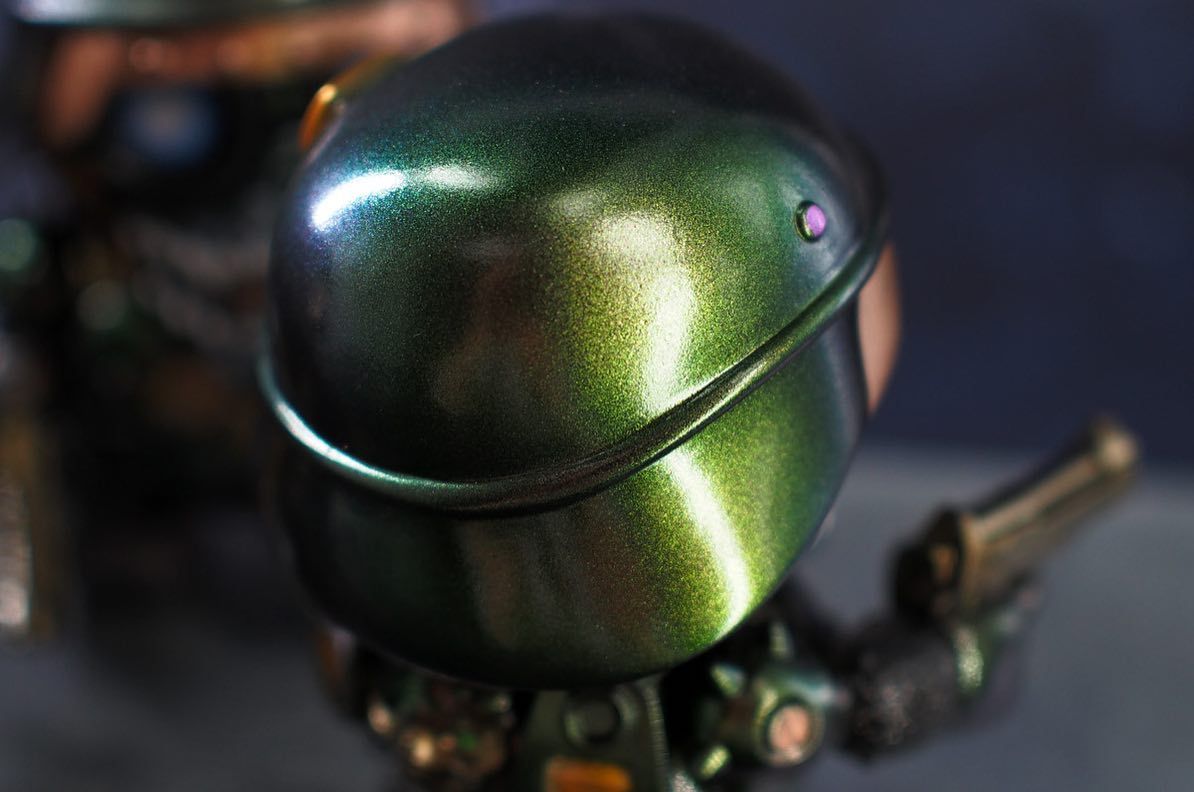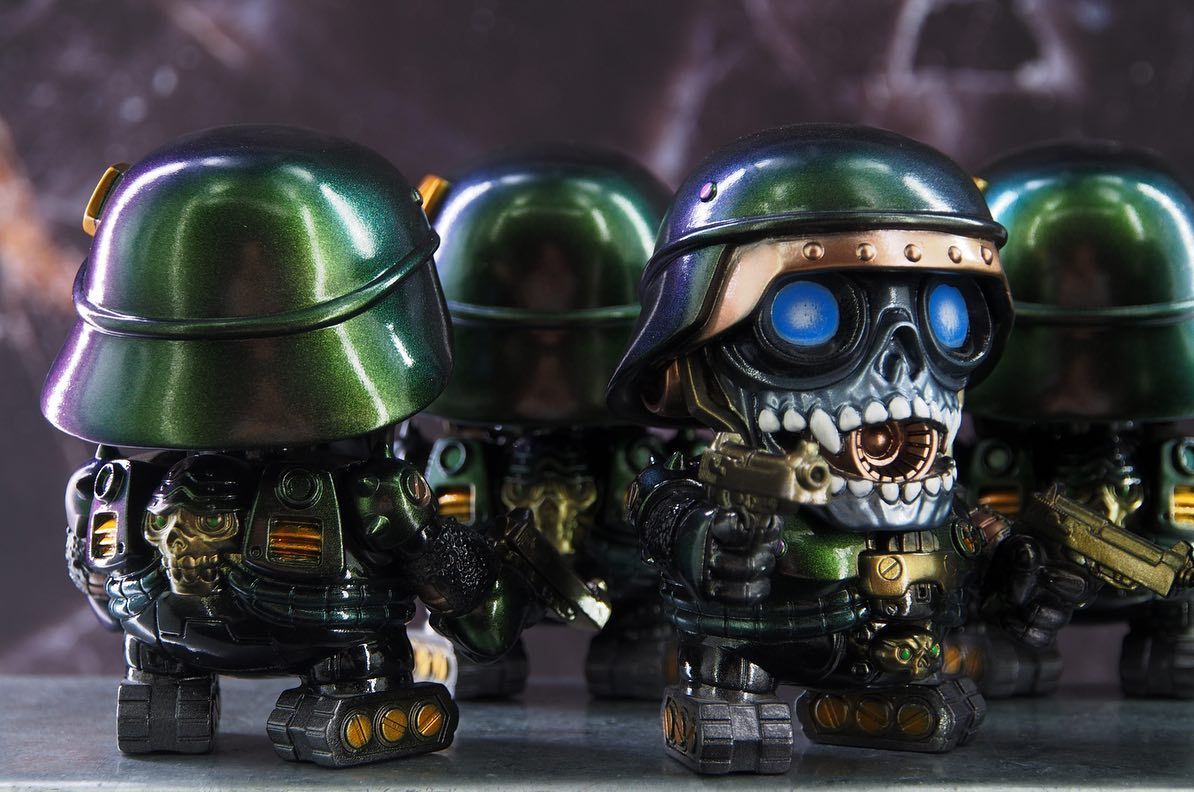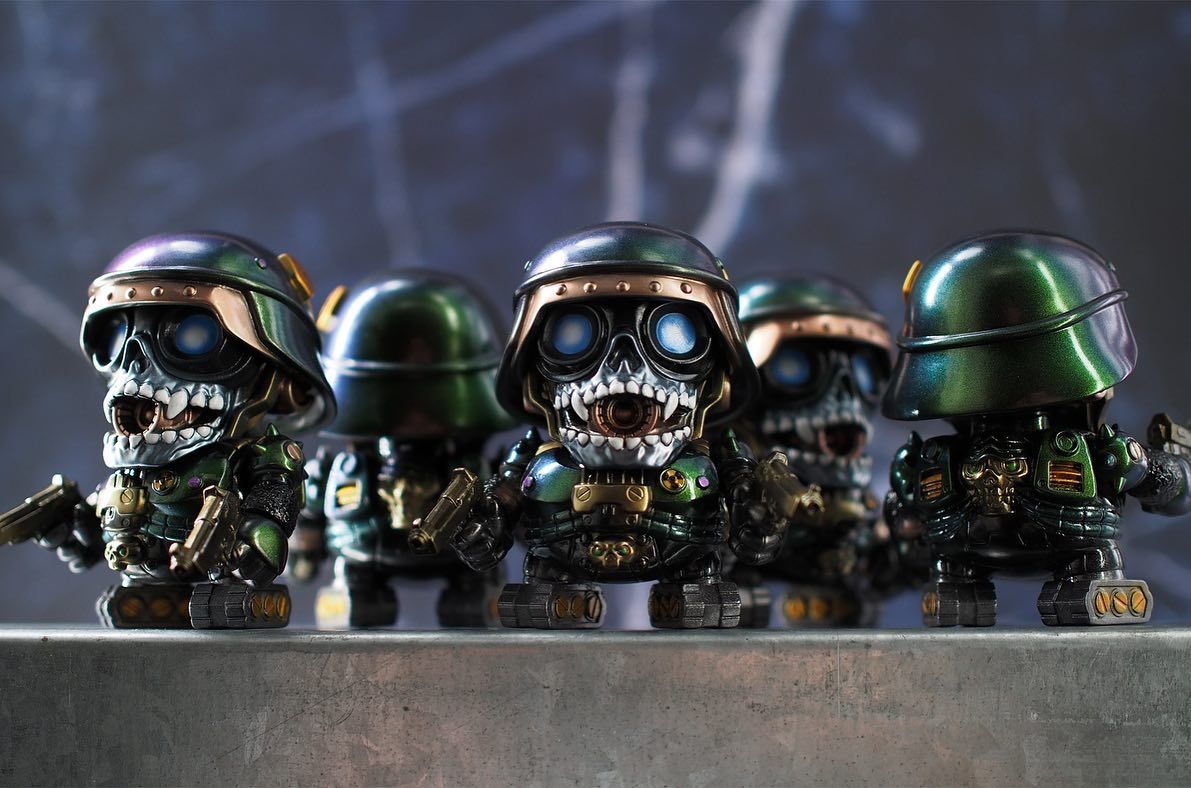 <Metallic Green Chameleon Color With UV Reactive Eyes effects>.
Size: ~9cm(H)
Articulations: 5
Edition Size: 5 pcs
Material: Army Green Slush-Molded Soft vinyl
WHEN:
July 11 Sunday 10am [HKT]/
July 10 Saturday 7pm [PDT]/
July 10 Saturday 10pm [EDT]
WHERE: https://mechnoiztoys.bigcartel.com/
Price: [email protected] + Shipping
Find  MechNoiz via Facebook and Instagram. Hit up MicBraining on Instagram. 
You can get your daily Designer Toy fix from our TTC Mobile App. It's free too! FREE! Download on the iPhone or Android smartphones. Search for "The Toy Chronicle" and all your Designer Toy wishes will come true! Pretty much.