Creaturemaker Toys just announced a new release in collaboration with artist Marion Carole. A beautiful homage to the eternal legendary MF DOOM. A resin figure that stands 5.5 inches tall feature the man himself holding his weapon of choice, comes complete with hoodie and the iconic metal mask.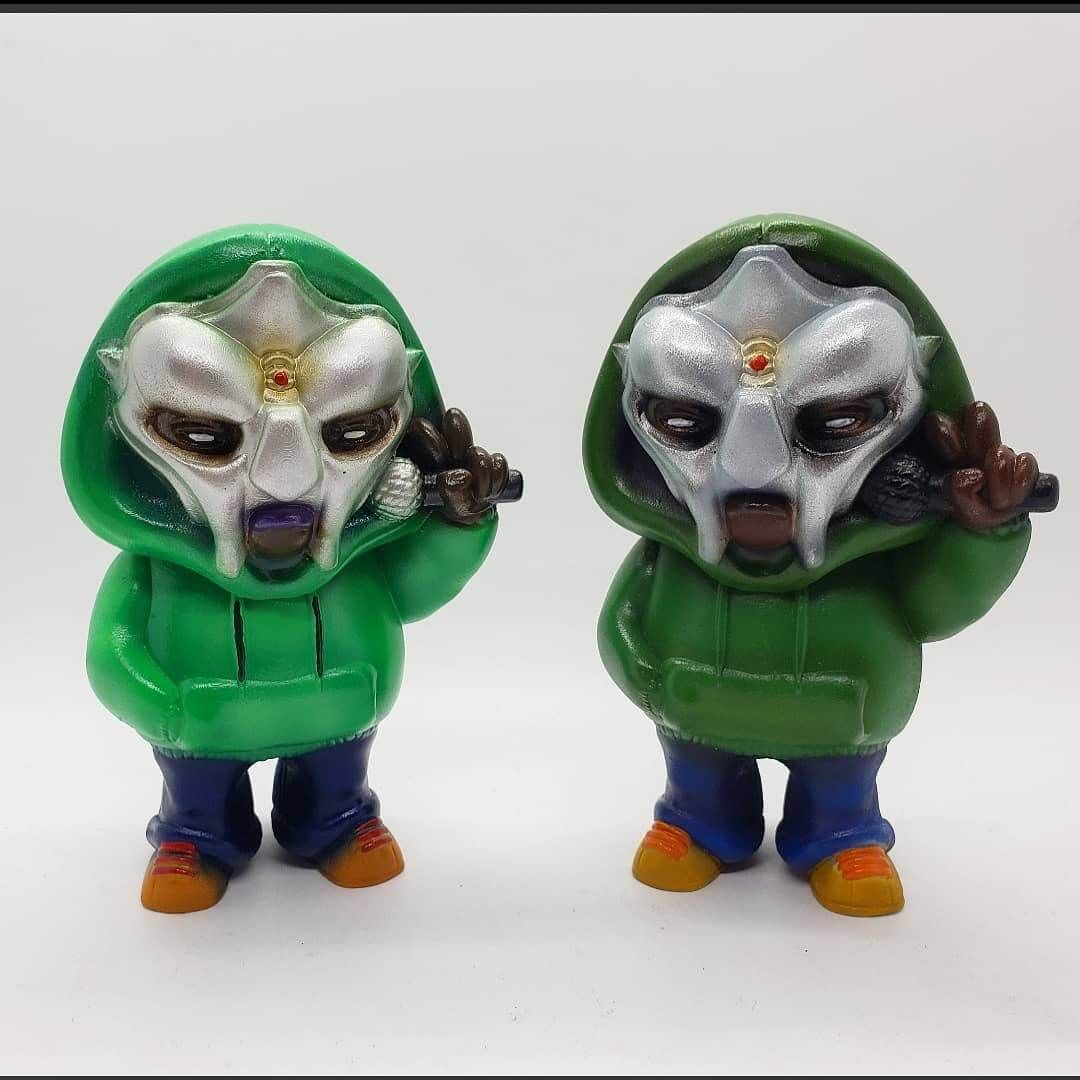 Limited to 10 pieces, this collaboration will be available 12pm est saturday at Creaturemakertoys.com.
Rest in power MF DOOM!
Follow Creature Maker Toys INSTAGRAM and creaturemakertoys.com.