Last year, Shanghai-based artist 贺尔加村-夏虫 and the folks at WAY Studio 为·工作室 presented the world "Kandel" a design that we've don't see in the scene which made its bright debut last year at China convention. Yesterday they revealed this beautiful peach valentines version. Like we said last year HERE, Some say Kandel is a spirit trapped waiting for a prince to set her free. For now, we don't know the back story of Kandel but what we do know is the fact Kandel looks tranquil and peaceful. It's said that only 10 Valentines Edition have been made available.
WHEN: 14the February 2021
WHERE: Simply scan the QR code below.
No word on a international release, but as always stay tuned for further updates.
请识别小程序进入抽奖页面
并且根据抽选规则进行抽选
请仔细阅读以下规则!!!
1,转发本条公众号到朋友圈,并保留到抽奖结束
2,关注本工作室唯一官方账号——WAY为
3,添加官方客服账号——WAYSTUDIO2020
4,添加完毕后,通过客服邀请加入WAY官方微信粉丝群
5,中奖后请3小时内填写收货地址,过后名额作废
注:由于加群人数多,客服如有不及时回复请耐心等待,切勿重复添加
注意:
1,务必按照规则进行,否则中奖无效
2,中奖者需为真实娃友,黄牛机器人账号无效
3,任何原因退群的人都不可再进群
4,若中奖后不满足抽选条件,当即取消中奖资格
5,开奖前24小时停止加群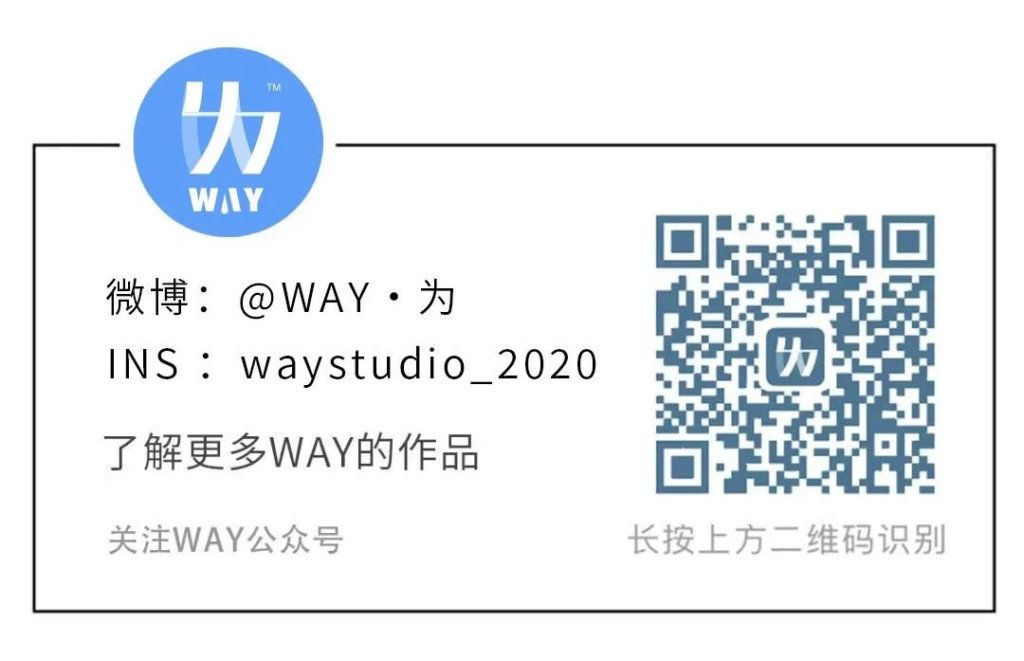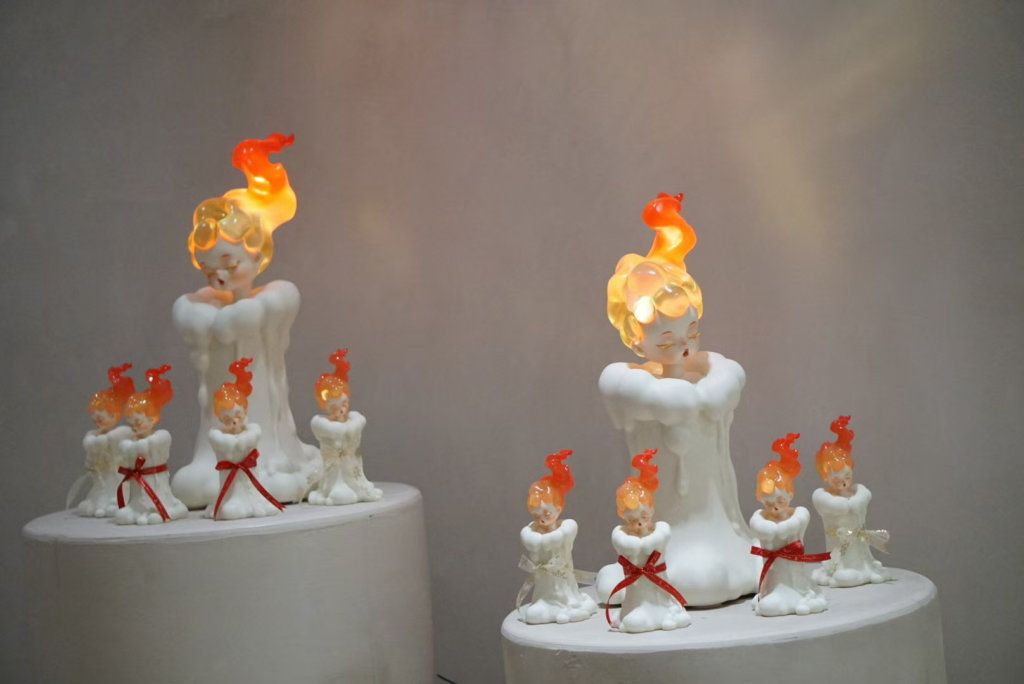 You can get your daily Designer Toy fix from our TTC Mobile App. It's free too! FREE! Download on the iPhone or Android smartphones. Search for "The Toy Chronicle" and all your Designer Toy wishes will come true! Pretty much.
Did we fail to mention IT's FREE.