Tanavit23 AKA Jeremy Tanavit "JEM" paying homage to another one of his favourite icons! in his mischievous ways, JEM has gone all out with his latest outfit! The figure was inspired by murakami statue, and instead of the traditional Japanese Geta, Jeremy decided to add his personal favourite pair of sneaks. Murakami posing with the Buddhist hand symbol, or mudra, signifies teaching. JEMurakami hopes it's a reminder that change is never comfortable, we all keep evolving and become better! Some words of wisdom right there. JEMurakami all set to make its debut release at Aloha Con Hawaii! Can't make it? no need to cry, you can wipe those tears away as Jeremy has allocated international release.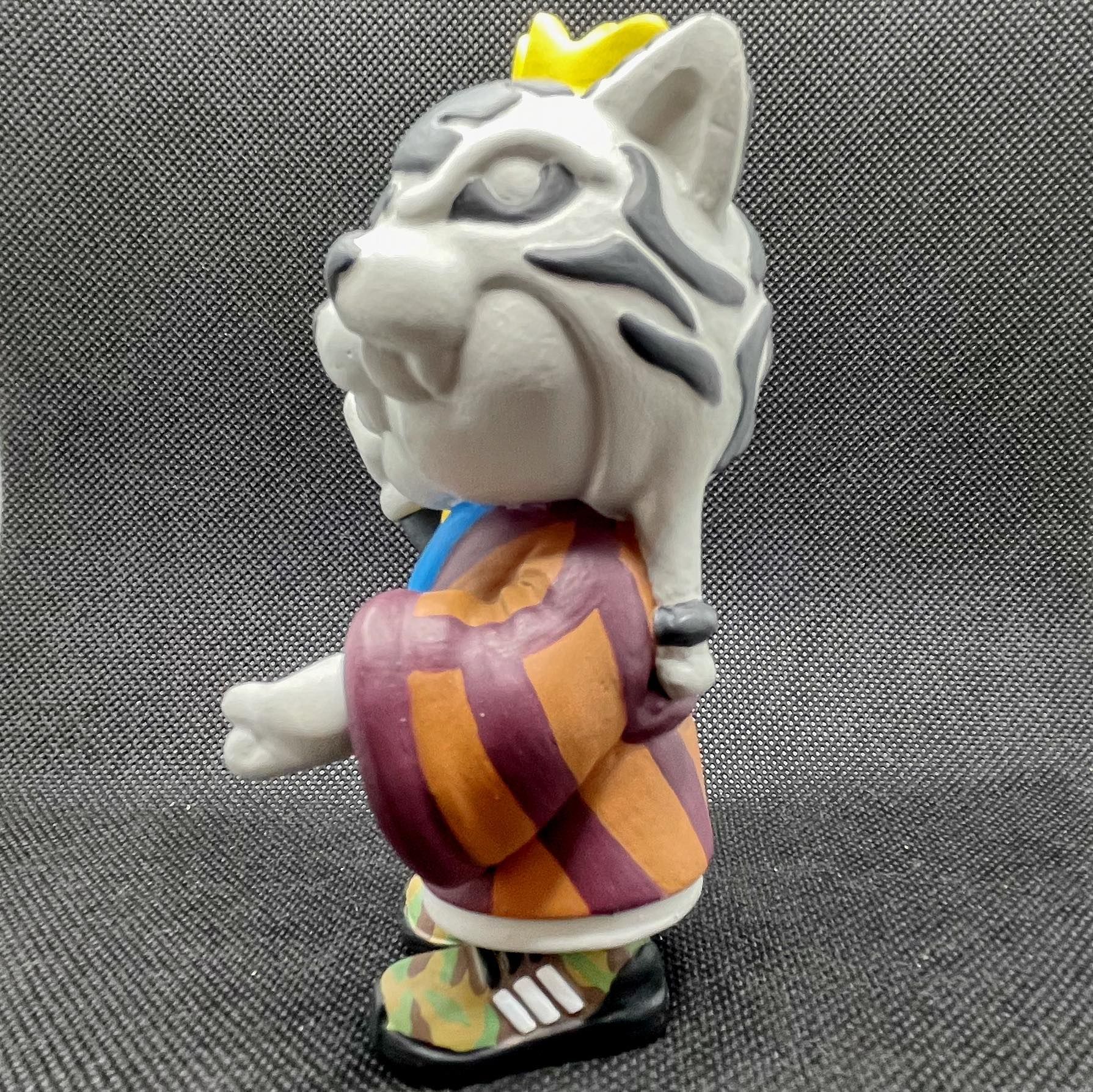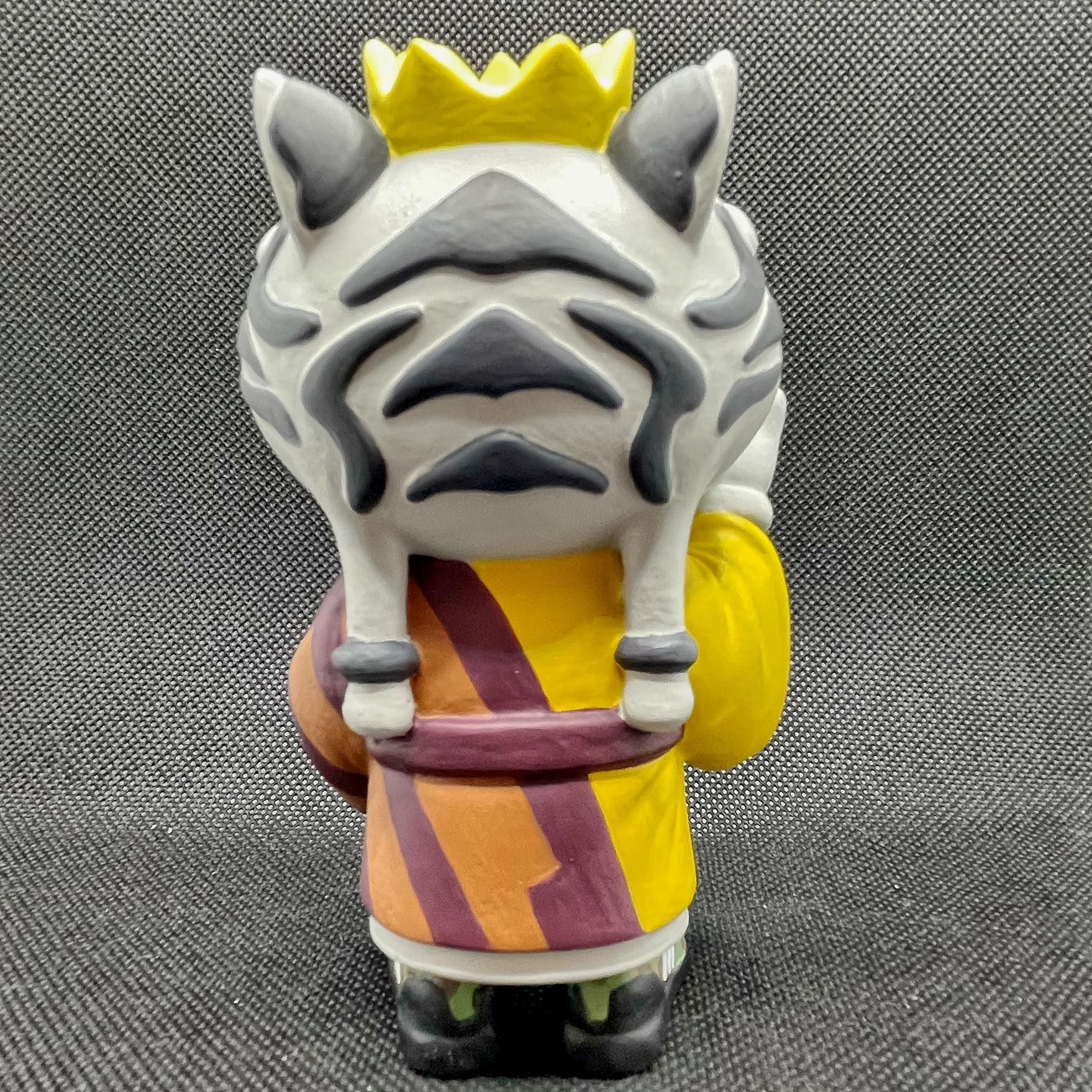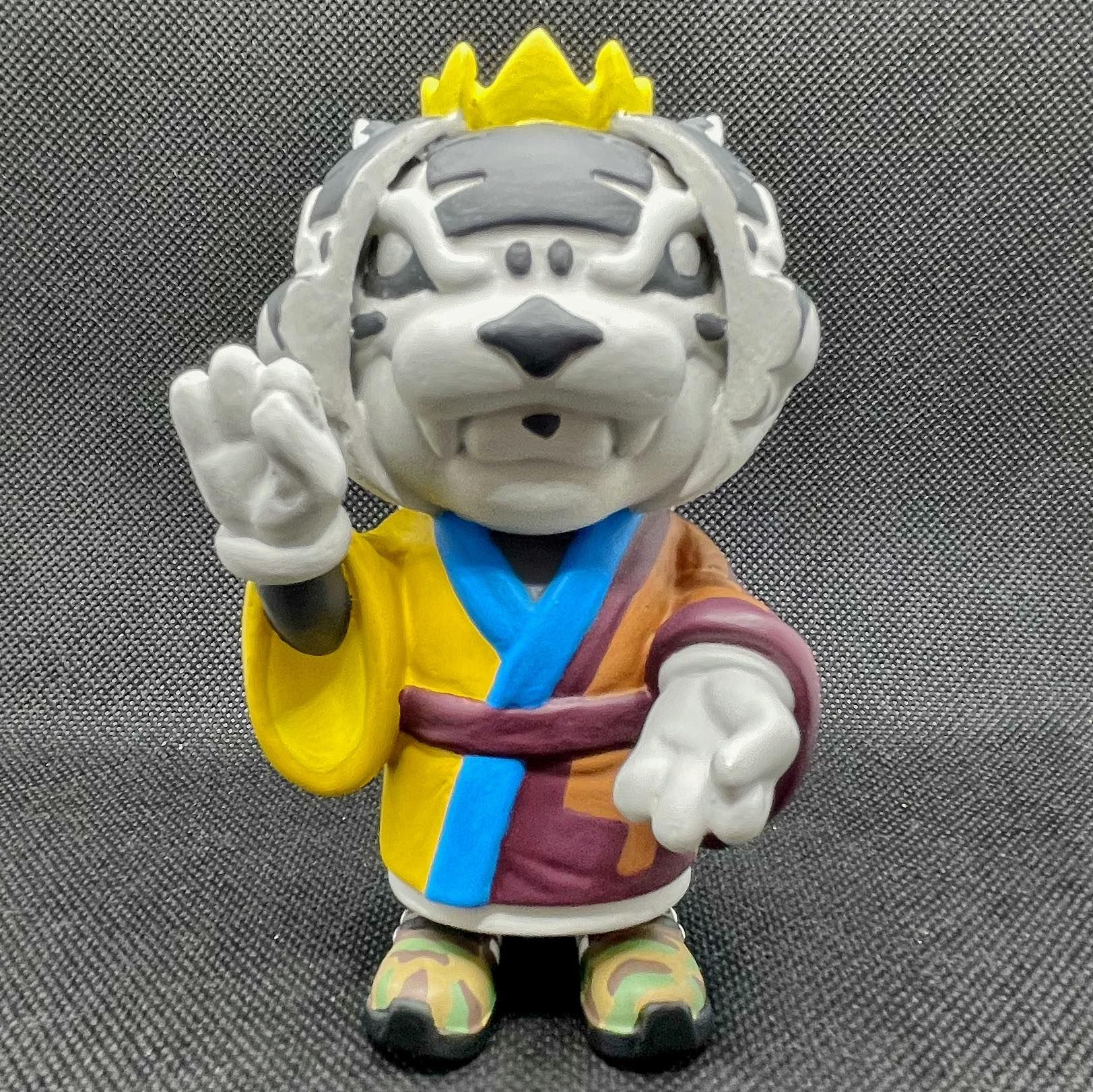 Size: JEMurakami stands at about 4.5 inch
Edition Size: 40
MATERIAL: Resin
WHEN: Sunday June 27th : 3pm Hawaii Time at From The Heart 1199 Dilingham Blvd., Suite C-103 Honolulu, HI 96817 (international release please stay tuned)
More Tanavit23 goodness at https://tanavit23.bigcartel.com/
Tanavit23 Social Media
Facebook: https://www.facebook.com/Tanavit23
Instagram: https://www.instagram.com/tanavit23/
Twitter: https://twitter.com/Tanavit23
If you want to get your Designer Toy news first, you should look to download our new TTC Mobile App. Designer Toy news direct to your smartphone. No dealing with social media algorithms.