Austria based Inkboy has their fans screaming as they are about to launch their first SOLO art collectable! Handyman finally gets art toy release and has fans going ape shit already. over the past few weeks we have seen Inkboy tease the mascot prepare for the debut and in our option a great representation of the mascot. Totally recognisable and we predict a riot getting hold of one of the Handyman!
?Own your very own piece of Inkboy history with my first solo figurine "Handyman!". This design represents all the comings and goings of life. This little fella is either a cute little ' up yours' or a cheeky 'peace out'… more likely it's just a friendly little walking hand with eyes.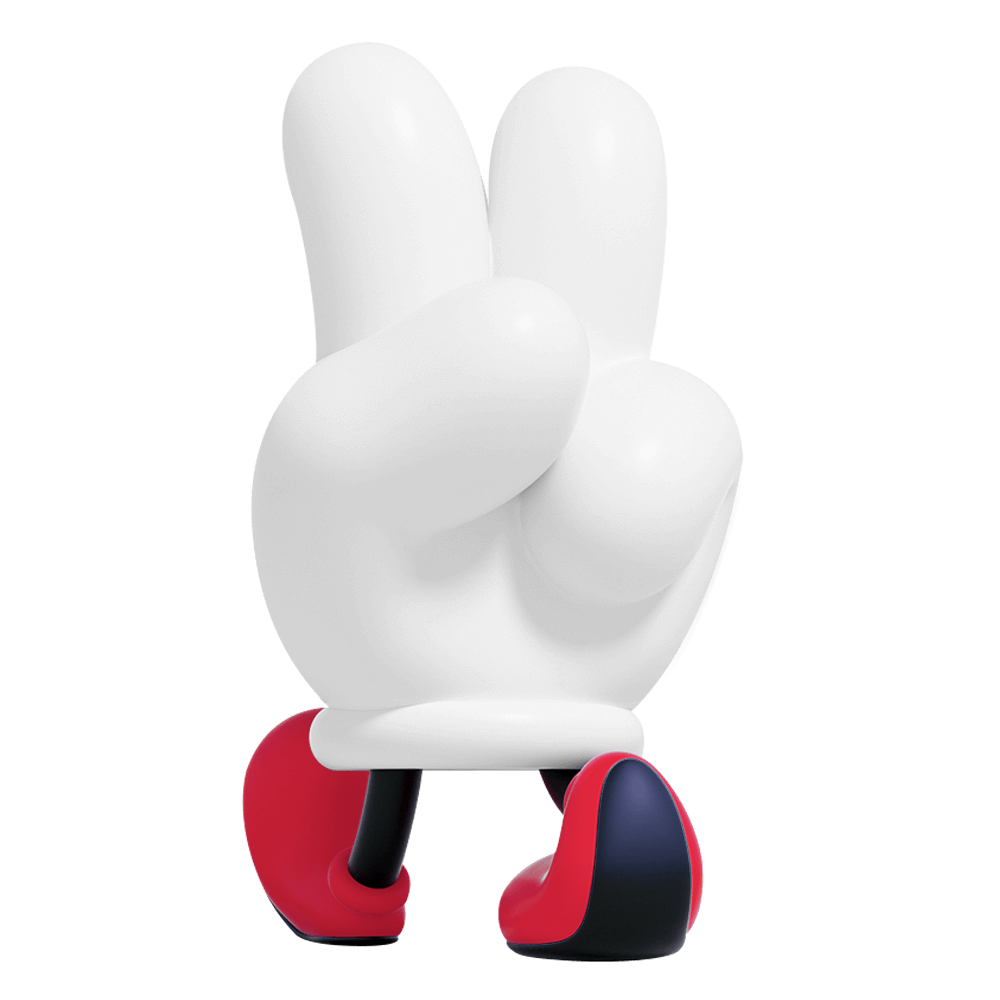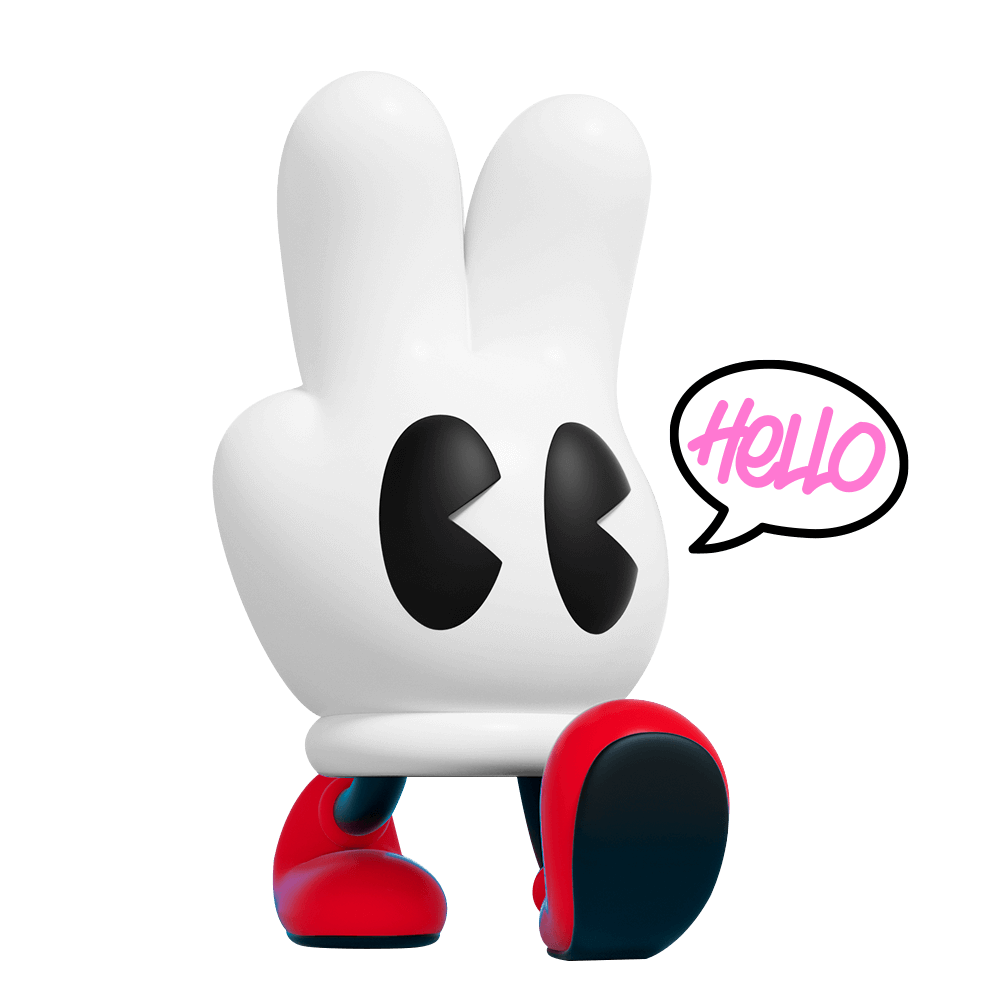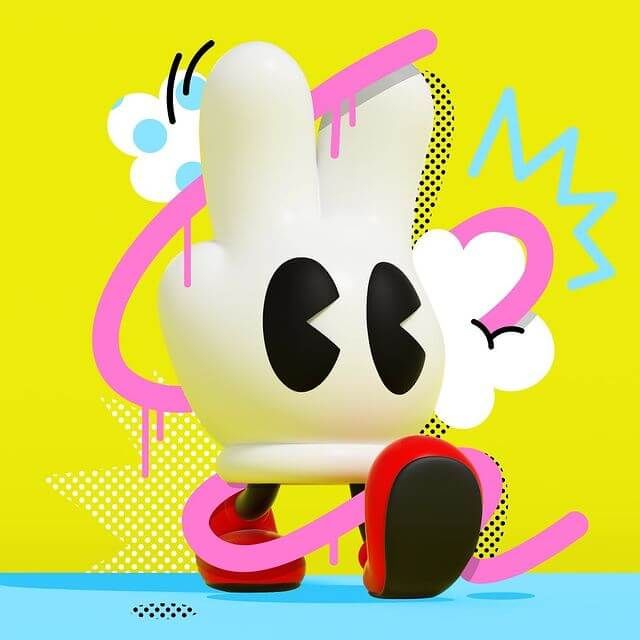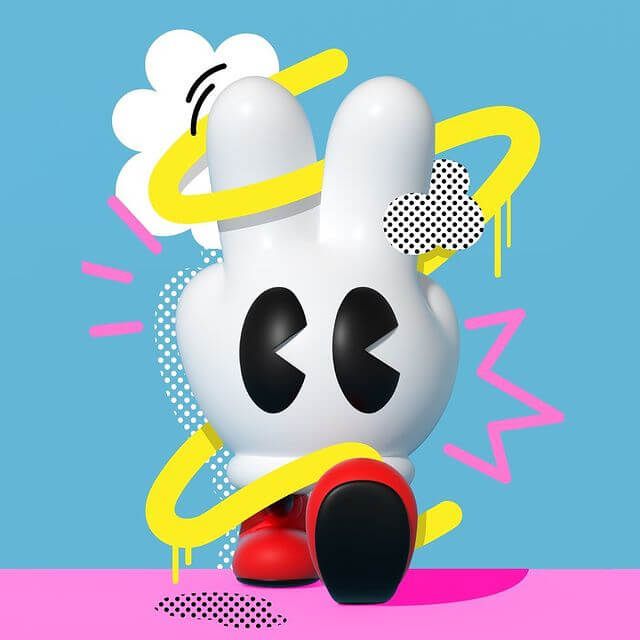 Don't sleep on this limited edition figurine, once they walk out that door they're not coming back."
Strutting in at 14cm, resin, hand painted and limited to 25!
WHEN: NOW
WHERE: https://www.inkboy.com.au/shop/peaceout
PLEASE NOTE: All figurines are hand painted and may come with slight imperfections, they will be embellished, signed and numbered. This ensures each design is truly unique and personal to the customer. These figurines will never be repeated.
All figurines are individually packaged in a custom collectible box signed, hand embellished and numbered by me.
PRICE: 150 AUD
Find ink Boy via https://www.instagram.com/ink.boy/
You can get your daily Designer Toy fix from our TTC Mobile App. It's free too! FREE! Download on the iPhone or Android smartphones. Search for "The Toy Chronicle" and all your Designer Toy wishes will come true! Pretty much.
Did we fail to mention IT's FREE.