It must be breeding season over at Unbox Industries as they reveal the Giant Size Raabiit! Don't ask us what ABAO & Unbox have been feeding Raabiit as these have grown so BIG!  Known for her surrealism style of art, it's your turn to own this giant sized Raabiit Unbox In Black Special Edition. Various silhouettes have been given the Unbox black treatment. All tastefully made in different contrasts of black embracing the carefully selected silhouettes. Now it's Raabiit turn for the Unbox in Black treatment! As you can tell Raabiit is still healing with all those stitches so Raabiit needs some loving.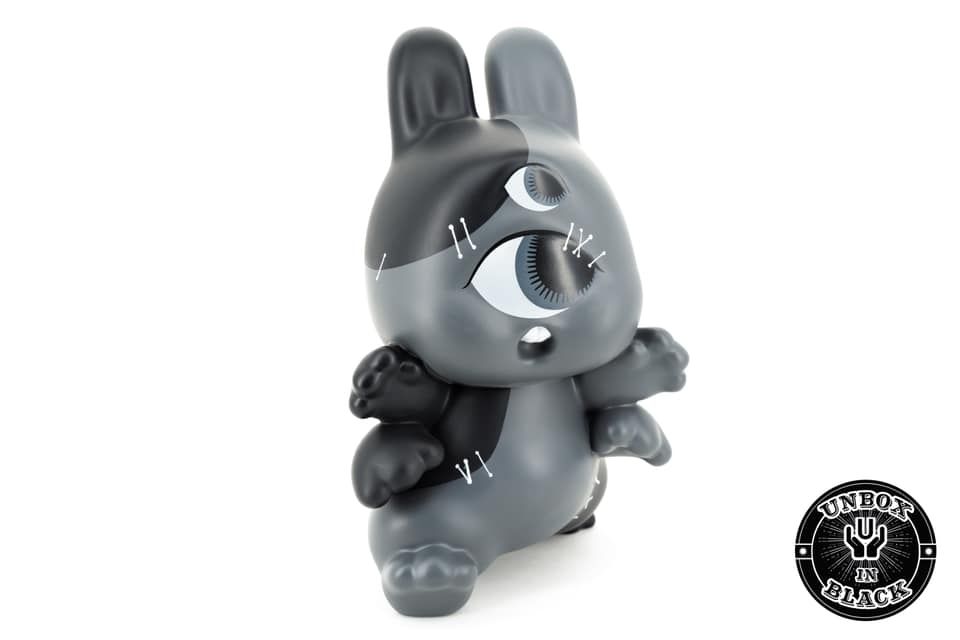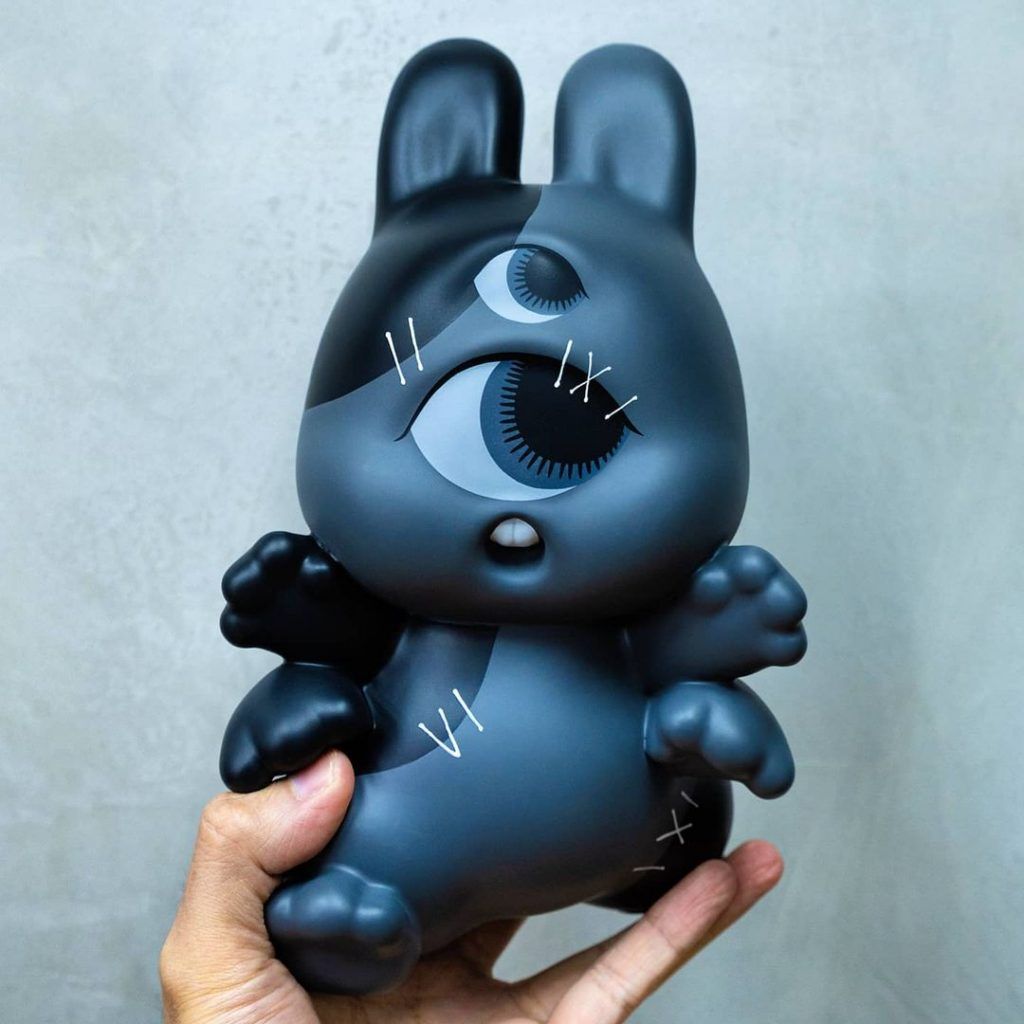 This larger size figure is beautifully hand cast and finished, a true collector's item for Abao fans.
RAABIIT XL UNBOX IN BLACK EDITION
DIMENSIONS: APPROX. 9″
MATERIALS: RESIN
PACKAGING: PRINTED BOX
ON SALE SATURDAY 17TH JULY
UK: 16:00PM
HK: 23:00PM
JPN: 00:00AM (18TH JULY)
NYC: 11:00AM
LA: 8:00AM
WHERE: http://store.unboxindustries.info/
PRICE: $225 USD
Keep your eyes peeled for exciting new projects from this amazing artist throughout 2021!
The multi-disciplined artist first captured our hearts with her 2D artwork via Deviantart and the unforgettable resin/plush Call Duck and now RAABBIT. Welcome to the world of ABAO. Similar to the previously released resin edition, we get to see it in its glory.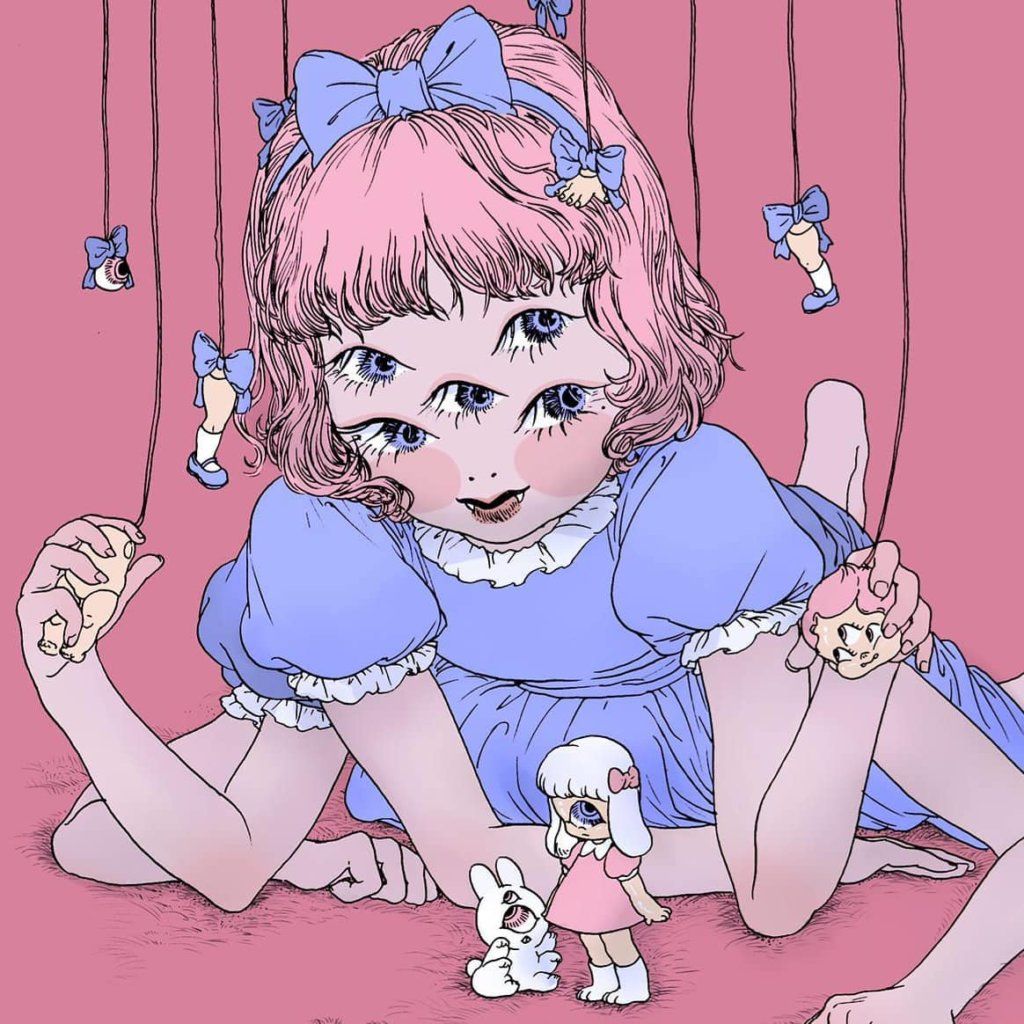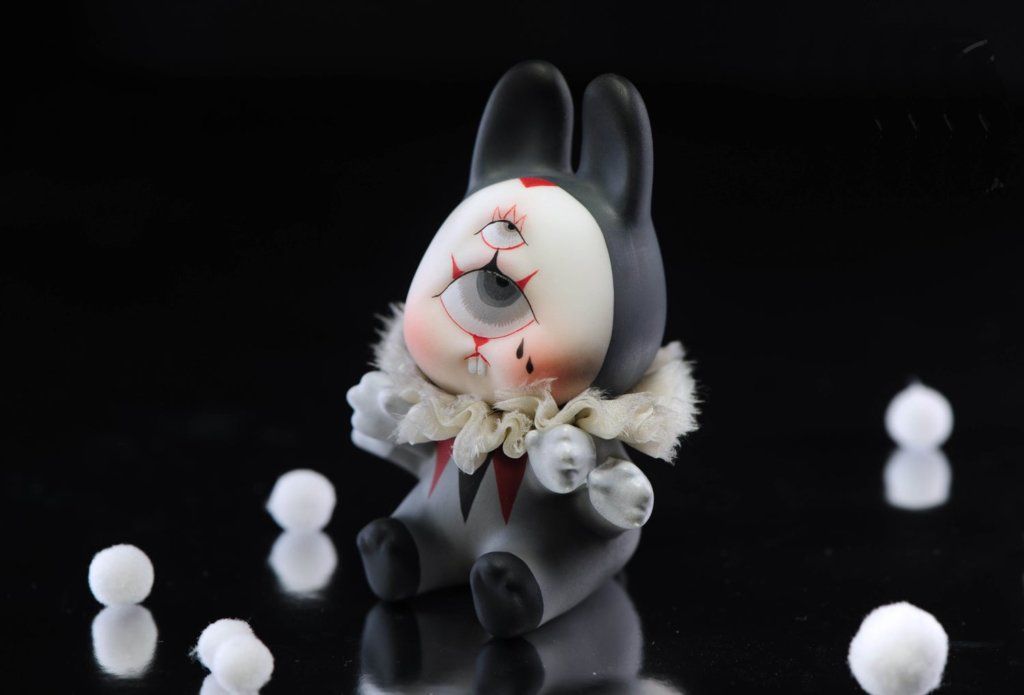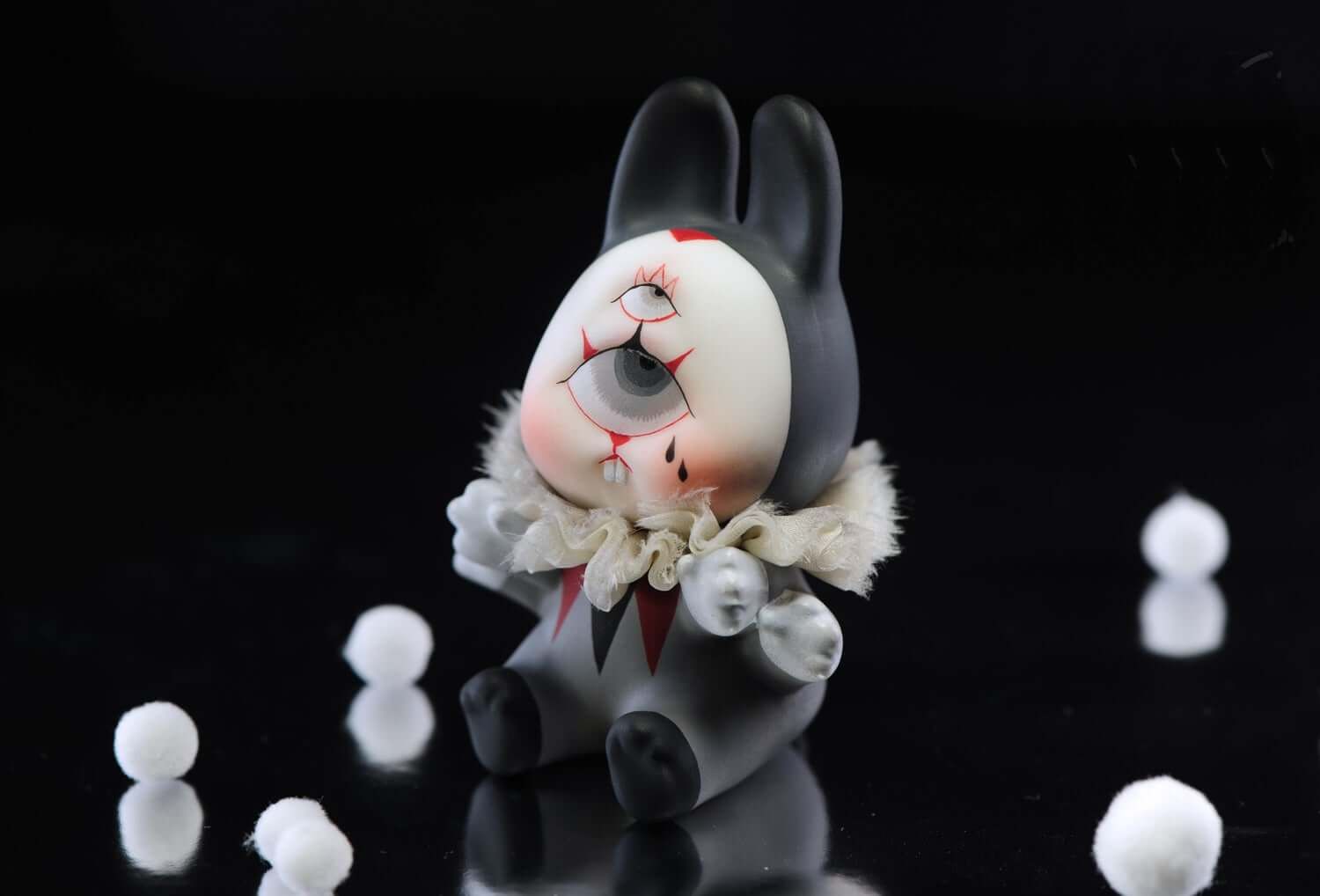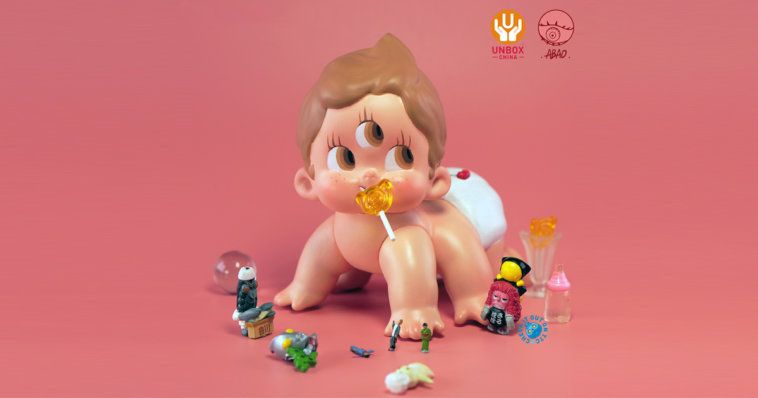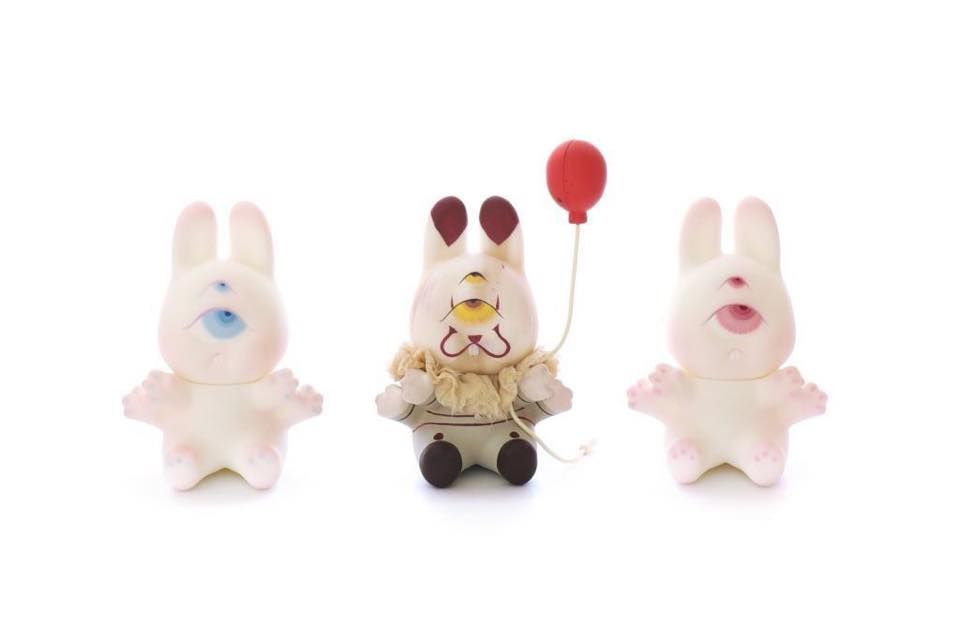 Lets hope Unbox gets Call Duck produced too!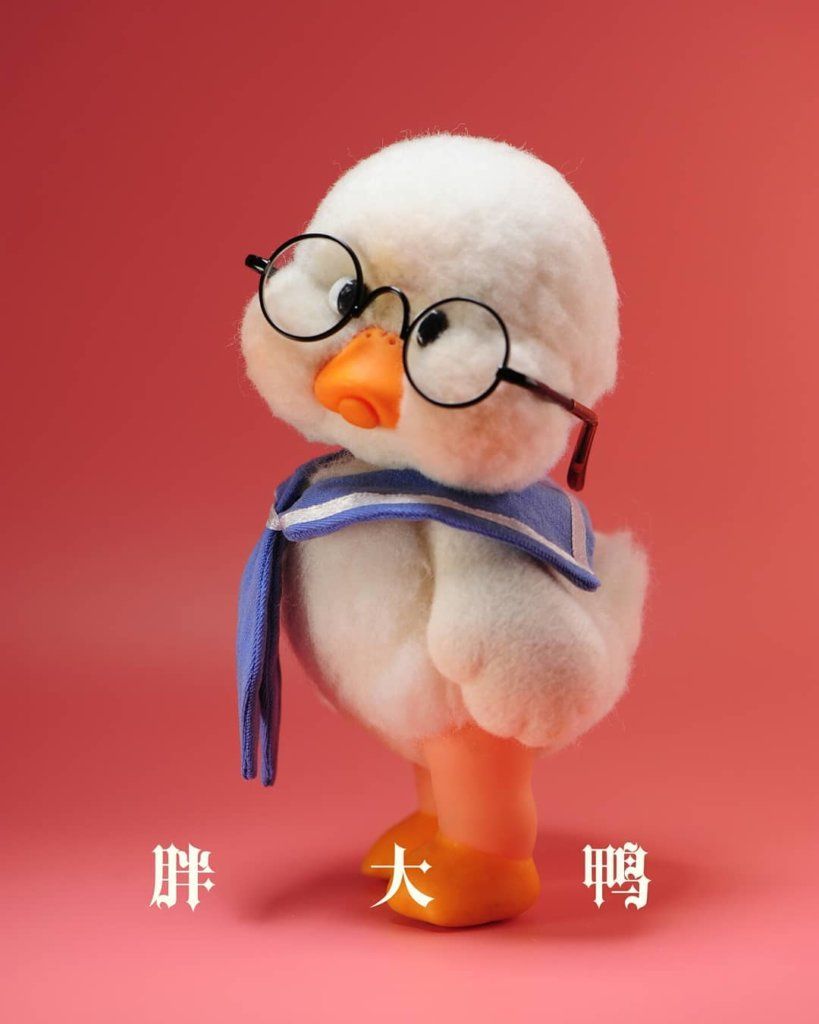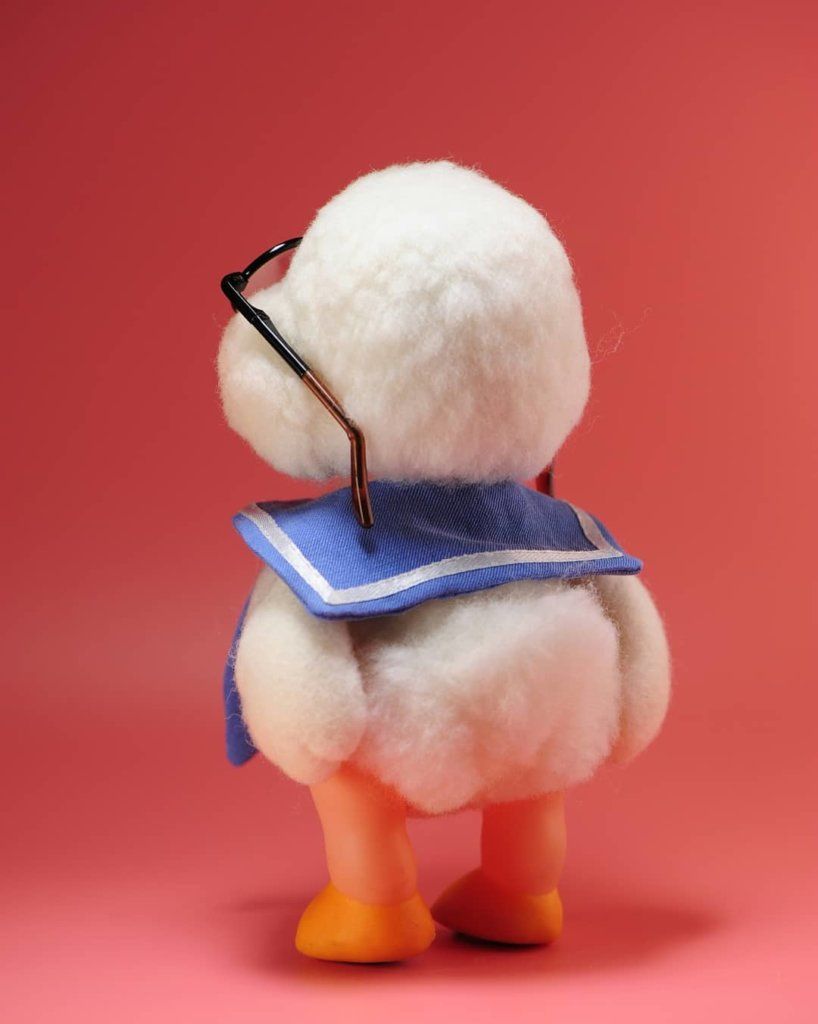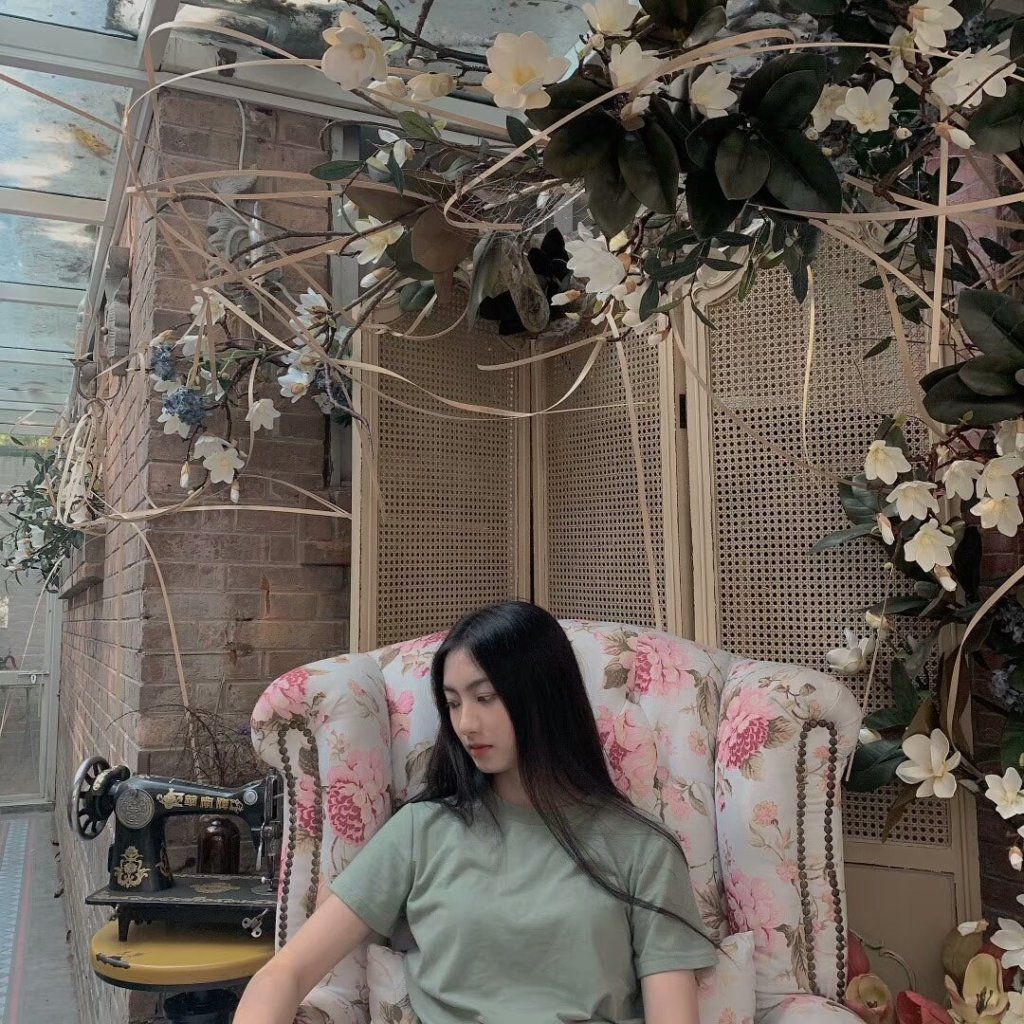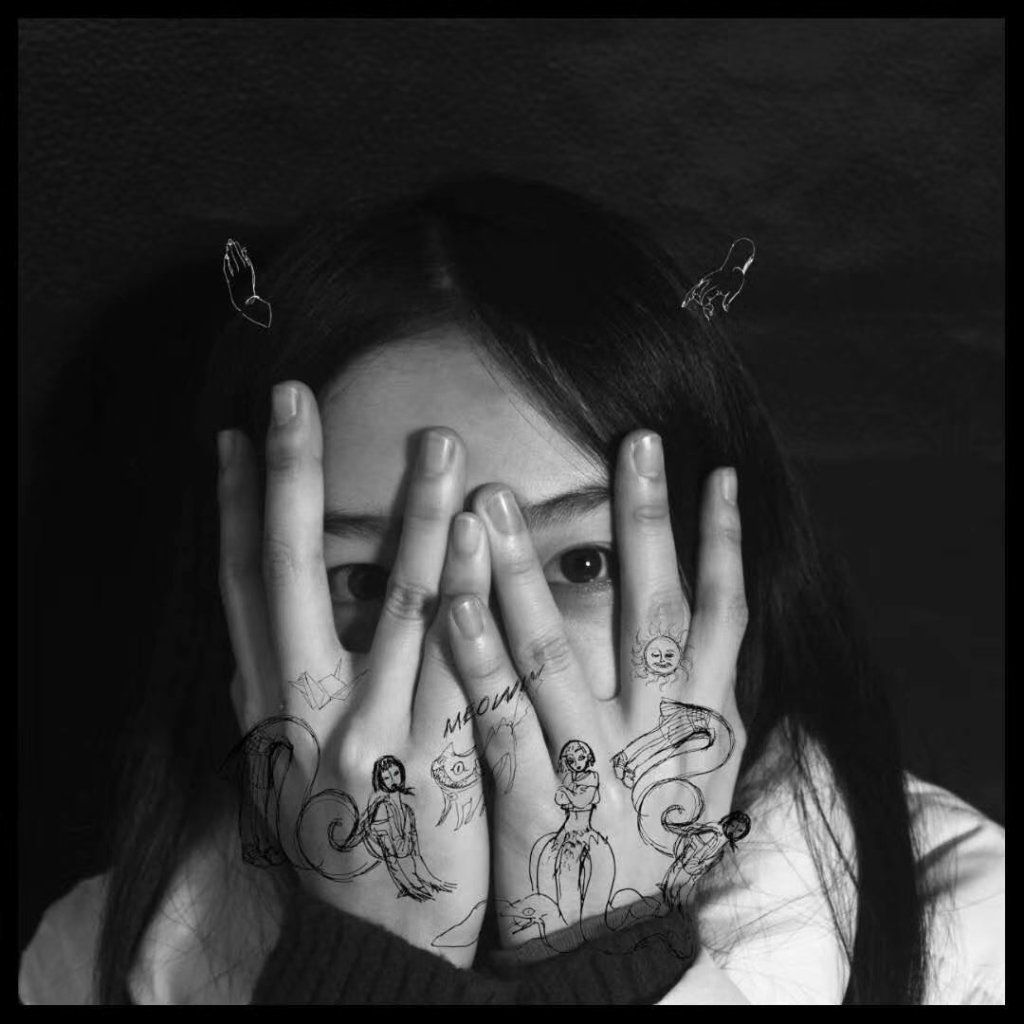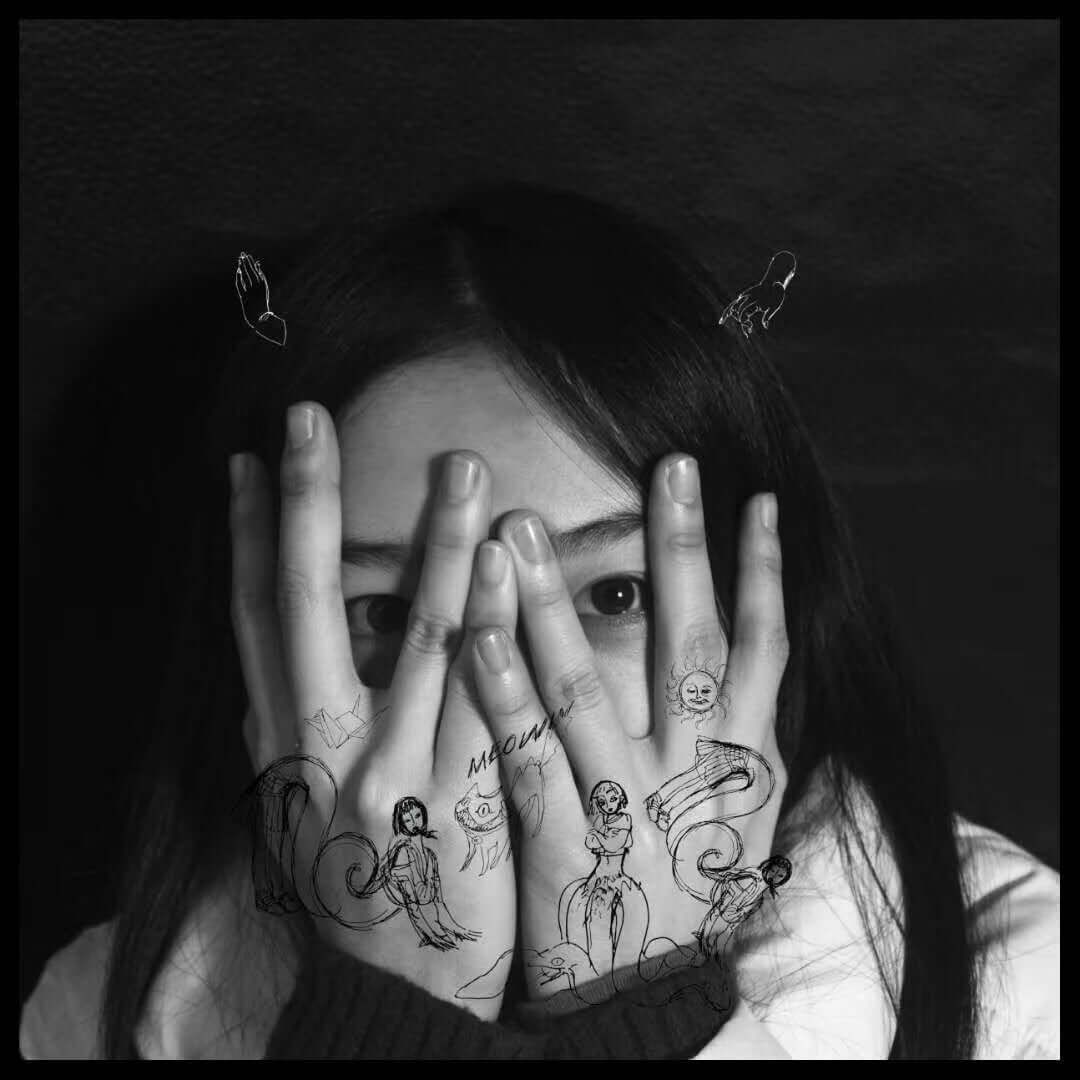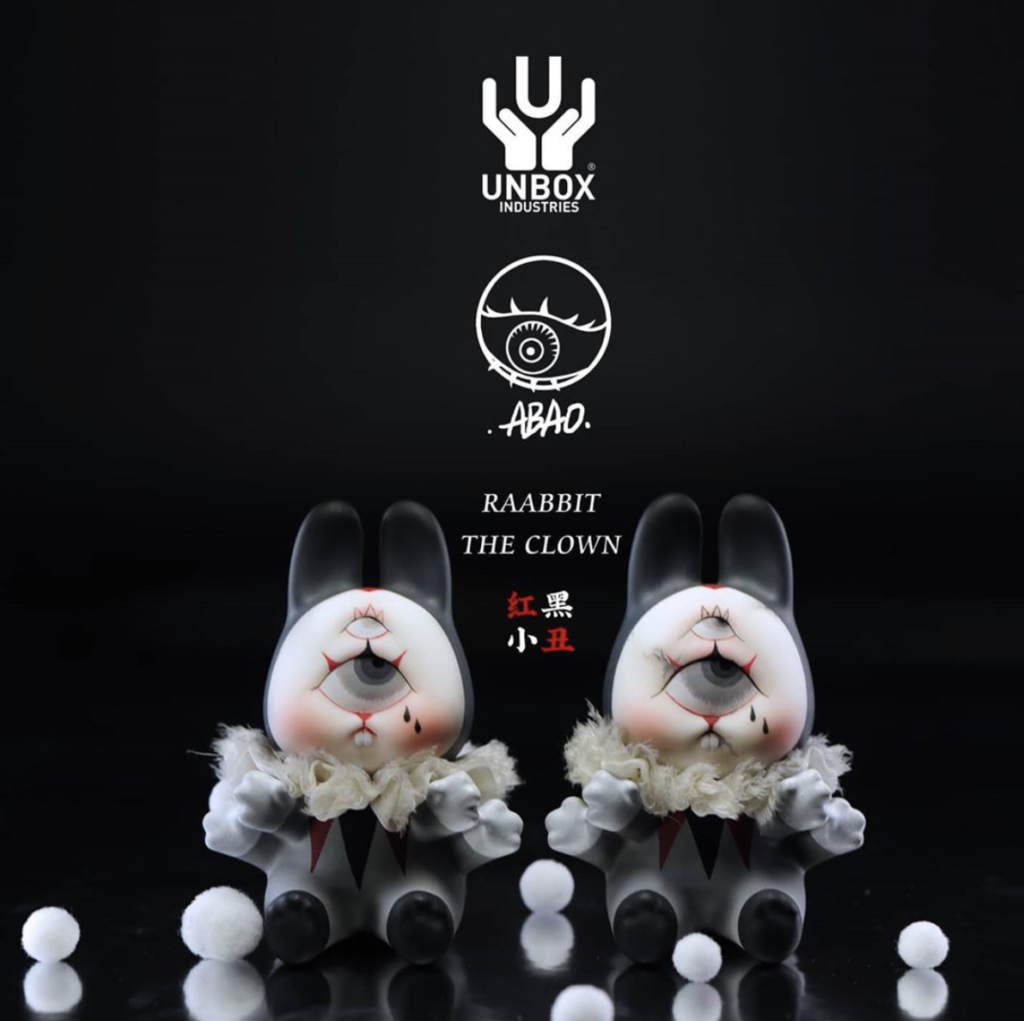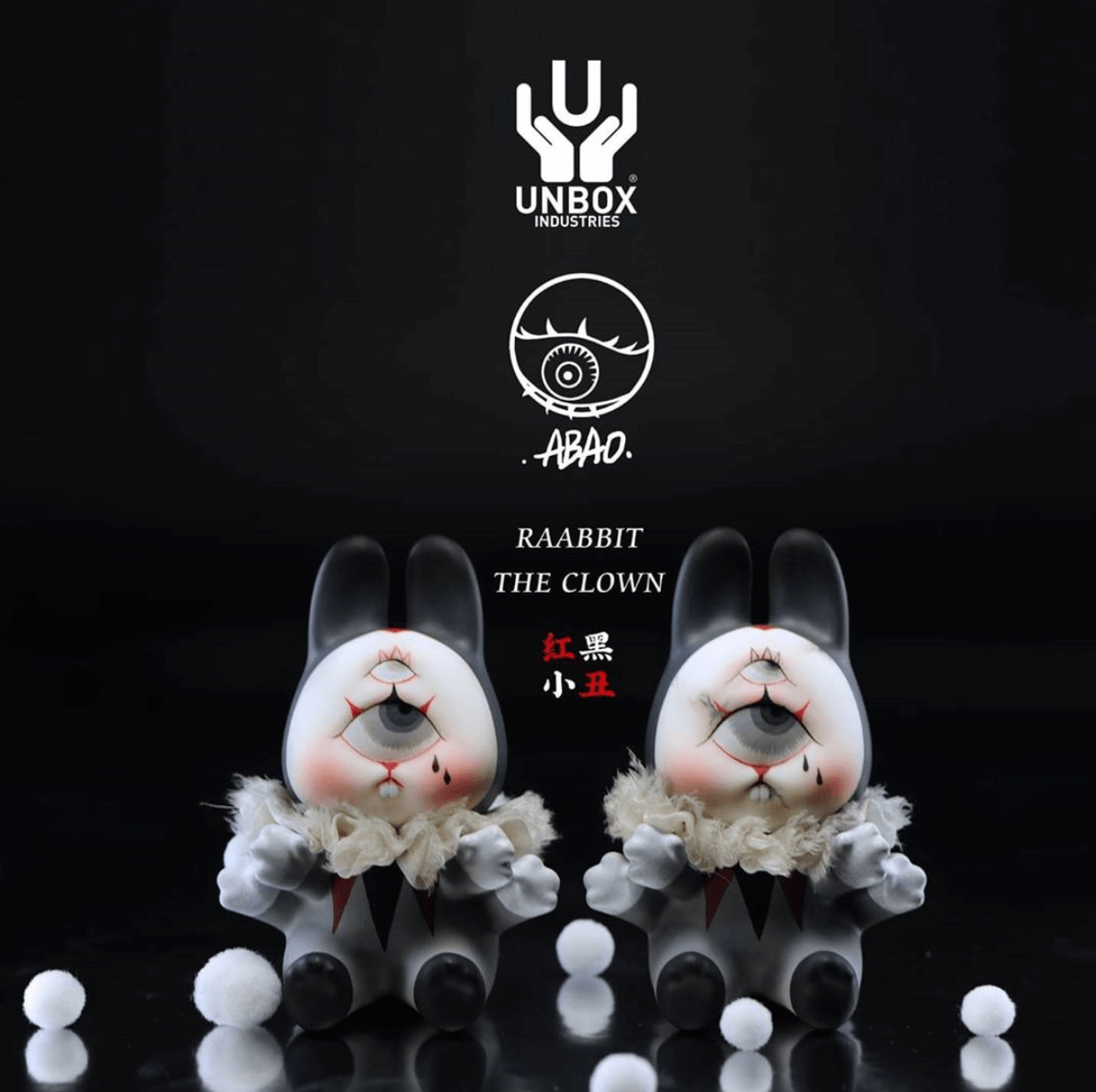 Find ABAO on Deviantart and Instagram.
You can get your daily Designer Toy fix from our TTC Mobile App. It's free too! FREE! Download on the iPhone or Android smartphones. Search for "The Toy Chronicle" and all your Designer Toy wishes will come true! Pretty much.
Did we fail to mention IT's FREE.