Possibly one of the most Bizzar yet cute carrots you will ever see in a blind box series! From Fortune Toys comes Carrot Fantasy LAB Figure Series! Lord knows what they have been adding into the soil as these carrots look bonkers featuring 7 designs + 1 CHASE edition. Is it bad that this series caught our attention because we saw a little poop of the Carrot Liberty aka Sent version? HA. Each Carrot might not come with any nutrients or vitamins but they do come with accessories! did your eyes pop out like Carrot Fantasy LAB when you saw these?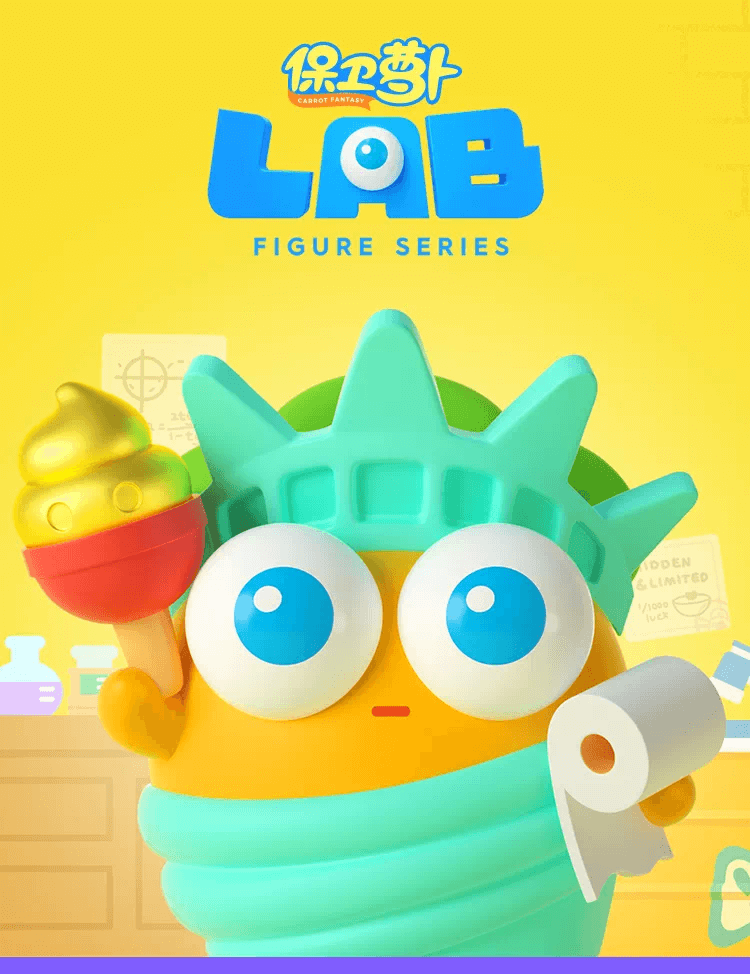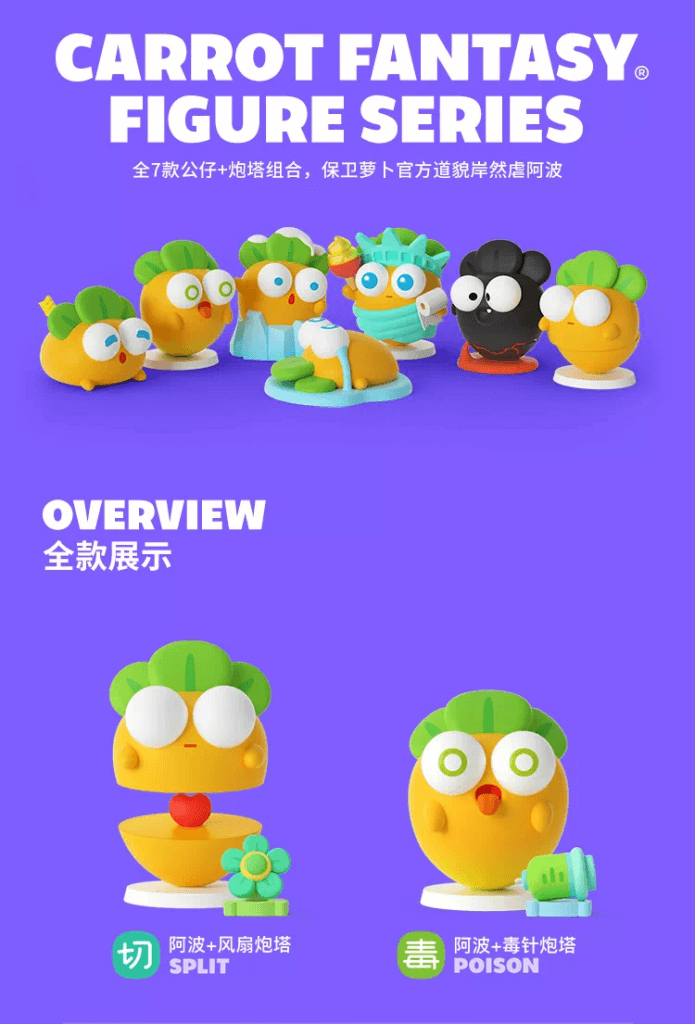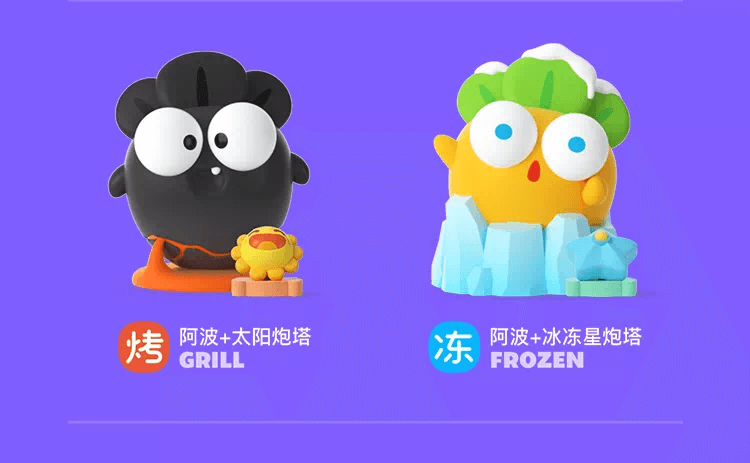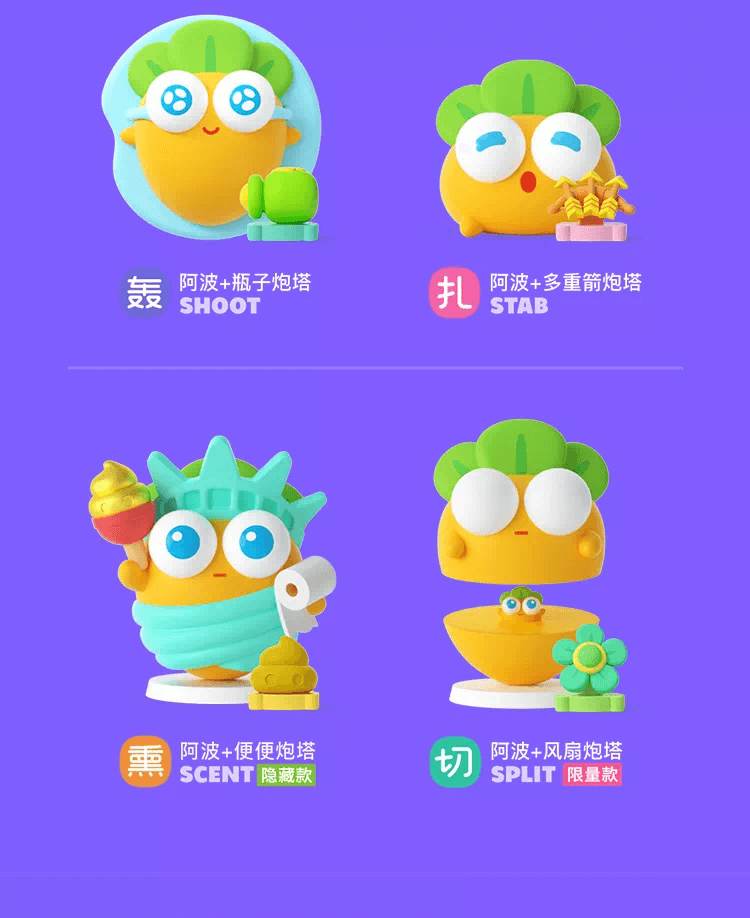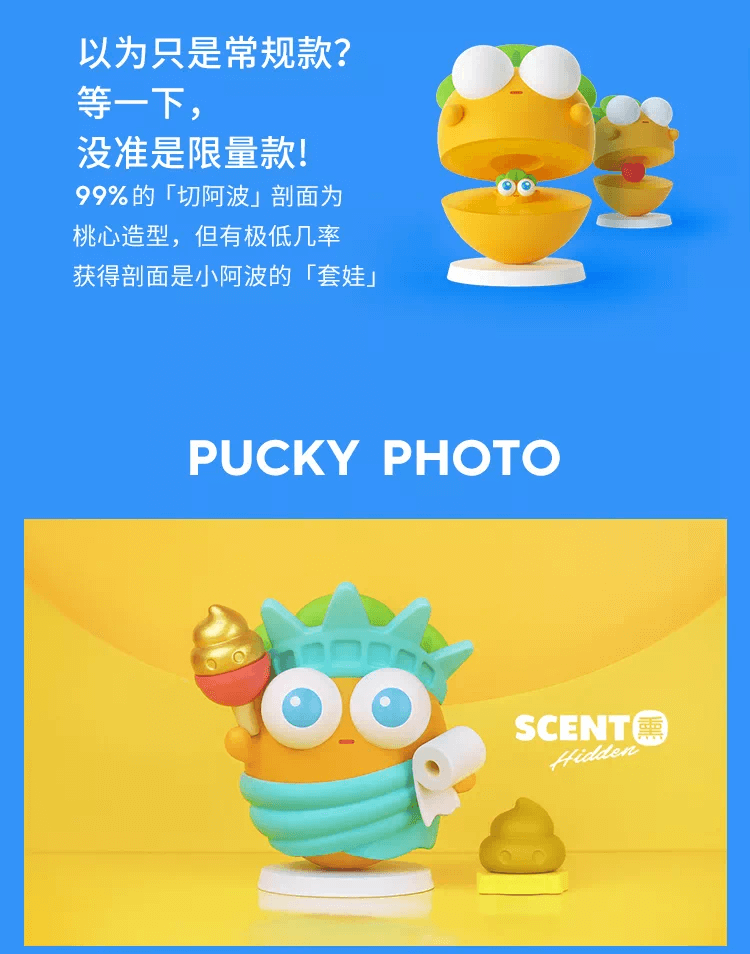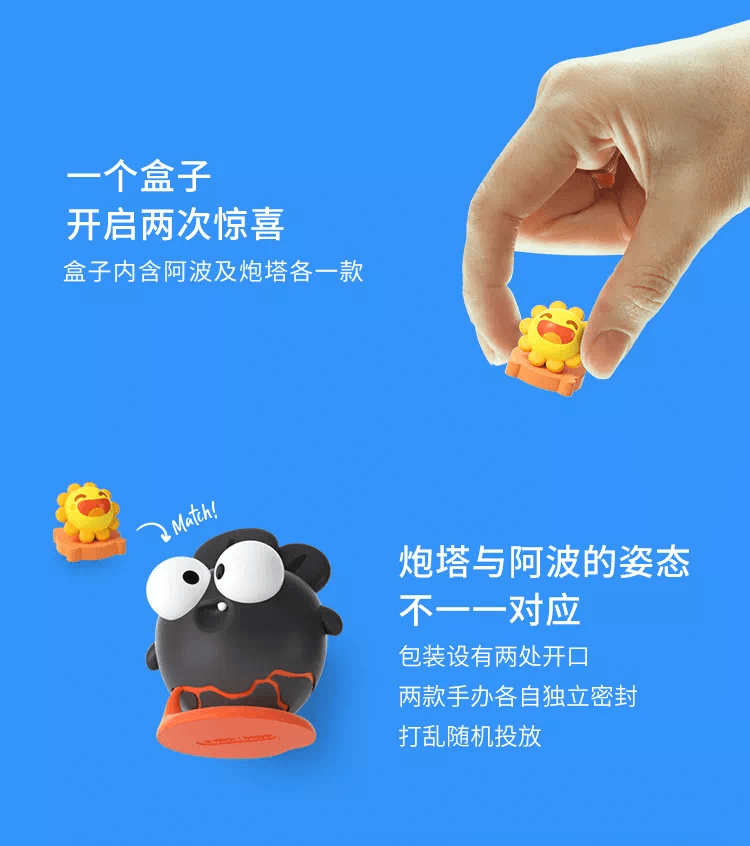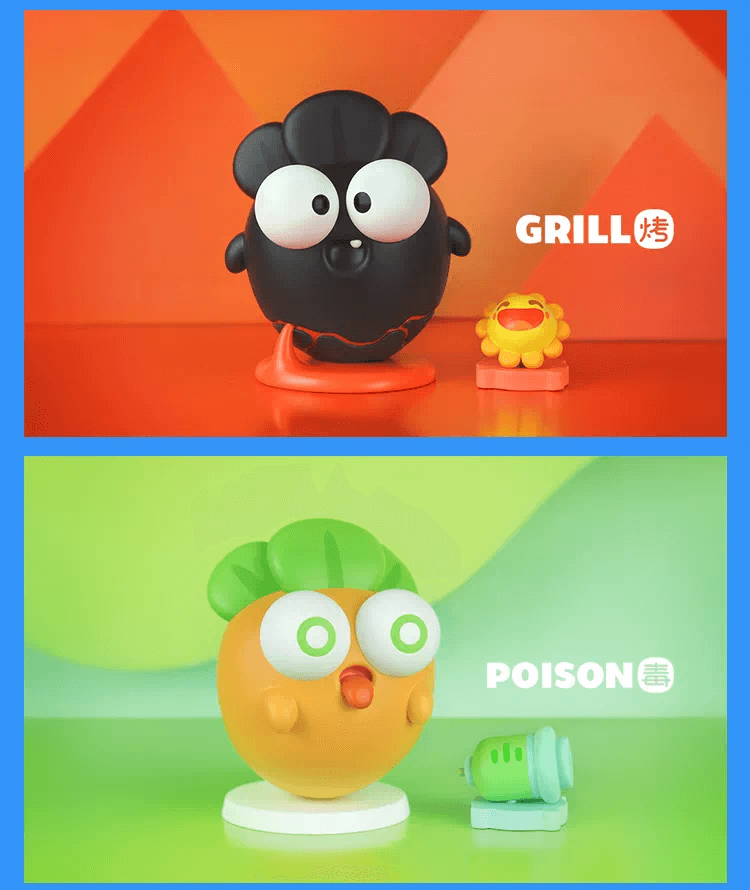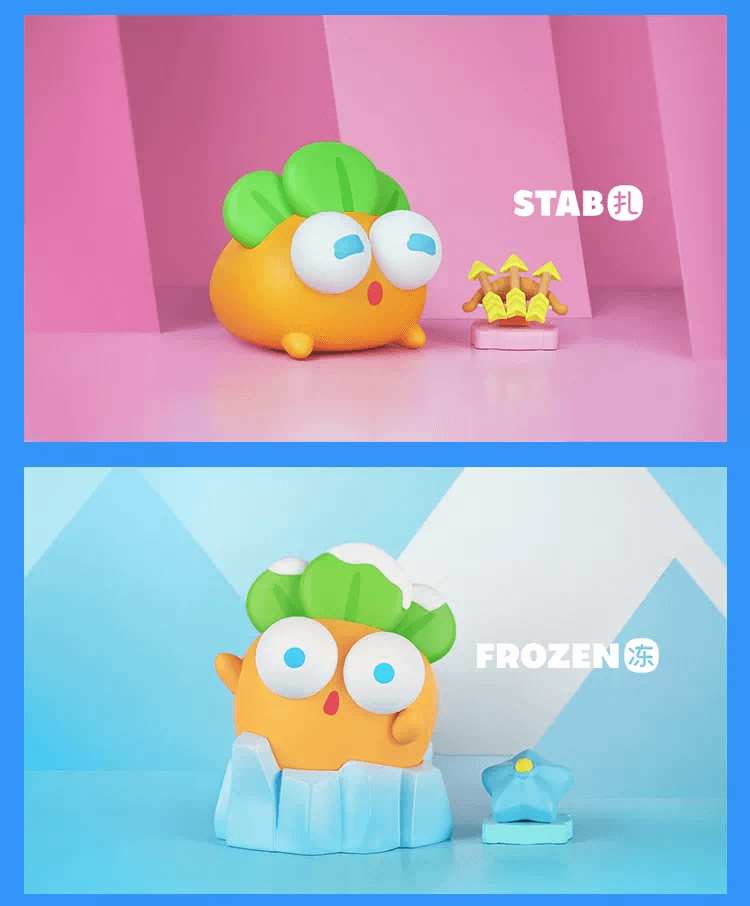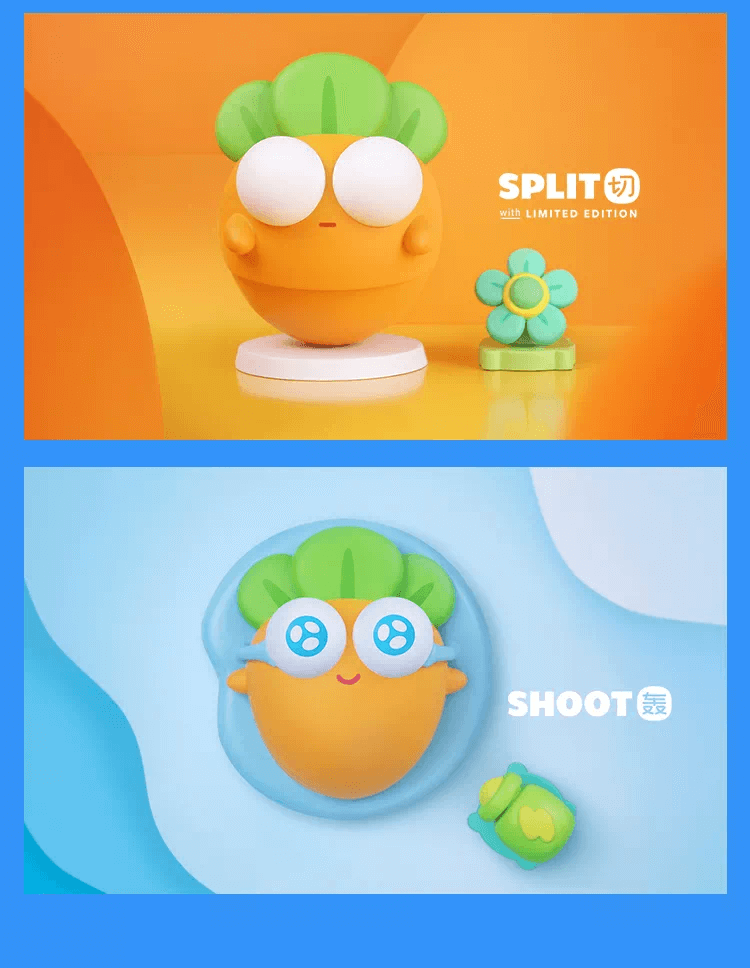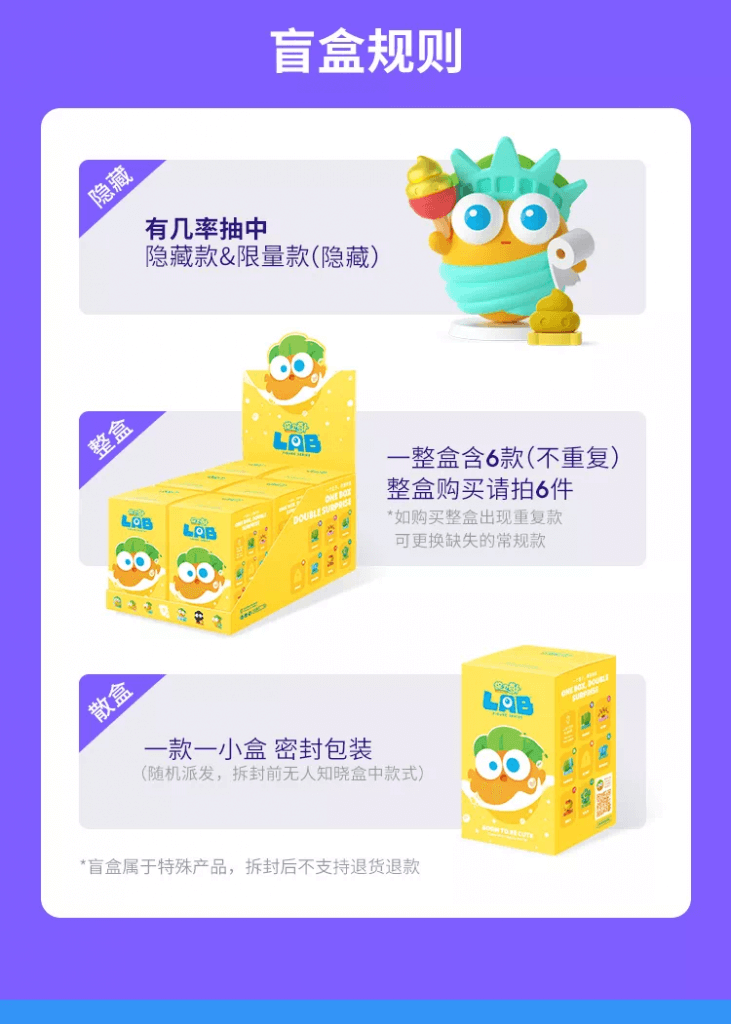 WHEN: NOW
WHERE: Fortune Toys (scan QR code) International the usual authorised Fortune Toys retails should be getting them in stock.

If you want to get your Designer Toy news first, you should look to download our new TTC Mobile App. Designer Toy news direct to your smartphone. No dealing with social media algorithms.
It's FREE.