All set to bless StrangeCat Toys store this weekend is Taylor Bowen & Kristy Kitsune of Fluff Riot Khali Blurred Lines Group Show which features a whole range of artist from around the world! Using Fluff Riot's resin edition "Khali" as a canvas. Each selected artist make their mark on Khali pushing boundaries and flexing their creativity all under one roof. Over 18 artists from around the world, hold on to your seats and your credit card as Fluff Riot x StrangeCat Toys Presents Khali Blurred Lines, Group Show.
The characters of the Fluff Riot Universe live on Vesper Island; a magical, hidden land off the coast of the bustling city of Neopolis. For centuries, the inhabitants of the Island enjoyed a life of peace, happiness and prosperity. But the world is changing and there is a darkness on the rise. There are whispers of Cursed Creatures lurking in the shadows and harming the citizens of Vesper Island. With fear and mistrust growing stronger, the magic that protects the island is starting to weaken.
This is where our story begins…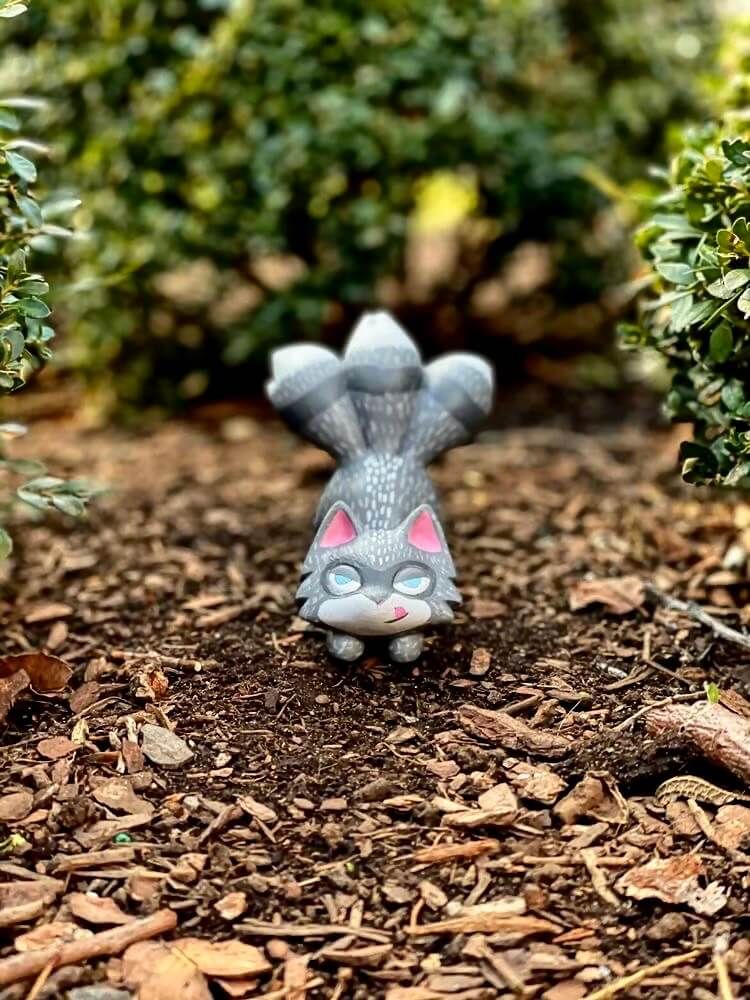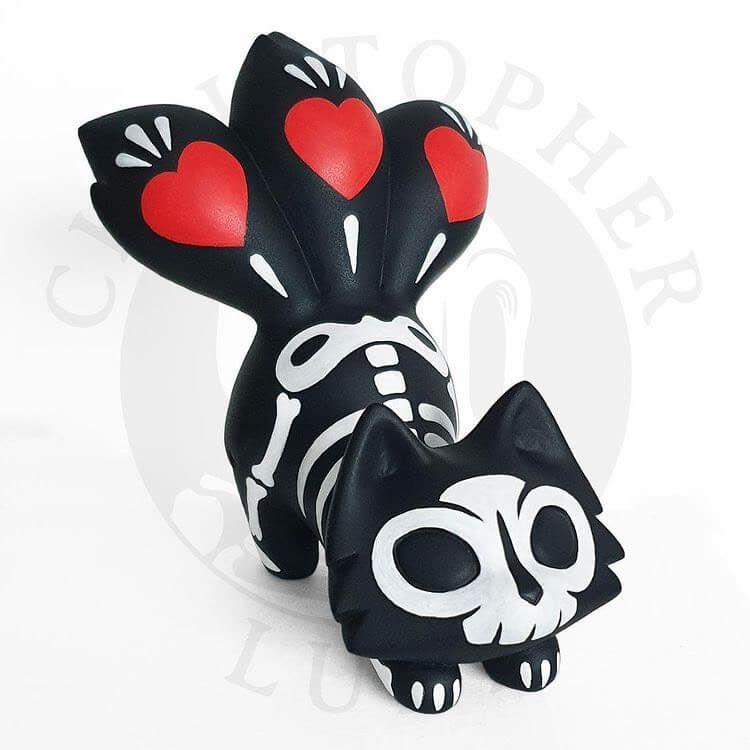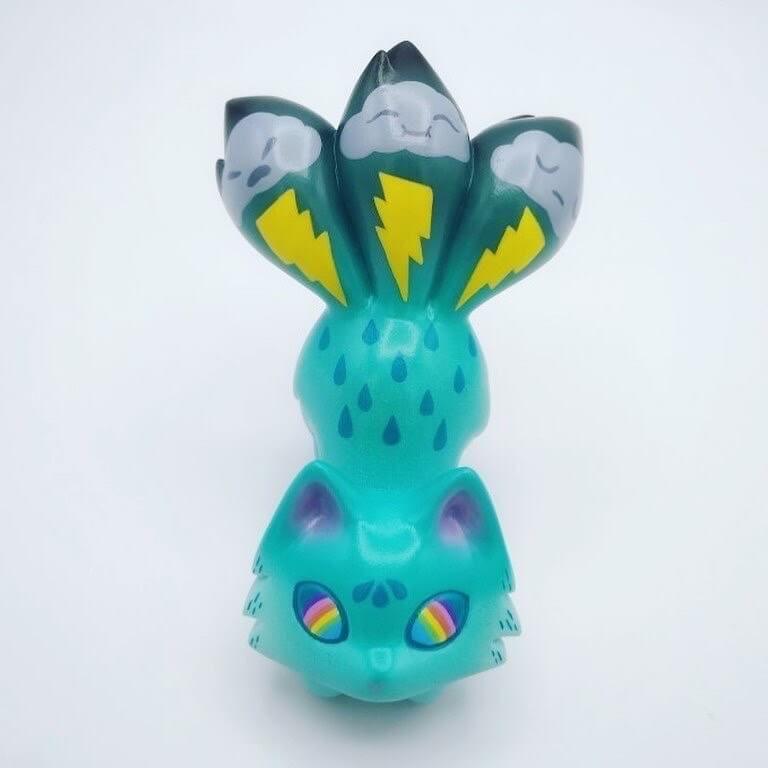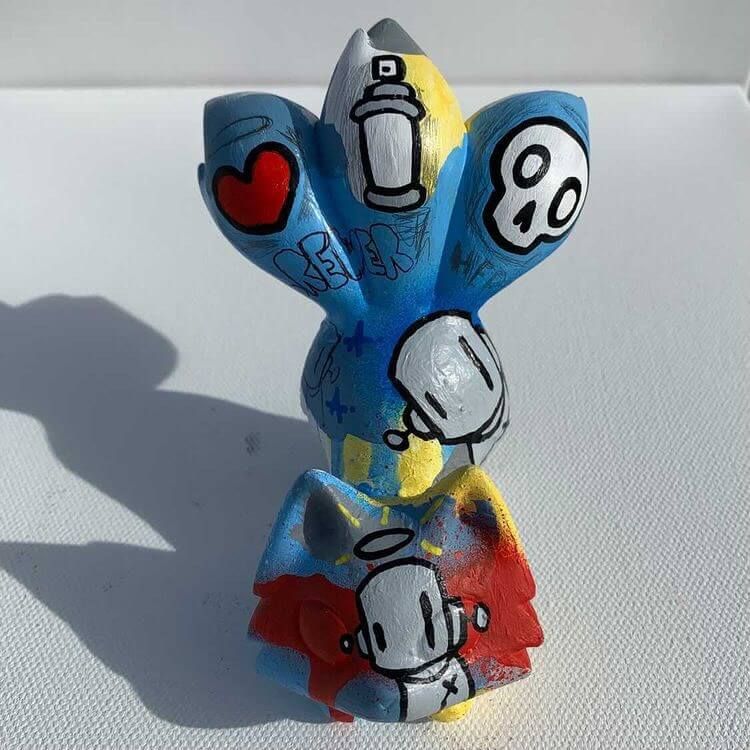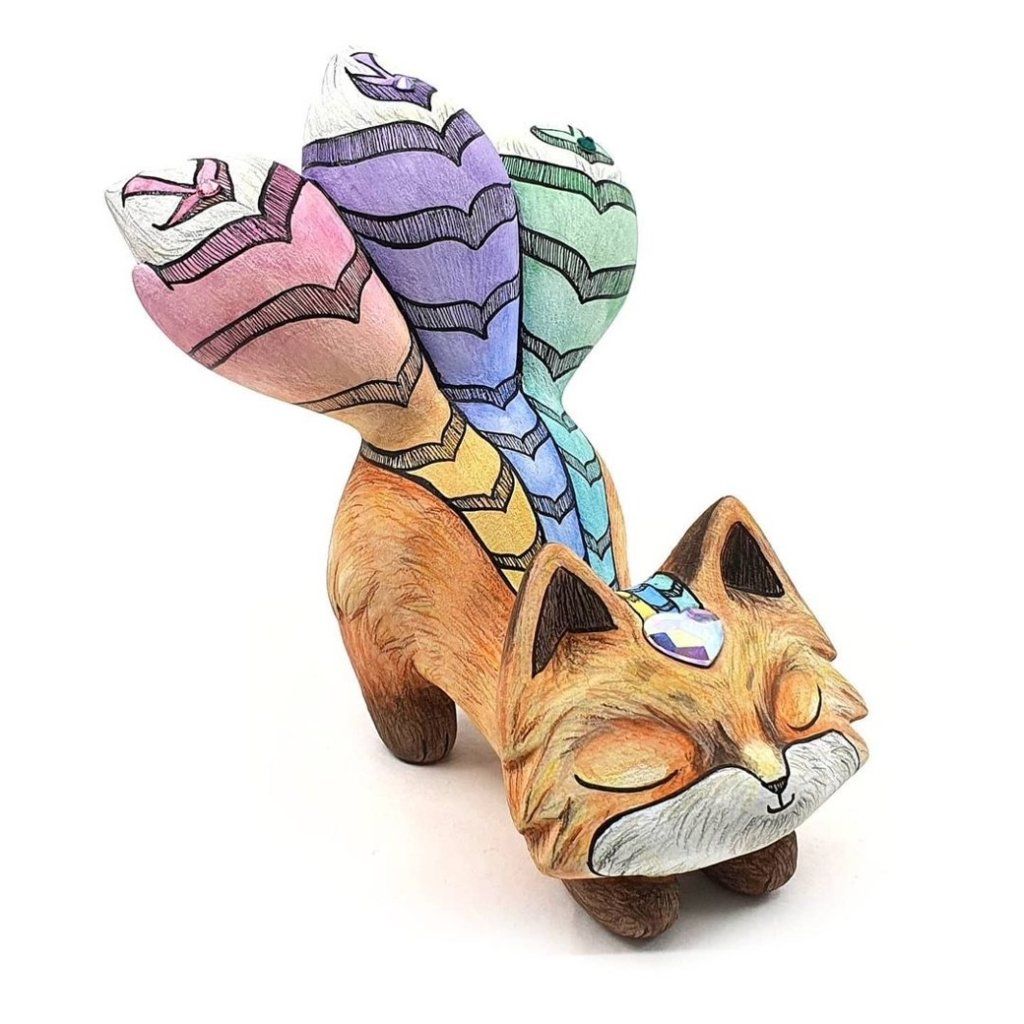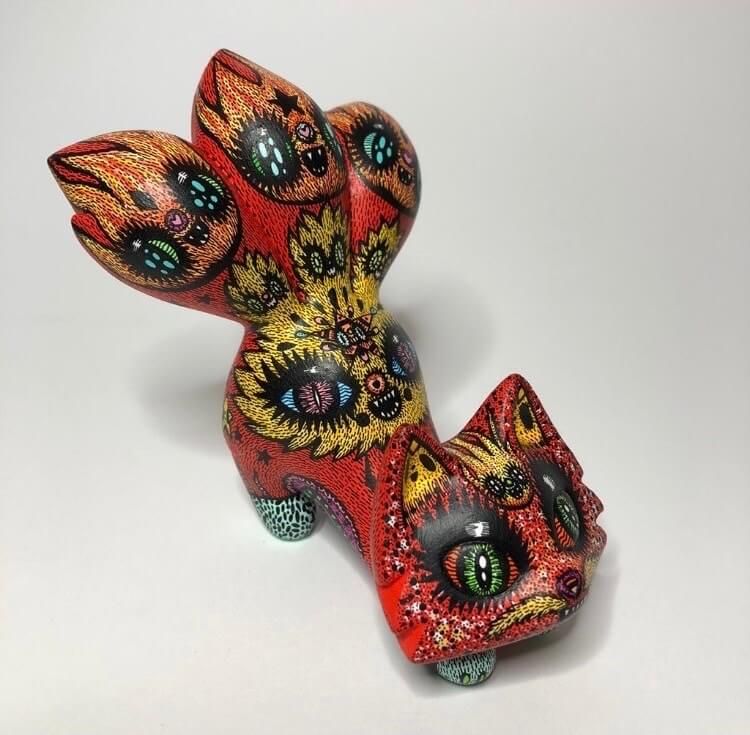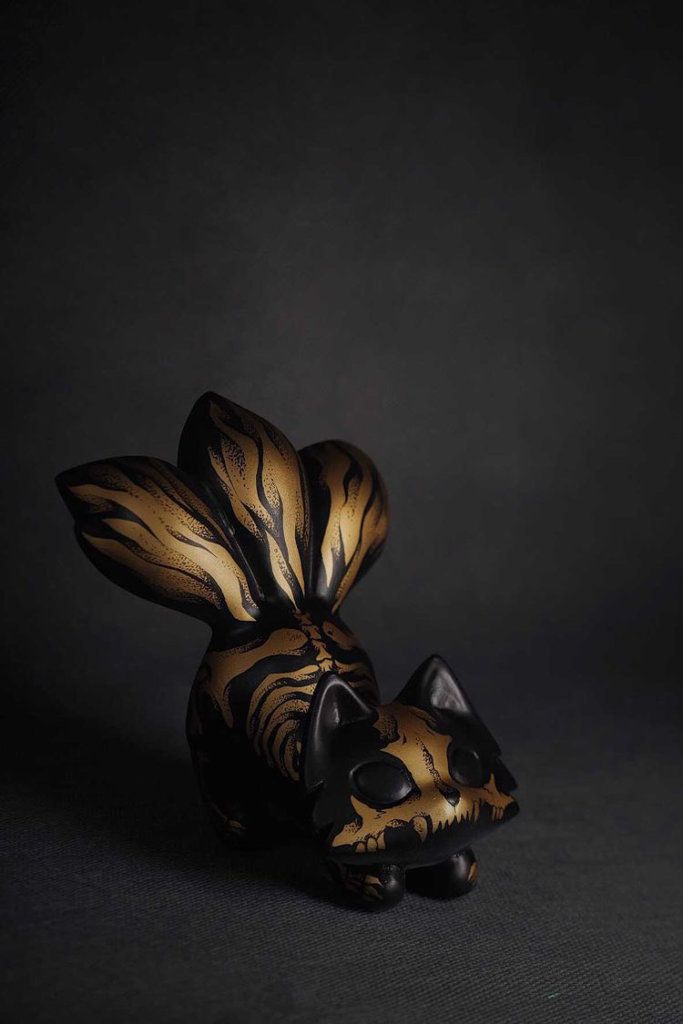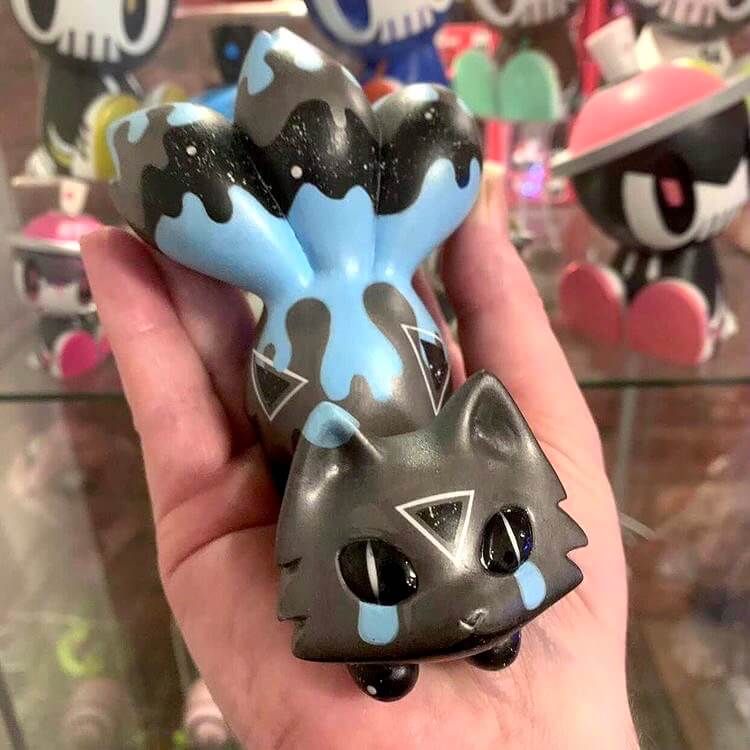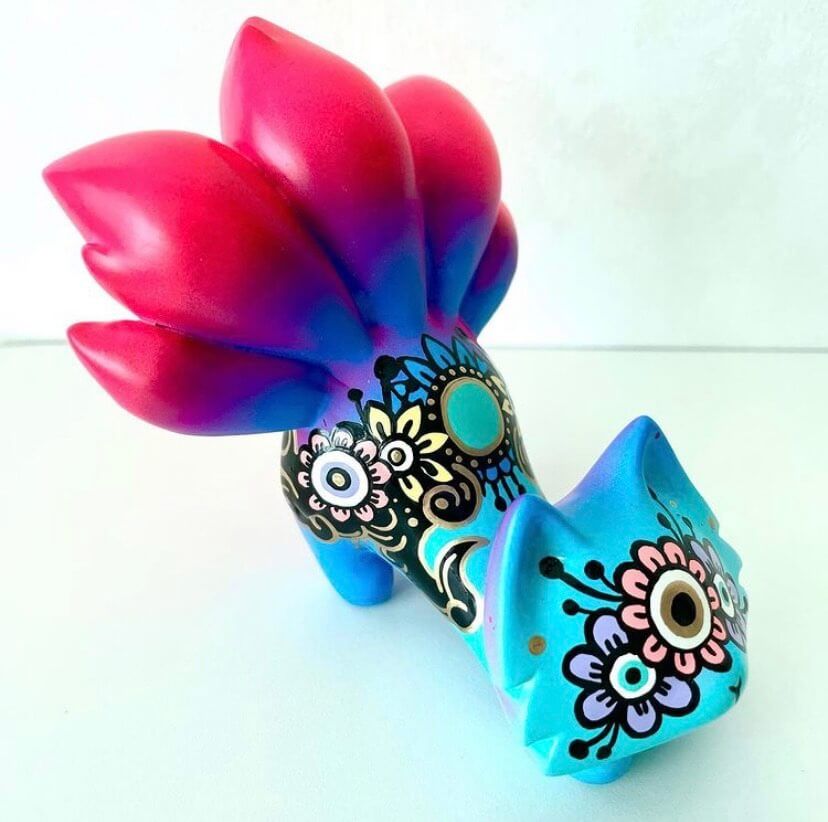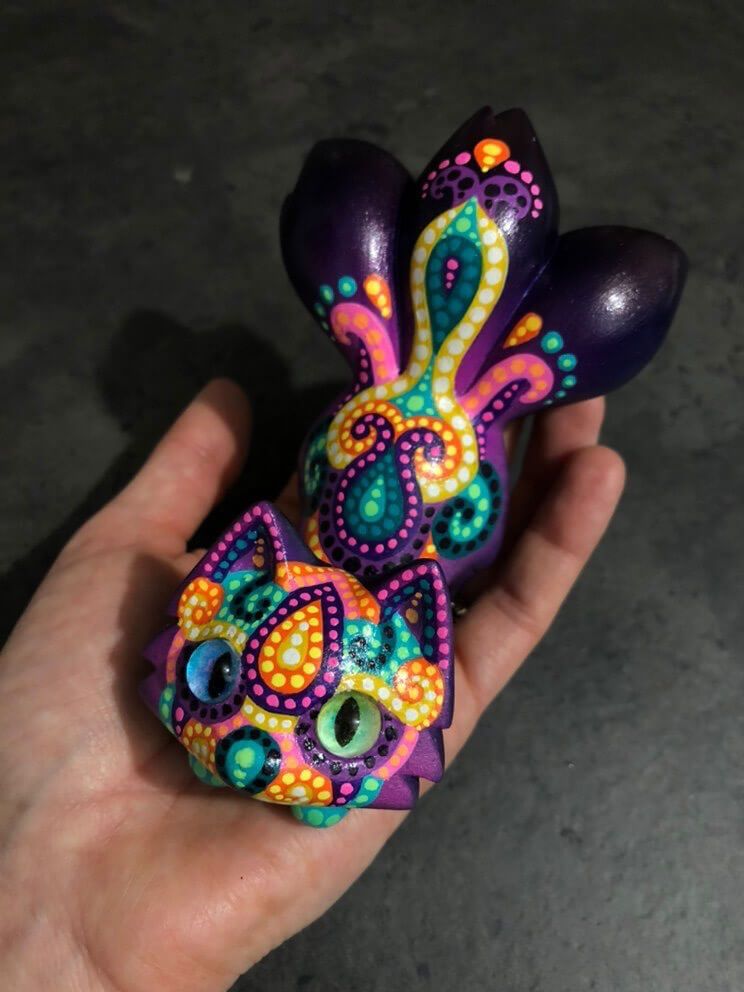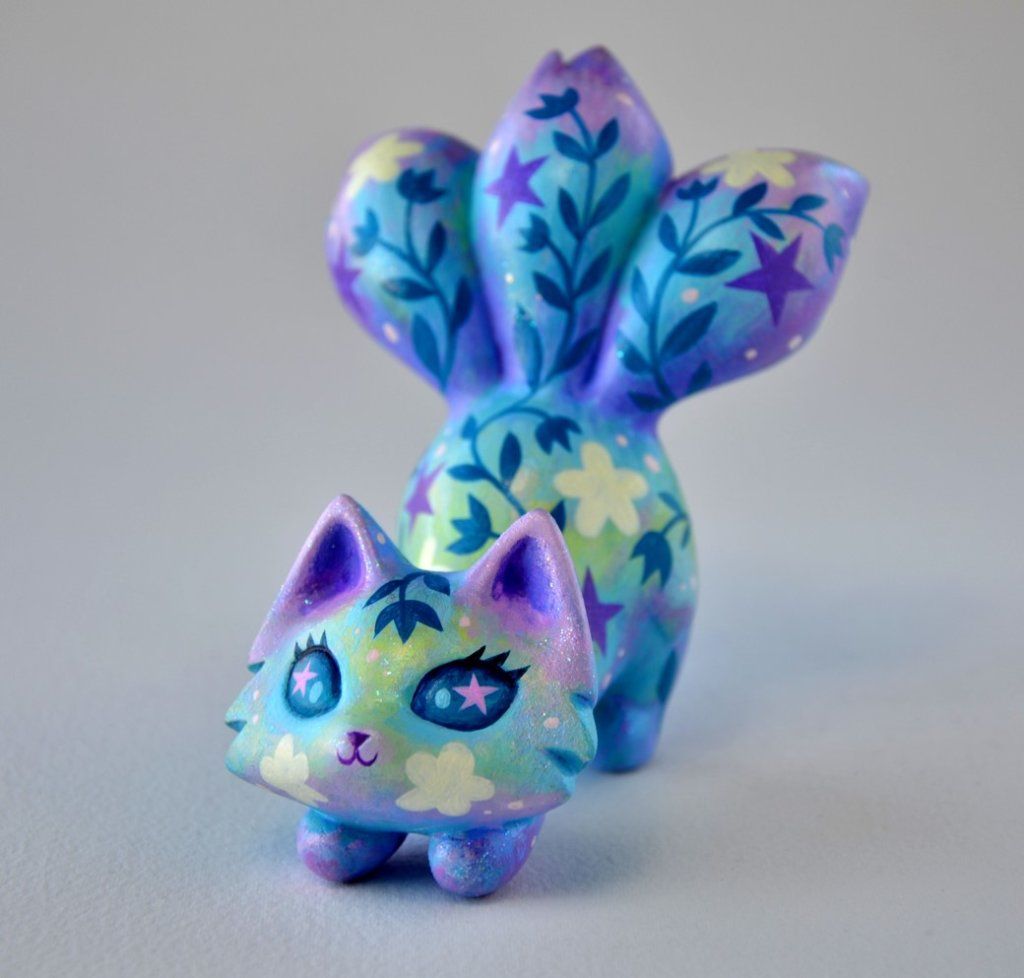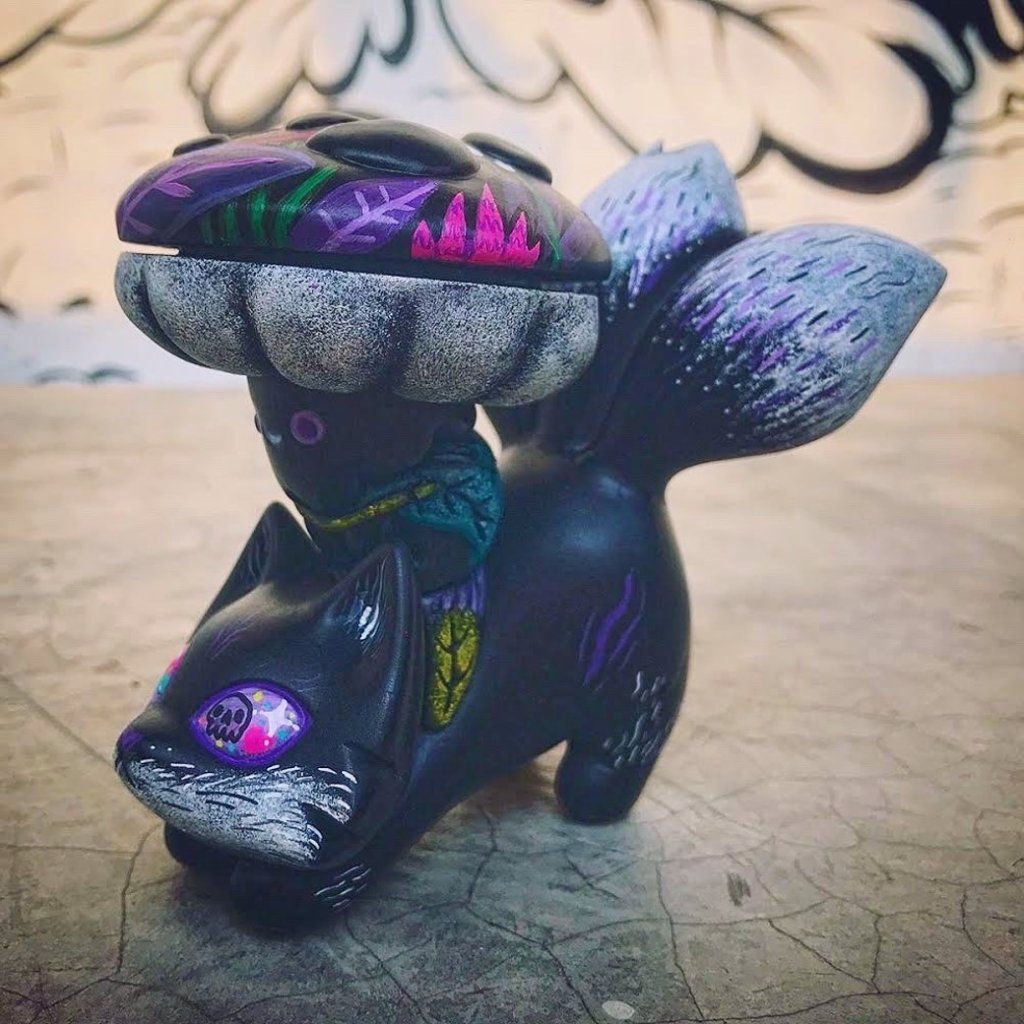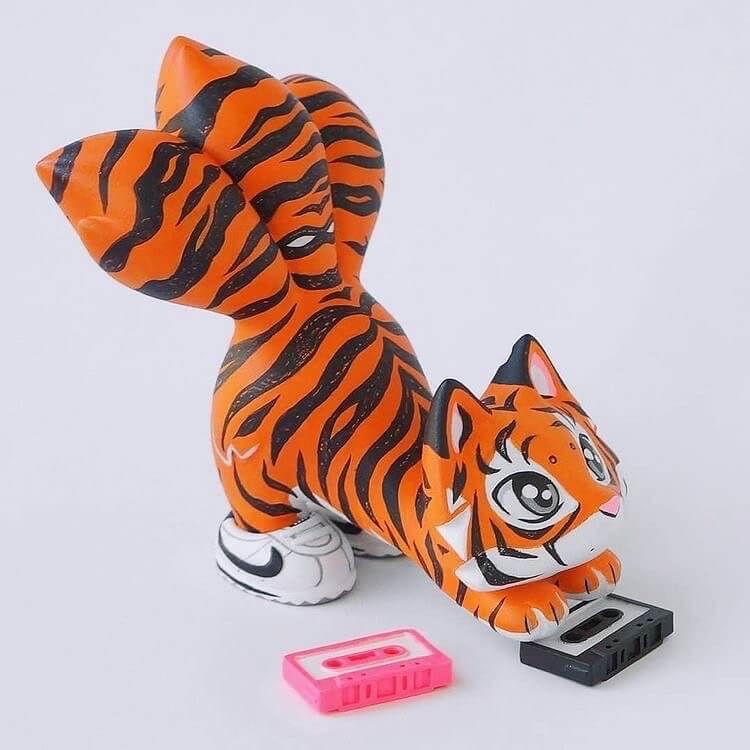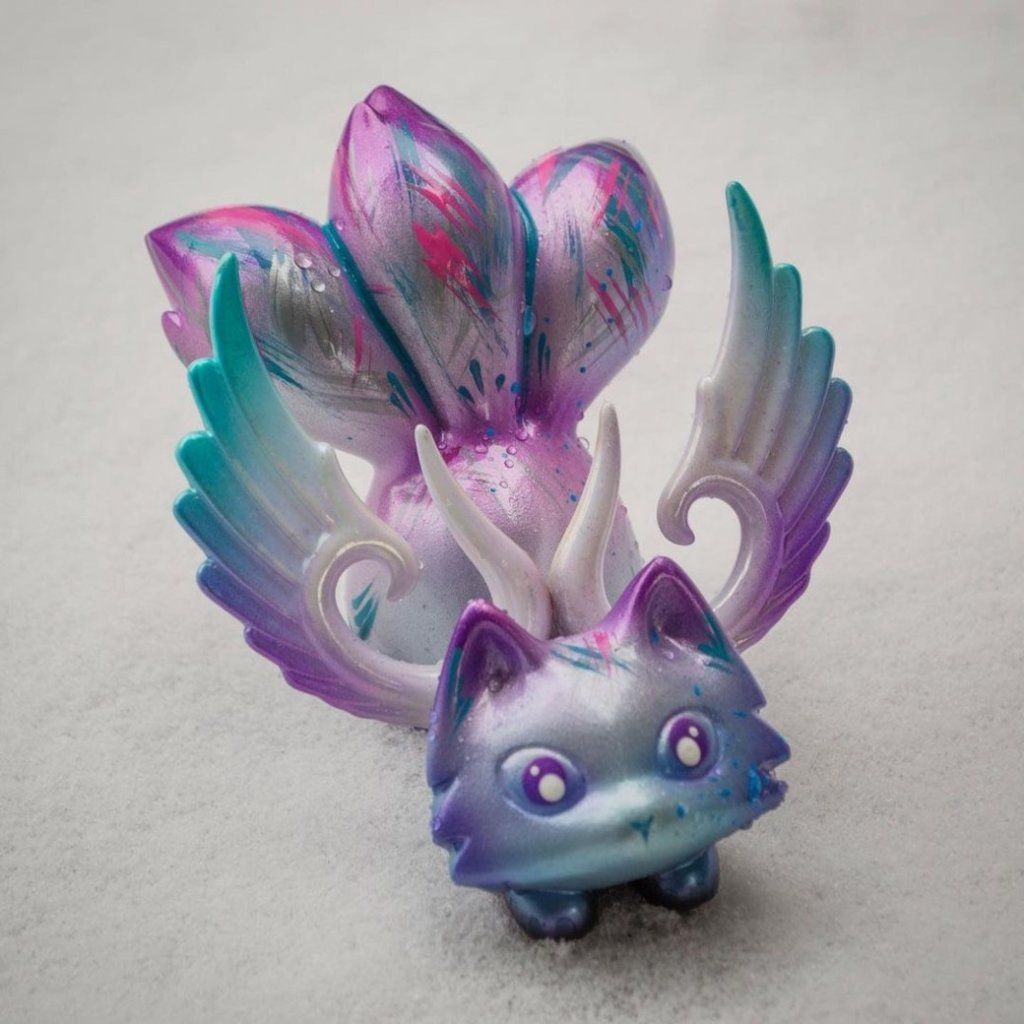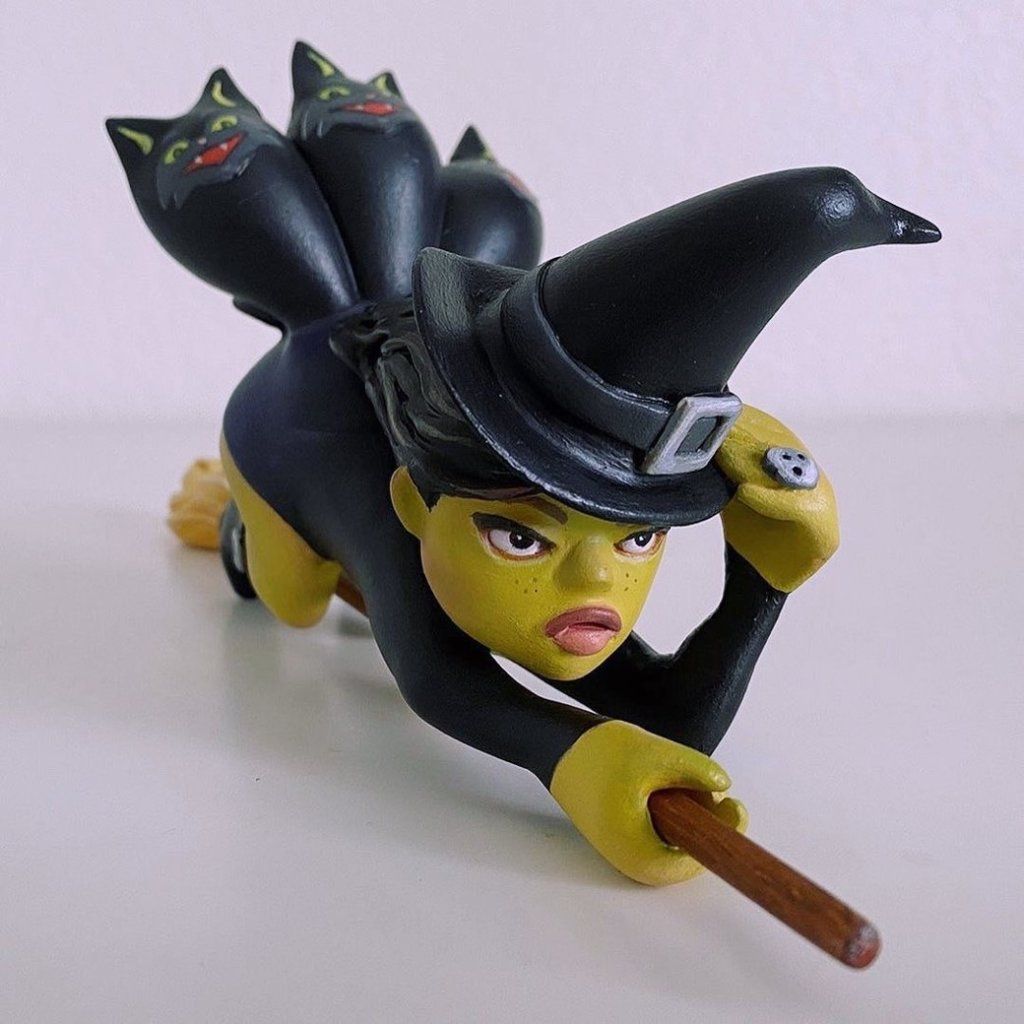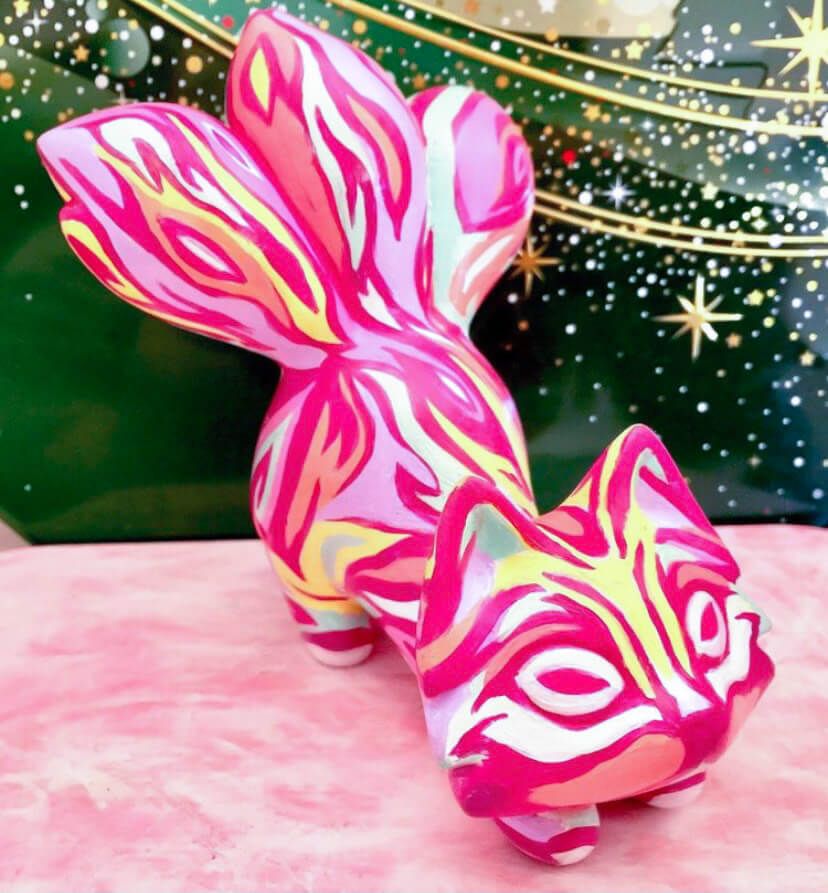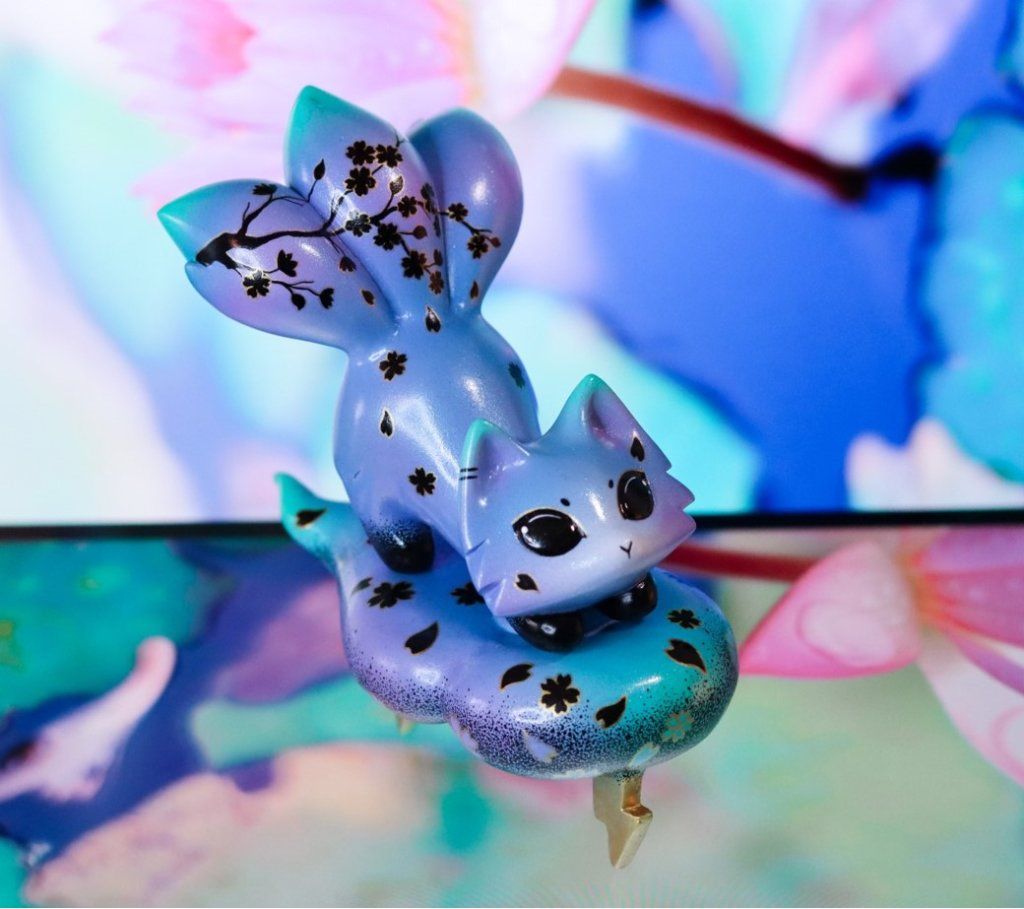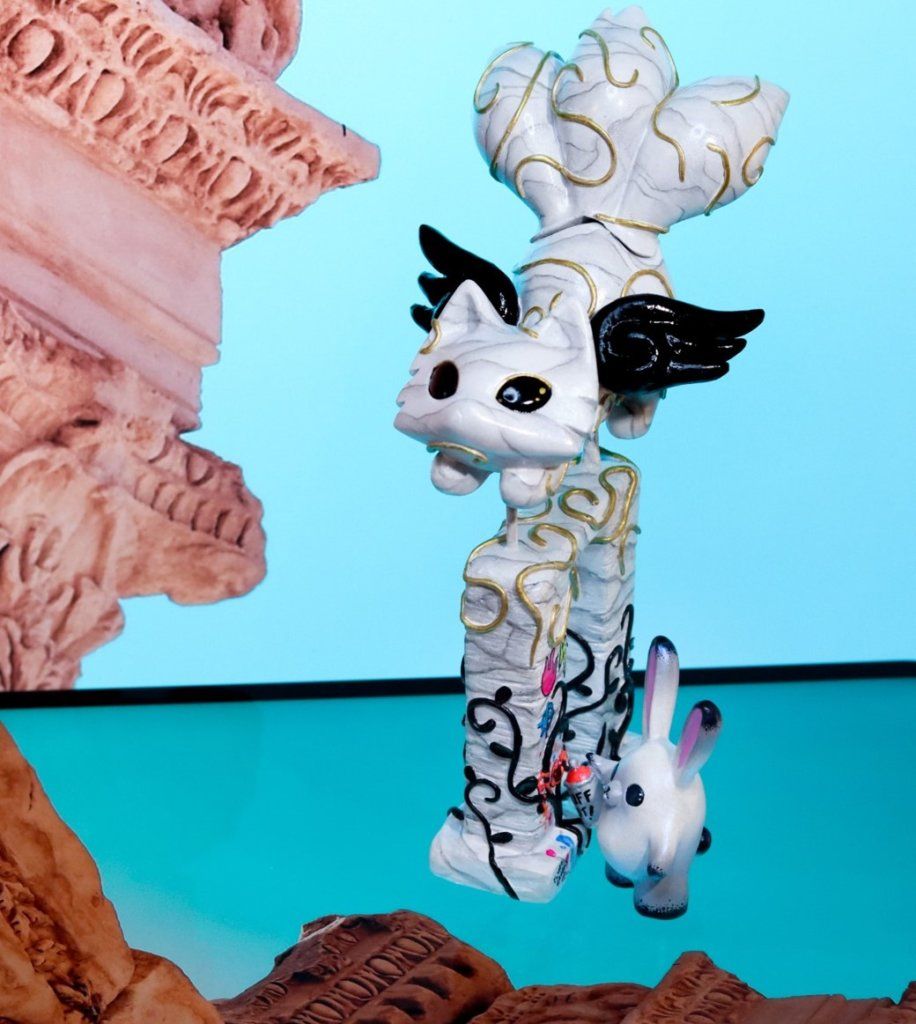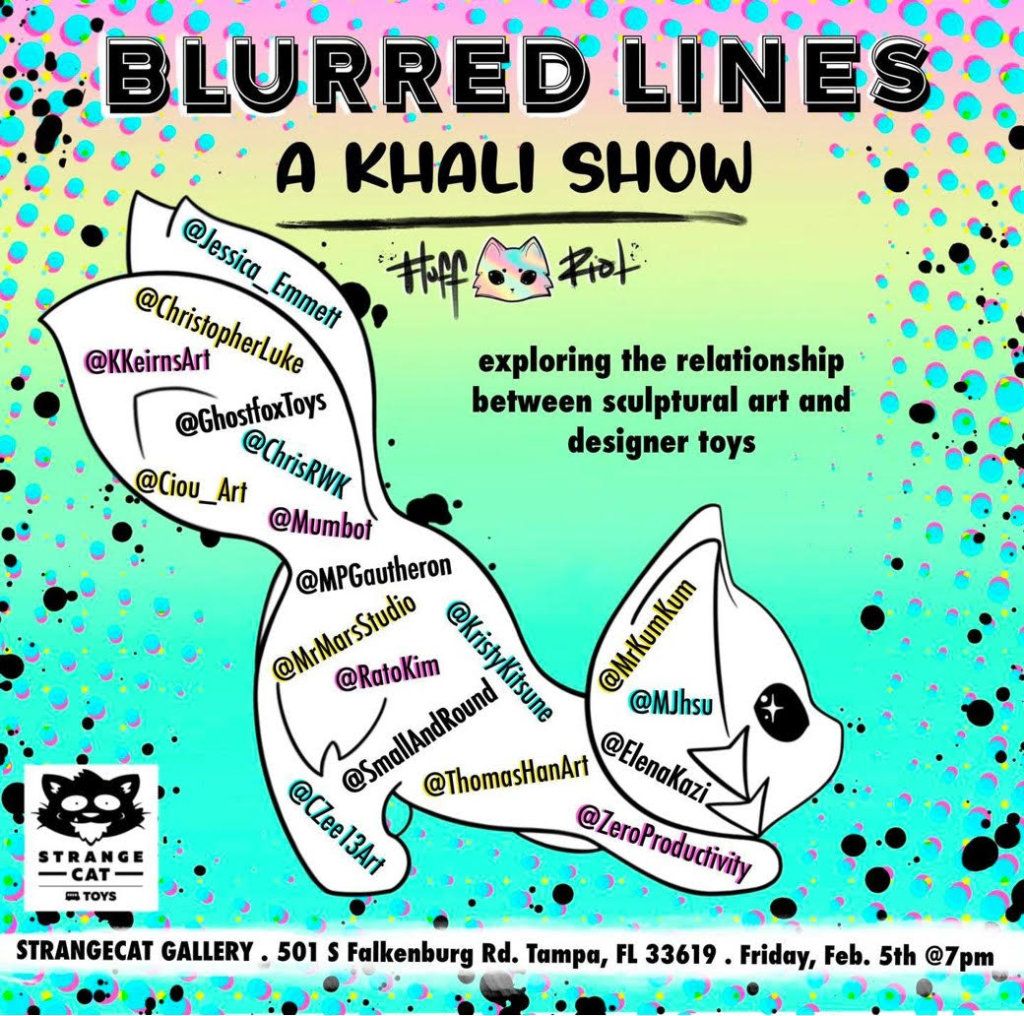 WHEN: Gallery Opening: Feb 5th 7pm est and Online strangecattoys.com/ at 10pm est
WHERE: Strangecat toys501 S Falkenburg Rd A2 Tampa, FL 33619
MORE designer toys at https://strangecattoys.com/  ( Use code TTC2020 for 5% off everything except customs. ) (please note the code changes every month so feel free to keep checking for the latest codes HERE)
visit the world of Fluff Riot at https://www.fluffriot.com/
Fluff Riot Social Media
Facebook: https://www.facebook.com/fluffriot
Instagram: https://www.instagram.com/fluffriot/
Twitter: https://twitter.com/fluffriot
---
Strange Cat Toys
Facebook: https://www.facebook.com/strangecattoys
Instagram: https://www.instagram.com/strangecattoys
Twitter: https://twitter.com/Strangecattoys
You can get your daily Designer Toy fix from our TTC Mobile App. It's free too! FREE! Download on the iPhone or Android smartphones. Search for "The Toy Chronicle" and all your Designer Toy wishes will come true! Pretty much.
Did we fail to mention IT's FREE.