The schematics leaked last year and with delays due to the pandemic. It is now the time that Wenzi Tao x IF Toys present to you "ENDLESS ARTIST" Coming in black or white editions, artist Wenzi Tao cyberpunk urban style! Breathing system for the modern age, especially with the times like this? Who knows. ENDLESS ARTIST from Wenzi & IF Toys has now launched both editions!
Put on the mask, I have the stubbornness of accepting but not giving up
Refuse to be boring, burn out the last breath. Put on my mask, I will never give up.
Burning up the last breath till the end of the time.
WHEN: NOW until May 10th 2021
WHERE: Scan QR code, International collectors please stay tuned for retail list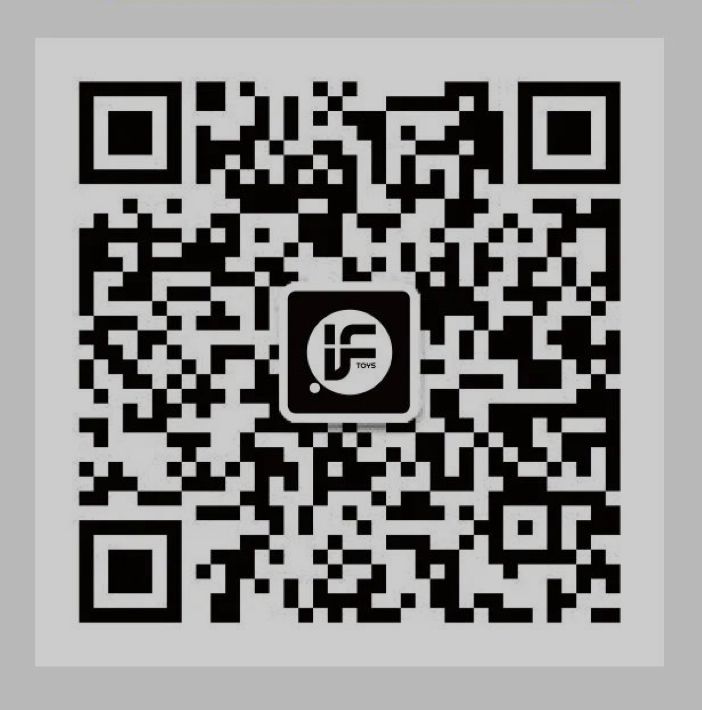 You can get your daily Designer Toy fix from our TTC Mobile App. It's free too! FREE! Download on the iPhone or Android smartphones. Search for "The Toy Chronicle" and all your Designer Toy wishes will come true! Pretty much.
Did we fail to mention IT's FREE.