Dim sum with a difference with 良心玩具 Conscience Toys! Continuing on the culinary series like past King of Supper Night Market Monster Series those guys at Conscience Toys have what your local dim sum house don't have! Meet but not eat the "Dumpling Whale" No shark fins here only dumpling with cuteness. All out from the streamer Conscience Toys is giving you the first taste of Dumpling Whale 小籠鯨魚.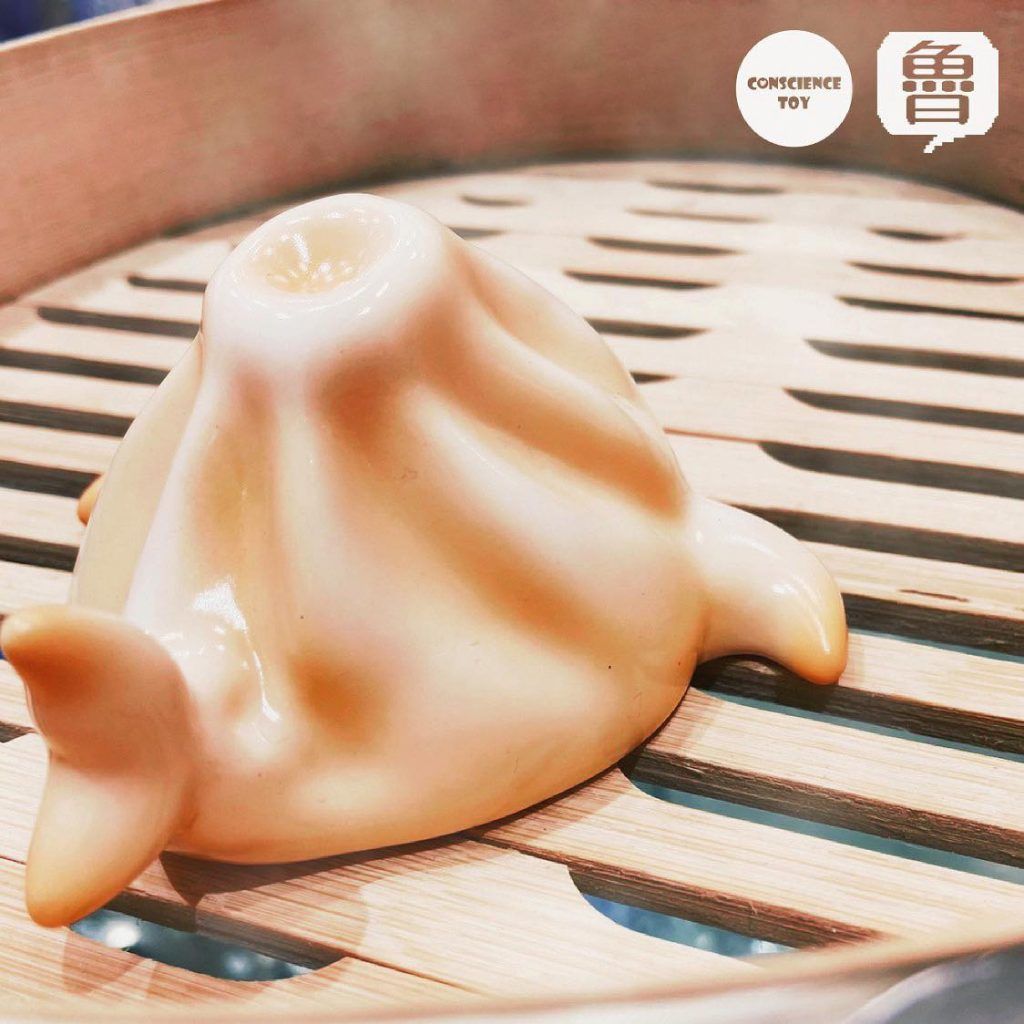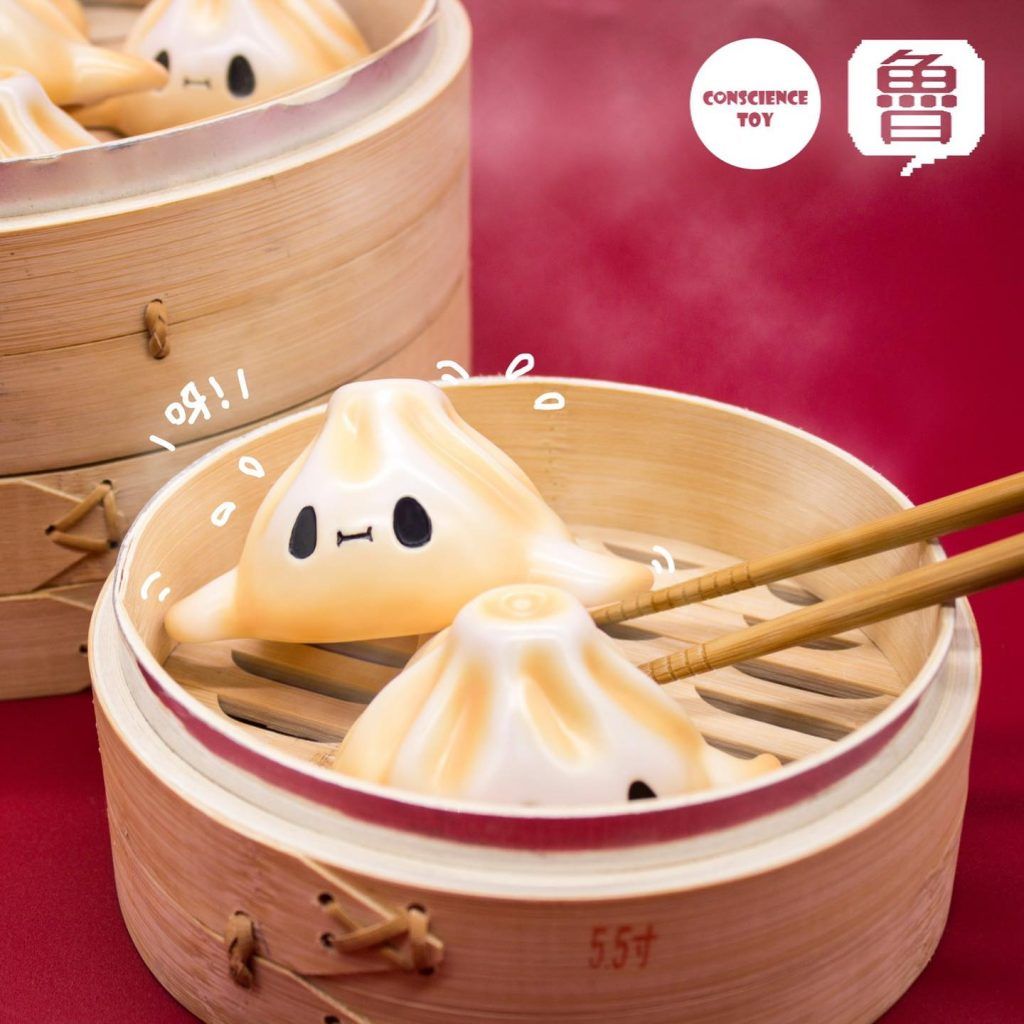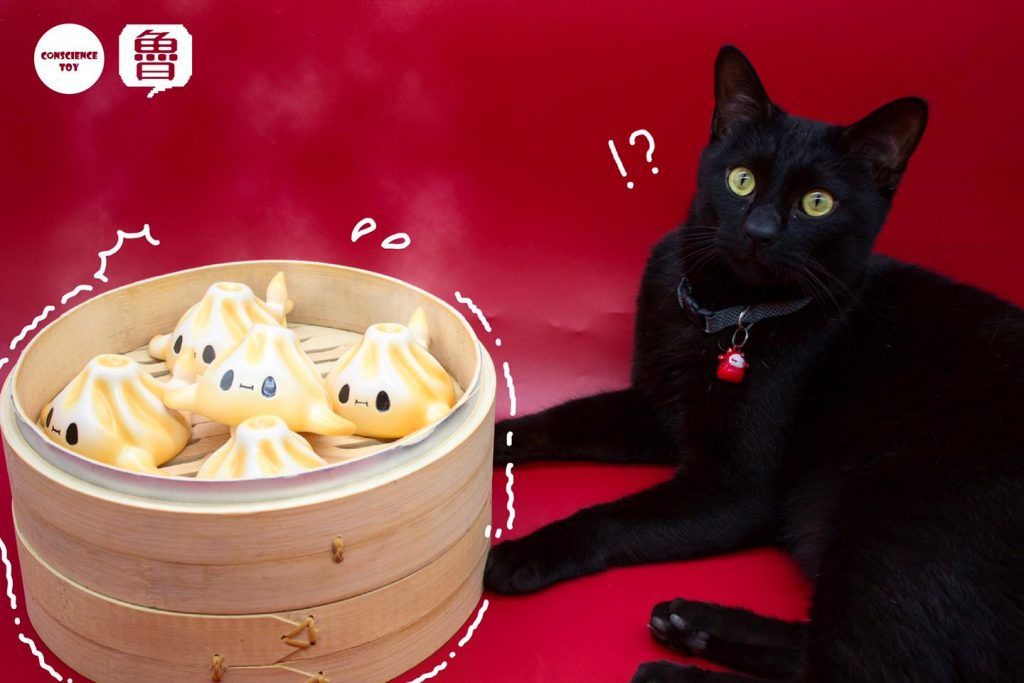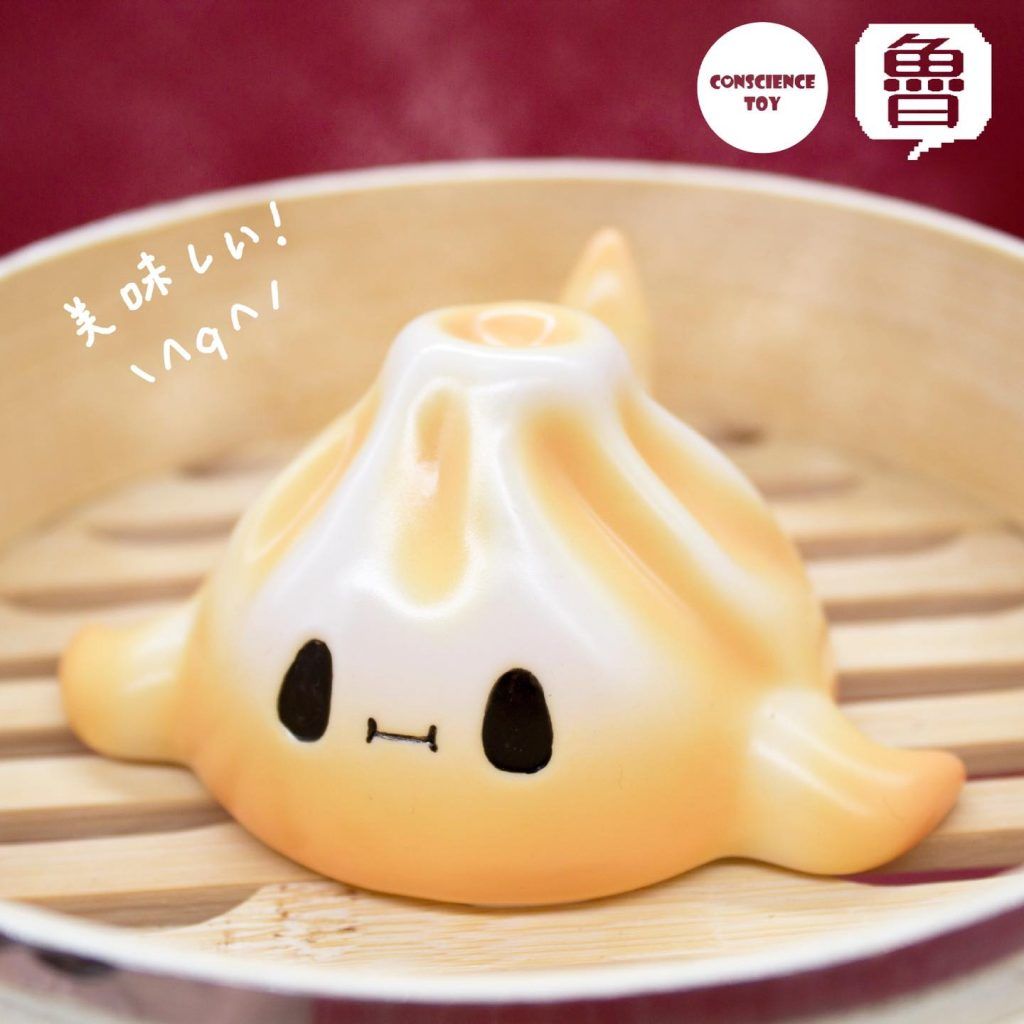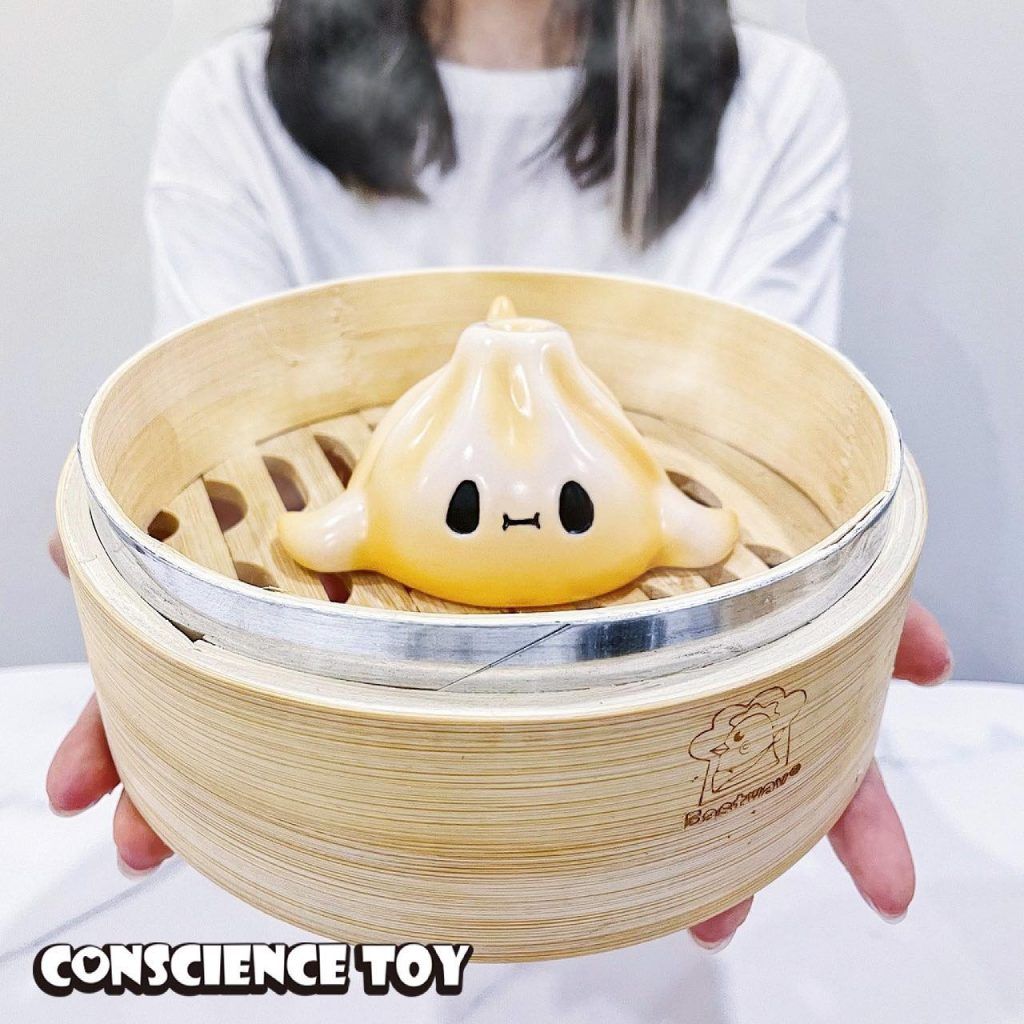 明天準備要抽選啦~
【 小籠鯨魚 】
售價:TWD.1200
高度:5公分 / 寬約10公分
預計出貨7月
6/20(日)14:00~22:00截止抽選
回覆資料
「我要購買小籠鯨魚」
姓名:
電話:
7-11收件超商:
將於6/22(二)21:00前告知中選名單
請於6/23(三)21:00前完成匯款
Height: 5 cm
WHEN: 20th (Sun) 14:00~22:00 Taiwan time Deadline for lottery
Price: TWD.1200
HOW to ENTER
Follow the CONSCIENCE TOY IG fan page
Or FACEBOOK fan page
Private message IG page CONSCIENCE TOY IG or the private message on the FACEBOOK fan page "Dumpling Whale" to participate in the lottery
The selected list will be notified before 21:00 on 6/22 (Tuesday)
Please complete the remittance before 21:00 on 6/23 (Wednesday
Find 良心玩具 Conscience Toys via IG and FACEBOOK.
You can get your daily Designer Toy fix from our TTC Mobile App. It's free too! FREE! Download on the iPhone or Android smartphones. Search for "The Toy Chronicle" and all your Designer Toy wishes will come true! Pretty much.
Did we fail to mention IT's FREE.