"Great Scott!" …DUCK to the Future is HERE! Not from the future but from South Korea. From the mastermind, Seman 10cm and BANADUCK sees the Back to the Future mashup! From the DMC DeLorean all the way to the Air Mags! it is one drop you don't wanna say OUTATIME right? Now Duck to the Future might not feature "1.21 Gigawatts!?!" but what it does feature is a homage to fans of the all-time classic Back to the Future. Once this has gone there's no time travel to reset back in time.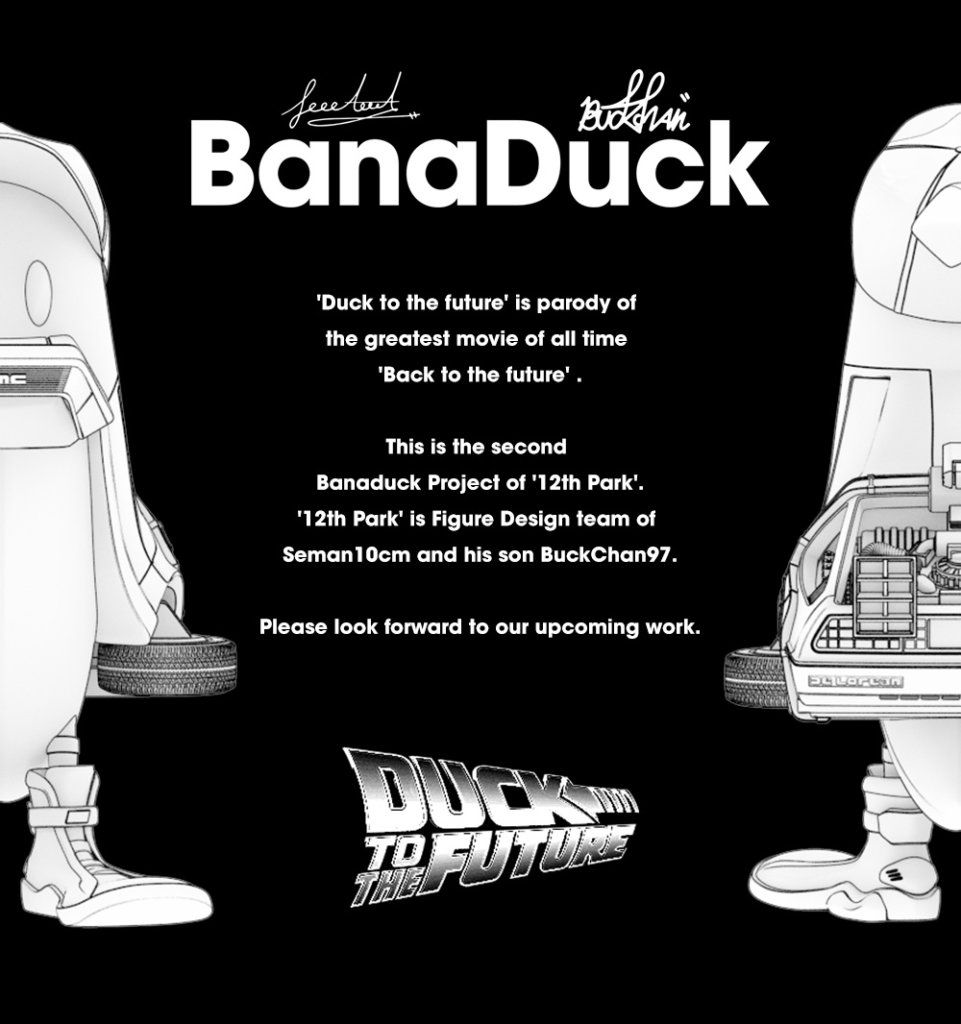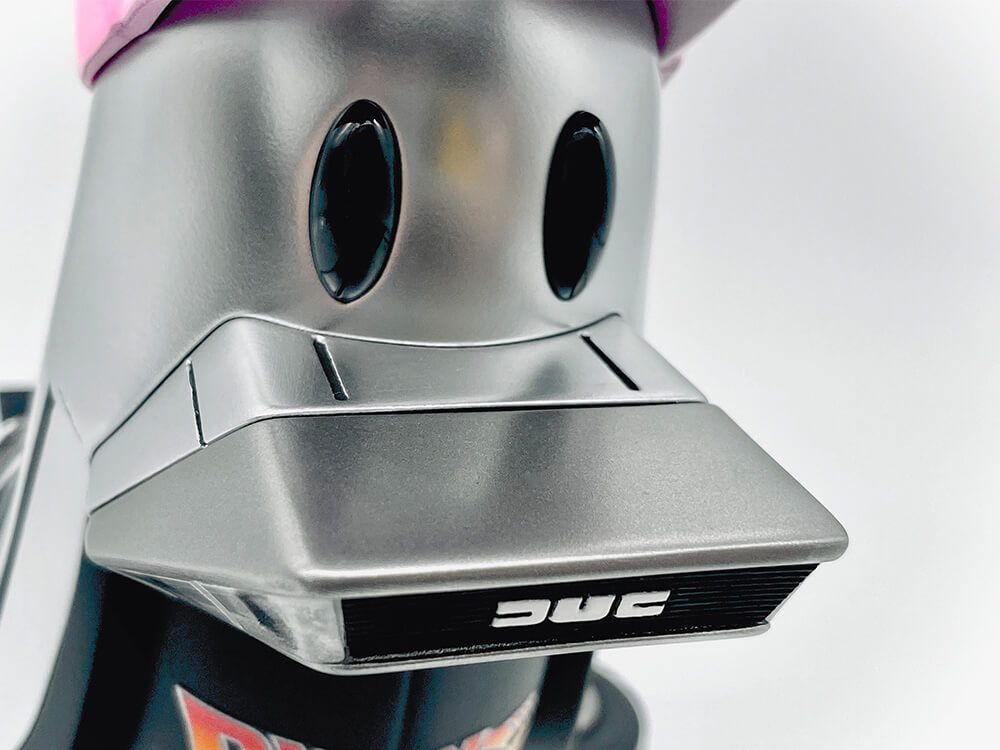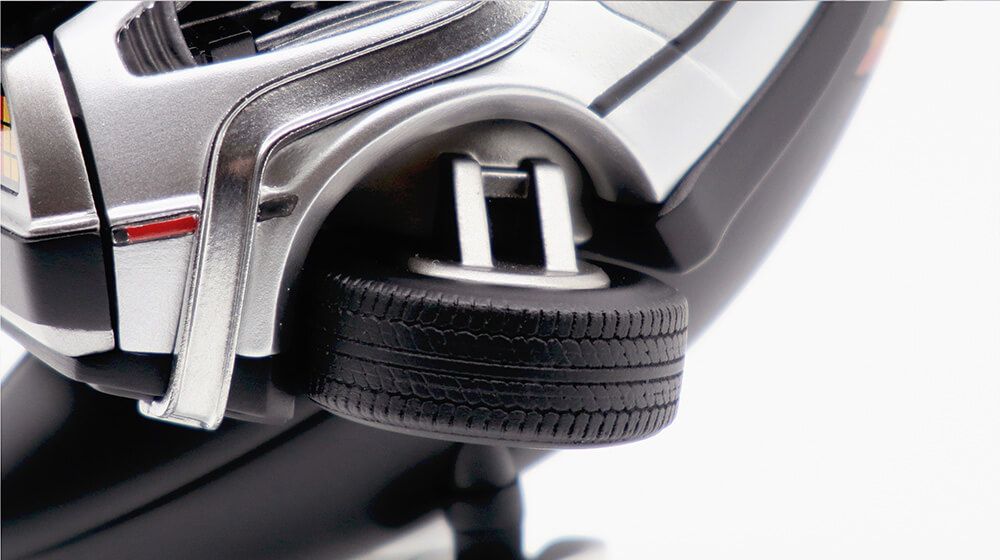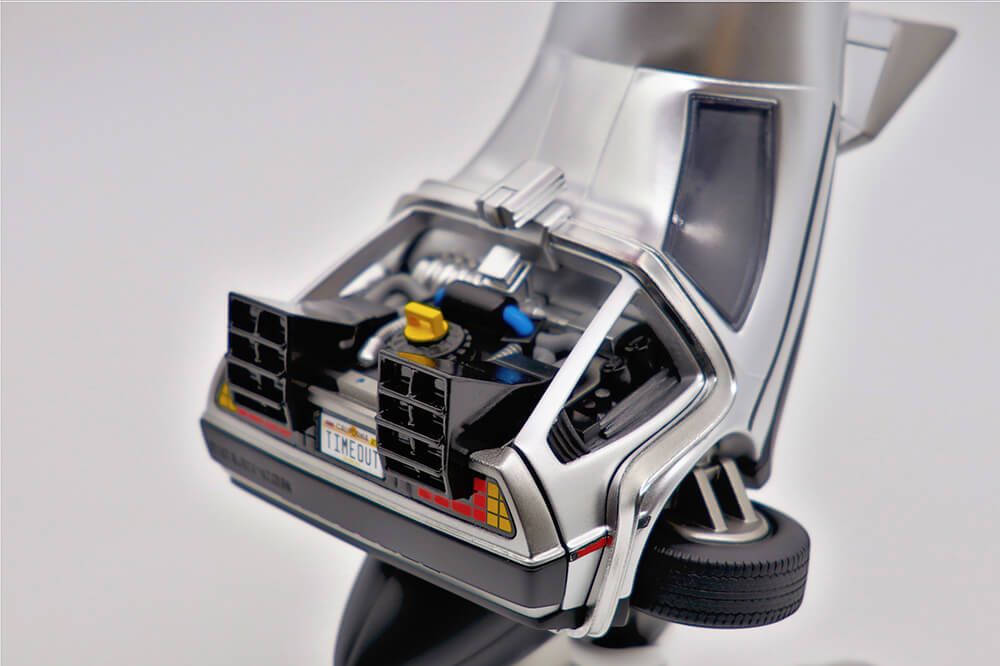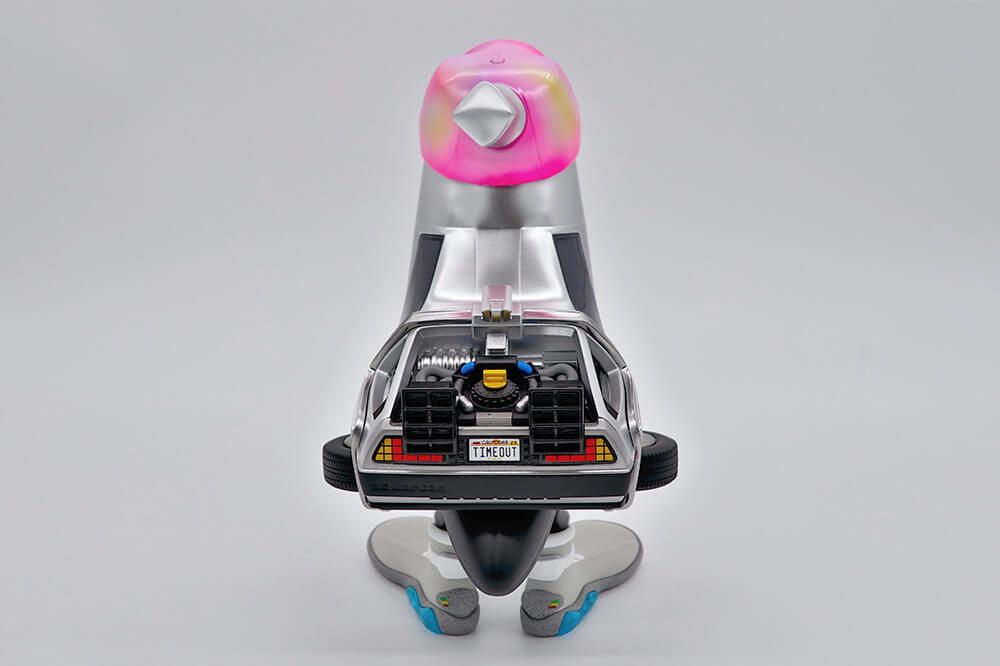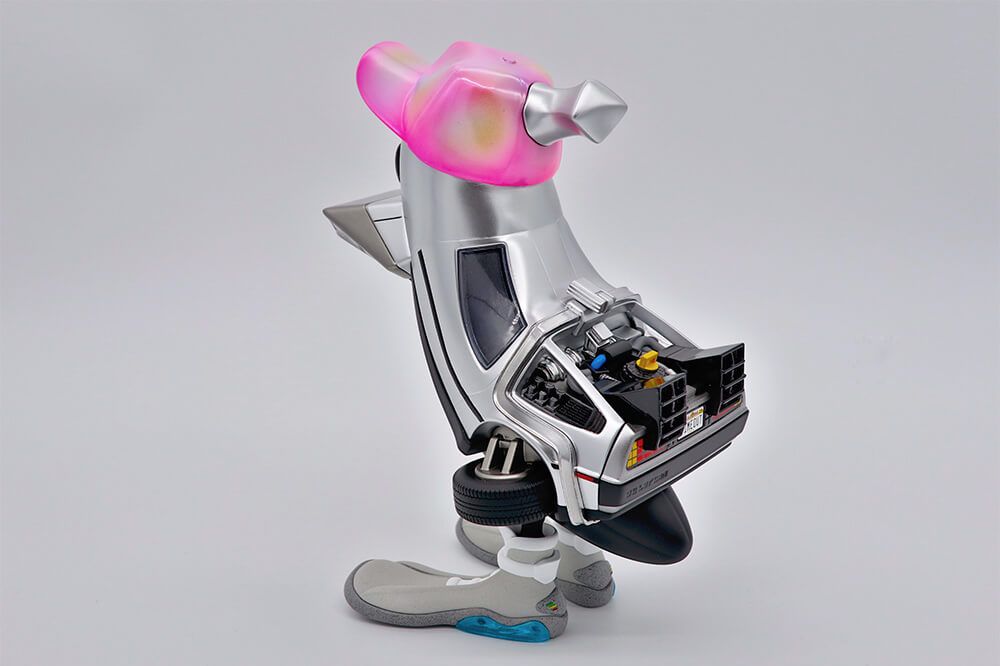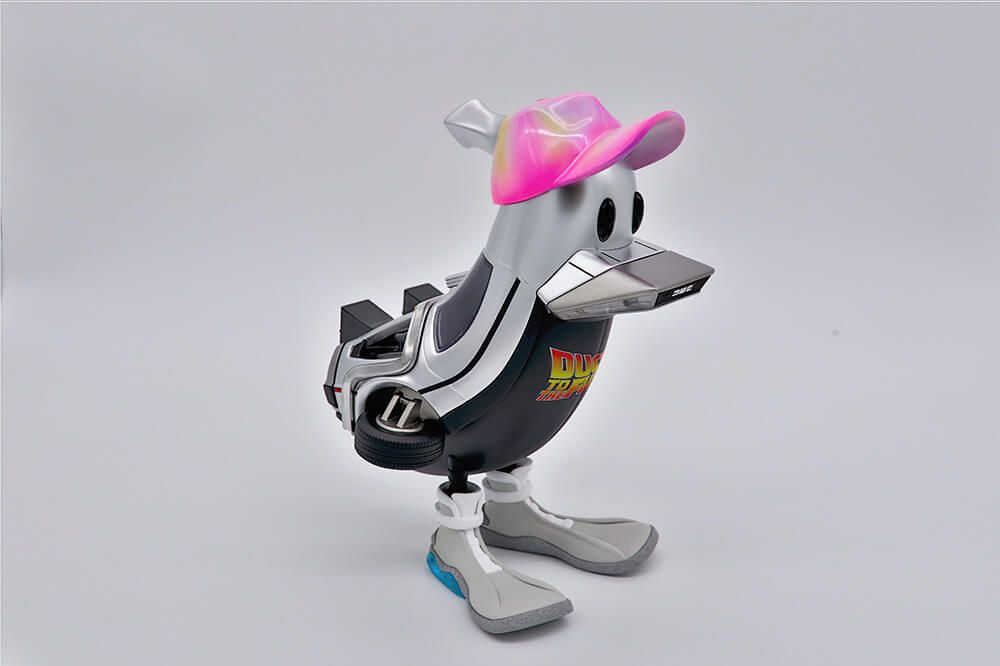 Material : resinsize : 19 cm
Edition: 19
WHEN: PRE-ORDER NOW
WHERE: http://coolrainlabo.com/
PRICE: $650
Find Seman 10cm and BANADUCK via Instagram.
Find Coolrain Studio via Instagram, Facebook and Twitter.
http://coolrainlee.cafe24.com/
If you want to get your Designer Toy news first, you should look to download our new TTC Mobile App. Designer Toy news direct to your smartphone. No dealing with social media algorithms.
IT's FREE.