In all the excitement of Tuesday's announcement that DesignerCon will be making their journey from Anaheim to the shores of the UK this year, we couldn't find any real details of when, where, what etc, but you know The Toy Chronicle are gonna keep our ears & eyes peeled for further details, and that is exactly what we have sourced today! DesignerCon UK 2021 Details! DesignerCon UK 2021 dates, DesignerCon UK 2021 locations and what DesignerCon UK 2021 UK is all about!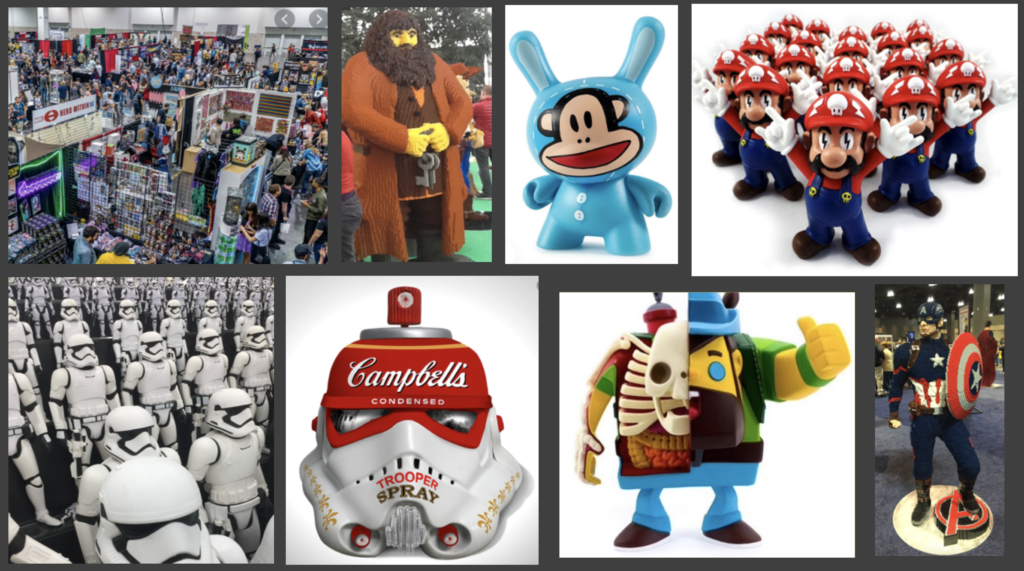 When is DesignerCon UK 2021?
Great question! Straight into the meaty details. DesignerCon UK 2021 is planned for the weekend of 21-22nd August 2021! TWO DAYS of DesignerConUK 2021!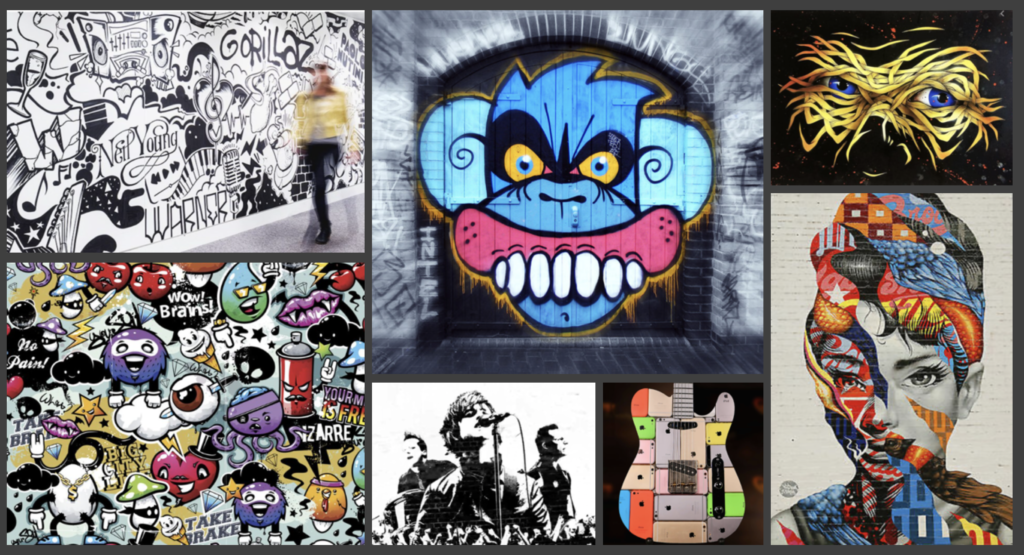 Where is DesignerCon UK 2021?
Ohhh, another great question! Your questions are on fire today! DesignerCon UK 2021 is going to be held at the ExCeL Centre in East London (E16 1XL)!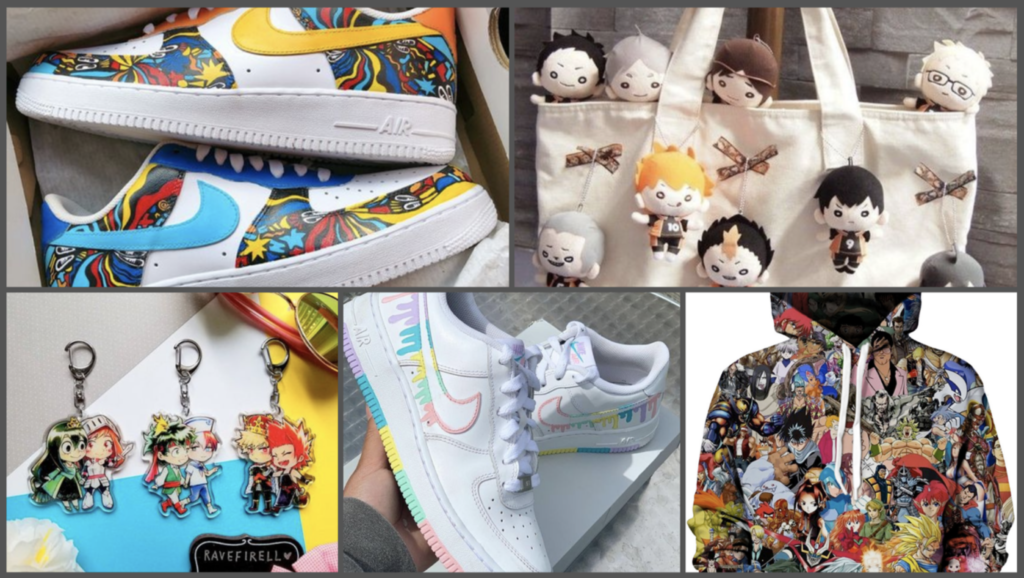 What is DesignerCon UK 2021?
A fair question! DesignerCon UK is going to be a two-day extravaganza featuring collectible toys & designer goods together with urban, underground & pop art! Two days of Toys, Art, Exclusives, Music, Sneakers & Merchandise! It is gonna be one helluva show, that much we know from our experiences at DesignerCon in the United States. They don't do things by half!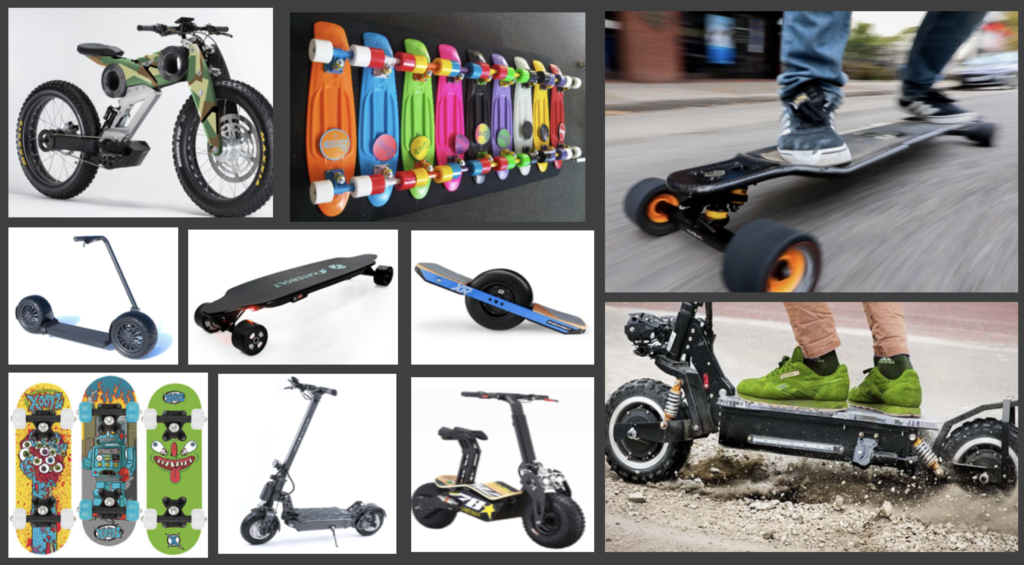 When are DesignerCon UK 2021 Tickets on Sale?!
Ok, that one stumps us at the time of writing. We don't know when DesignerCon UK 2021 tickets go on sale. Keep your eyes glued to The Toy Chronicle over the coming weeks to find out more!
WTF about COVID-19?
Agreed there are a lot of unknowns when it comes to COVID-19 and the recovery path that the United Kingdom is taking right now. From the sound of things with DesignerCon UK 2021, they are making contingency plans if the event is cancelled. We thing around mid-July we will know if this event is truly taking place based on the roadmap to recovery set out by the government. I think if we get to June 21st as is currently the date set for when most restrictions in England are removed, and all looks well, I think we can start to dream about the days of DesignerCon UK hitting London in August. We are sure that there will be a lot of new rules, added measures for spacing, capacity and health & safety at the event.
Will The Toy Chronicle be hosting a booth space at DesignerCon UK 2021?
Hopefully YES! We are already making plans in our minds about how this work and what we will be doing at DesignerCon UK!
Are you as excited as we are on this information? Are you going to make the trip to London if this goes ahead?
---
DesignerCon Social Media
Facebook: https://www.facebook.com/DesignerCon/
Instagram: https://www.instagram.com/designercon/
Twitter: https://twitter.com/DesignerCon
---
If you want to support The Toy Chronicle, we have a number of options available to you. We have started to stock a wide range of releases that we think you will enjoy. Ranging from production pieces from Superplastic, Unbox Industries & POP MART, to original pieces from our favourite artists like Sank Toys, Quiccs & Czee13. Purchasing one of our pins also really help. A quick, cheap way to also support the TTC is by making a small donation. These can all be completed below through our online shop. We appreciate all the support! Thanks!