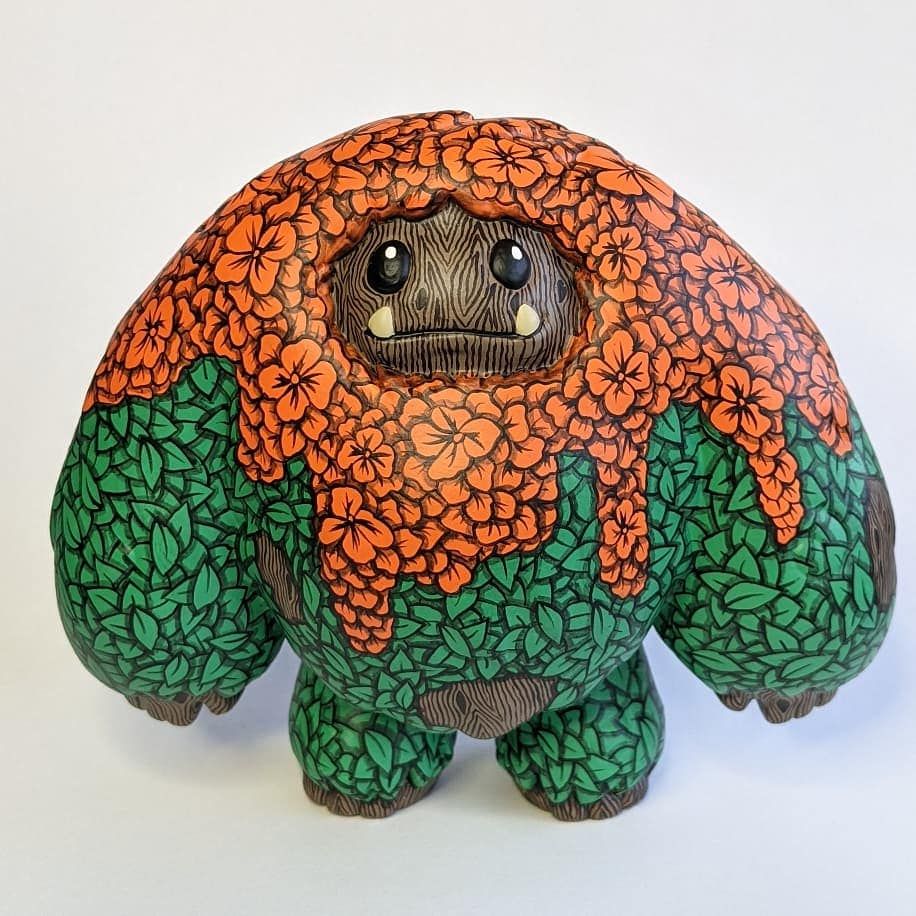 This weekend will see London based artist, David Stevenson, host a weekend long flash sale over on his Instagram. Starting today, David will be offering discounts on his older custom art that he has created. It will be sold on a first come, first served basis.
David will drop an IG Story with the piece on offer, with the discount price and to claim it, you will need to drop him a DM. The discount will only last so long, so you'll have to grab it when you see it. You can follow David on his Instagram HERE.
---
David Stevenson Social Media
Facebook: https://www.facebook.com/davidstevensonart
Instagram: https://www.instagram.com/davidstevensonart/
Twitter: https://twitter.com/dstevensonart
---
If you want to support The Toy Chronicle, we have a number of options available to you. We have started to stock a wide range of releases that we think you will enjoy. Ranging from production pieces from Superplastic, Unbox Industries & POP MART, to original pieces from our favourite artists like Sank Toys, Quiccs & Czee13. Purchasing one of our pins also really help. A quick, cheap way to also support the TTC is by making a small donation. These can all be completed below through our online shop. We appreciate all the support! Thanks!