Last year, CoolrainLABO x KOJUN presented the world with SkyCat ENBT HERE. Setting the sky alight and the next mission is here! SkyCat gets a new set of wings as well as a new colourway. All set for the night missions, SkyCat goes into stealth mode with a black n white garments plus enlisting the help of Lady broown with the textile.
Its time to put your lasagna down as the mission details have been released! "EVERYONE NEEDS BREAK" series continues from legendary Coolrain Lee of CoolrainLABO and linking up with KOJUN making a Flying Fortress entrance with GARFIELD taking the command. Love retro Pin-up art? SkyCat flaunts vintage-looking bomber jacket with a Luckyforces pin-up girl that Memphis Belle crew would be proud to wear.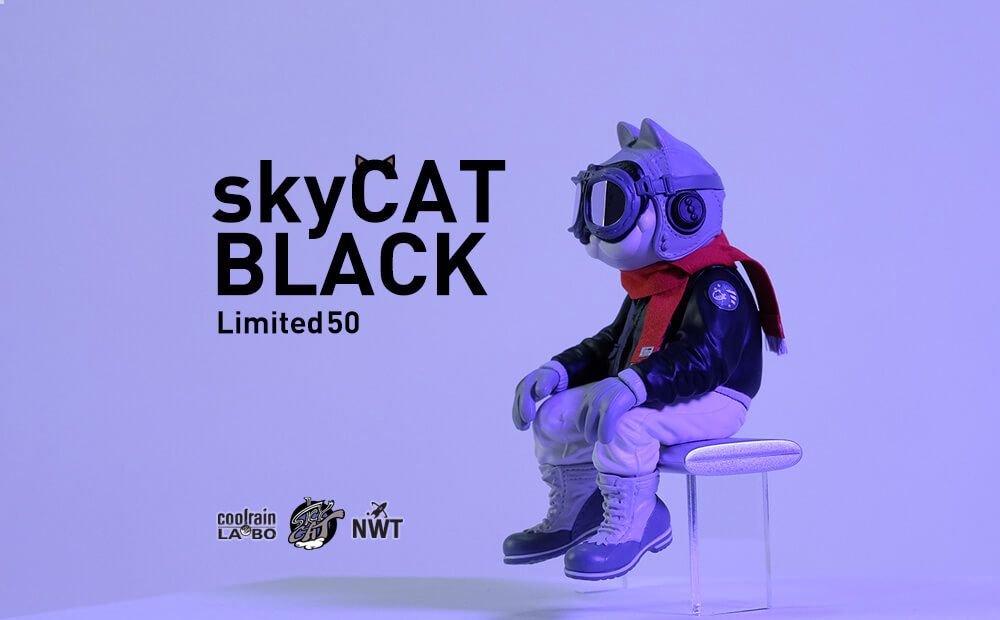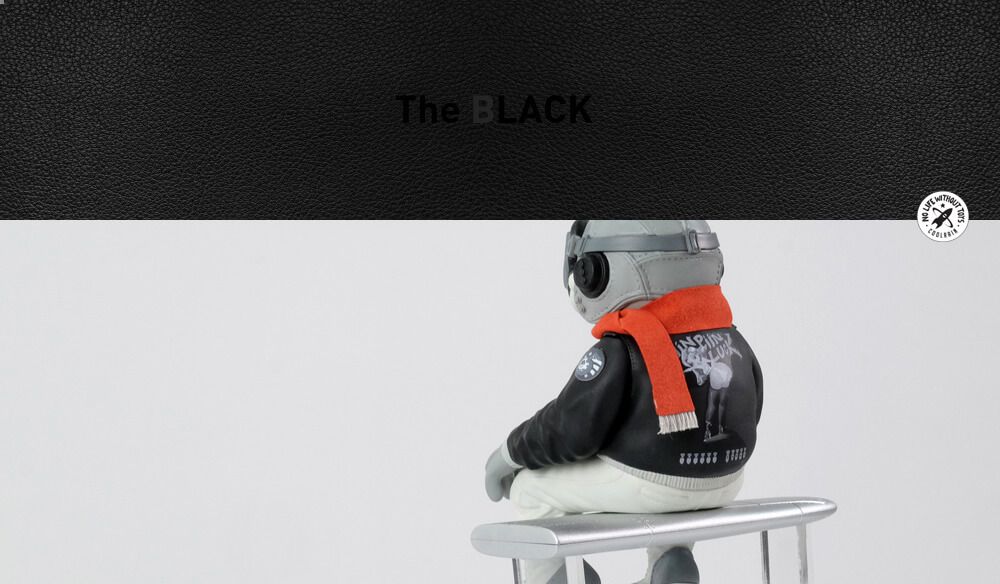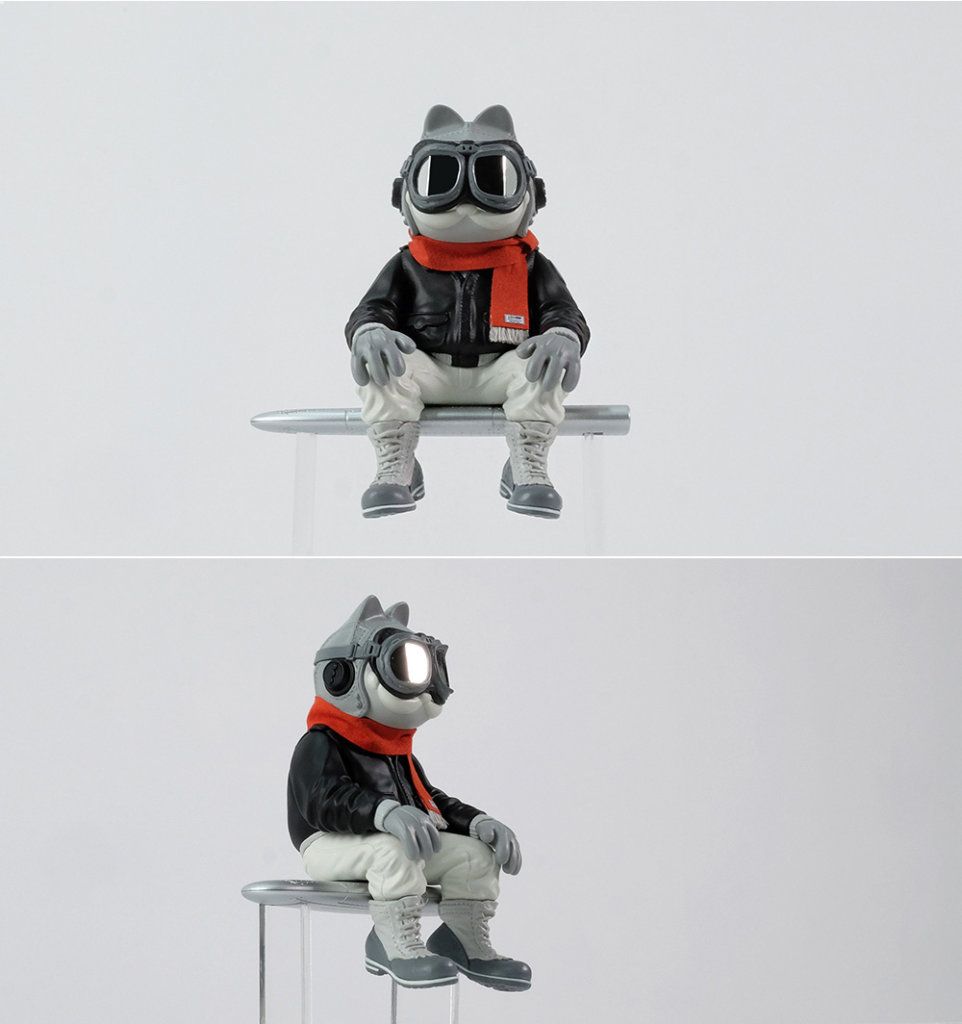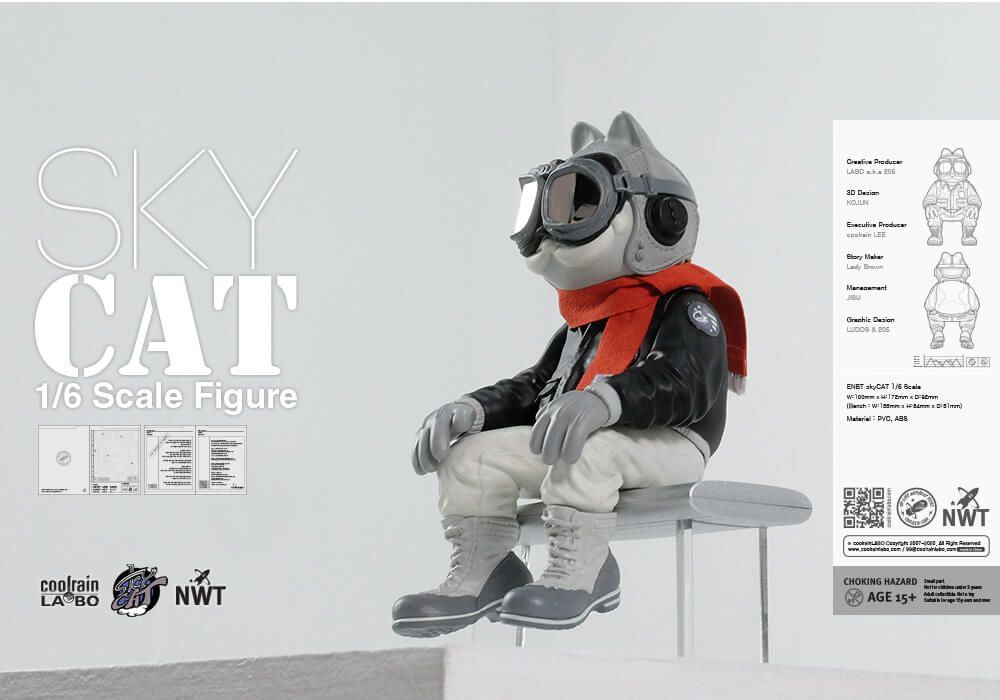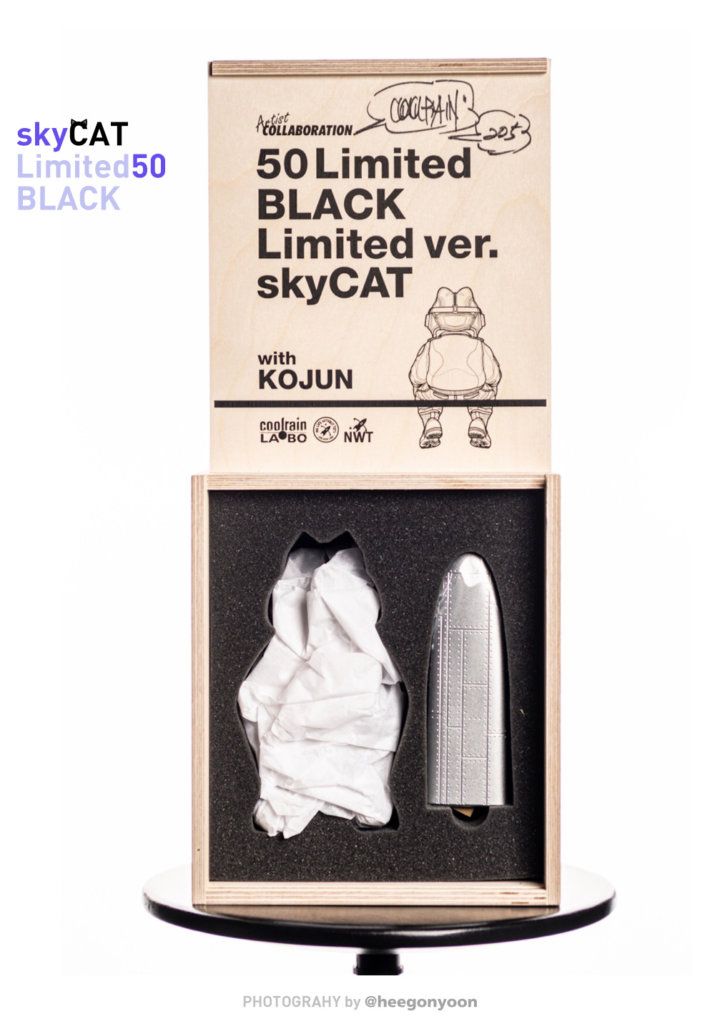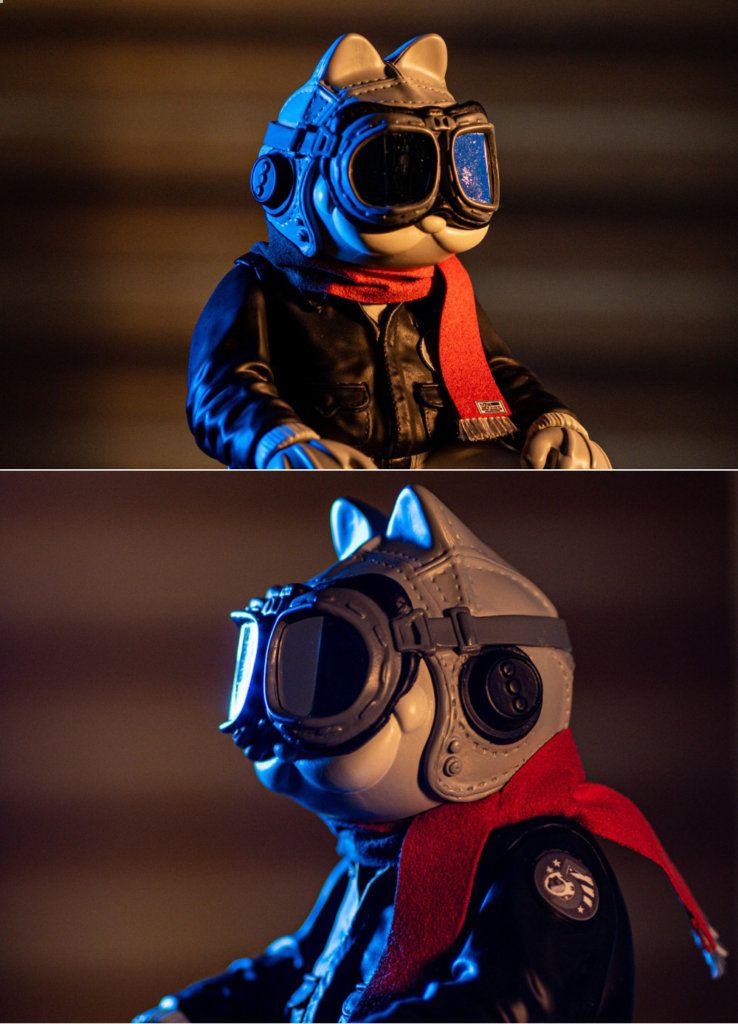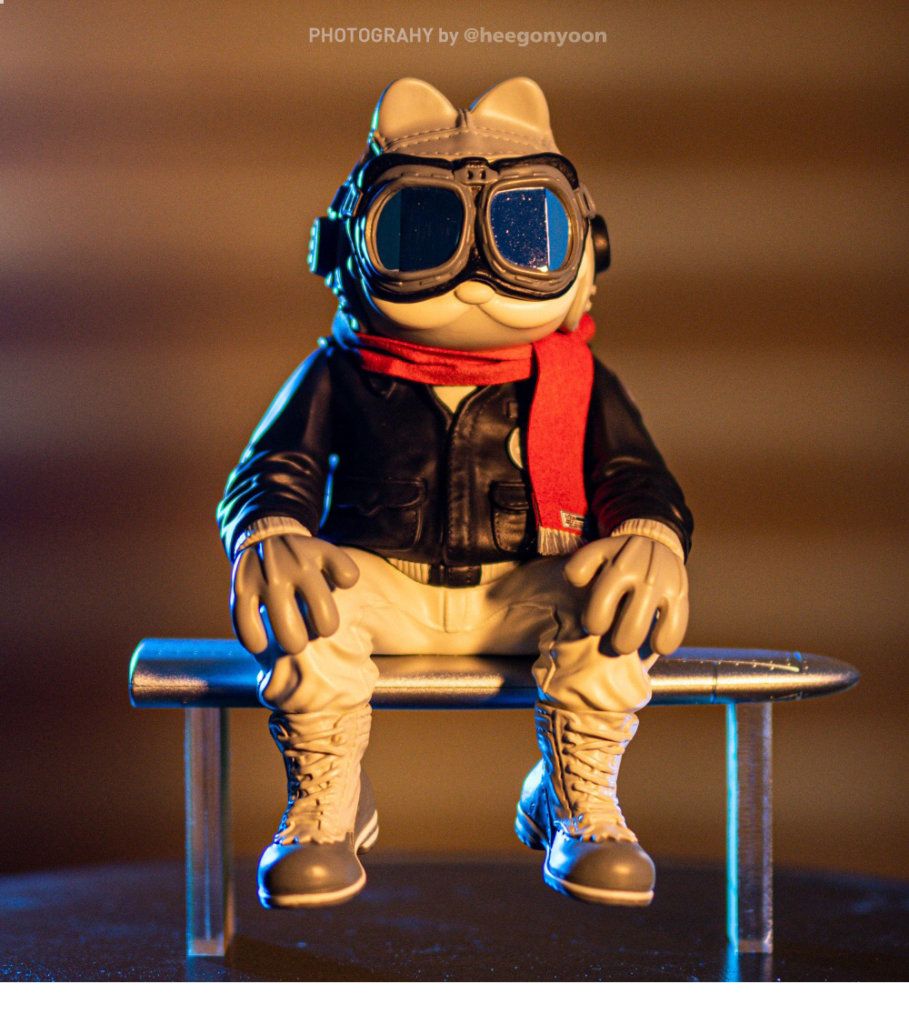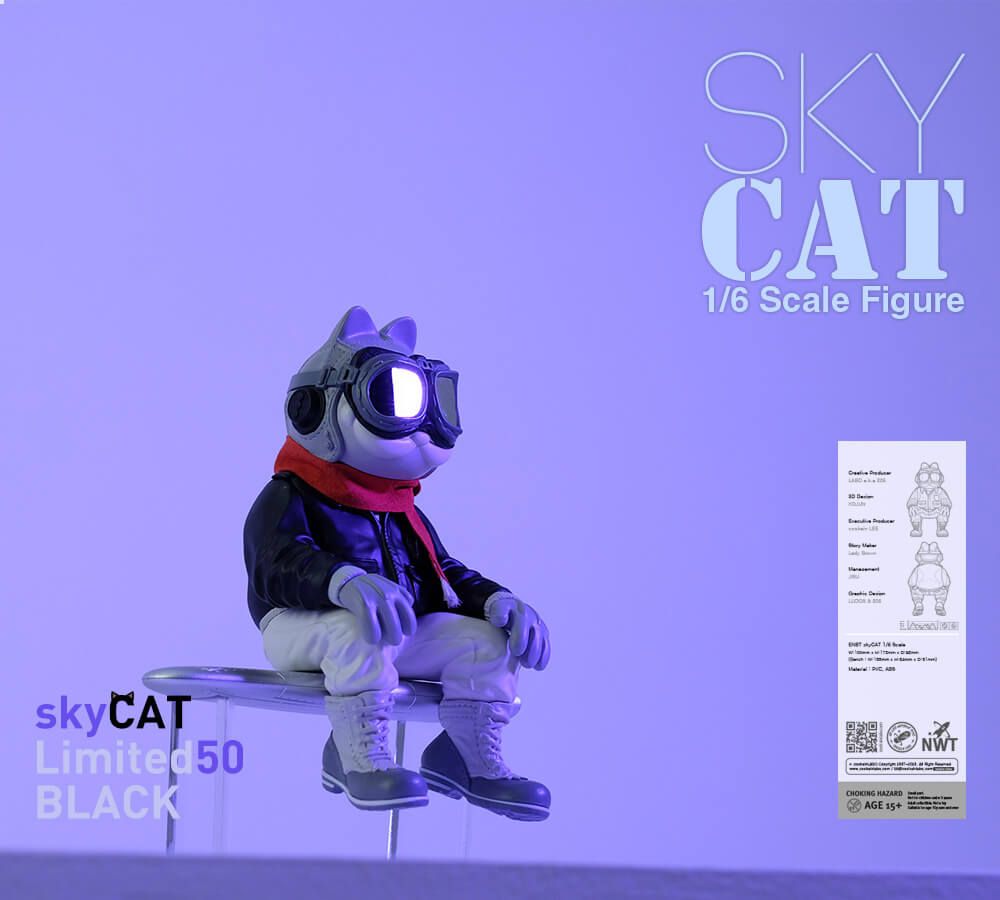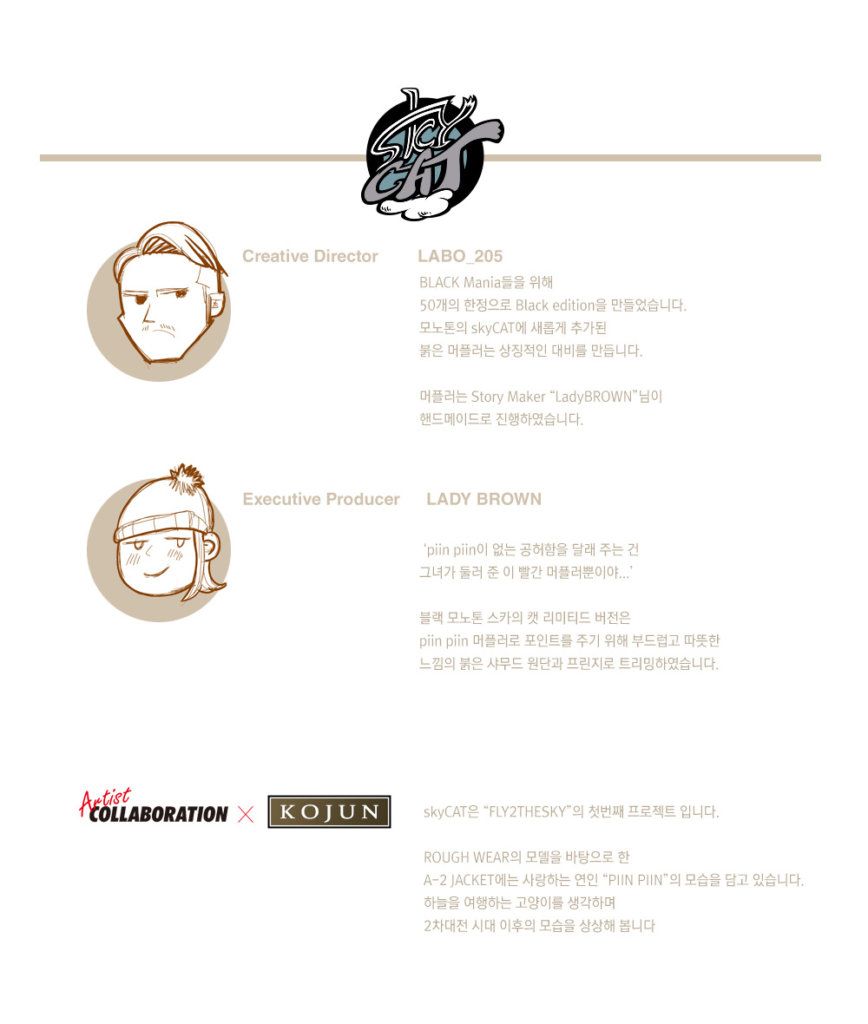 Material : PVC / ABS  
Size: scale : 1/6
Edition: Limited 50
WHEN: NOW
WHERE: http://coolrainlabo.com/index.html
PRICE: $272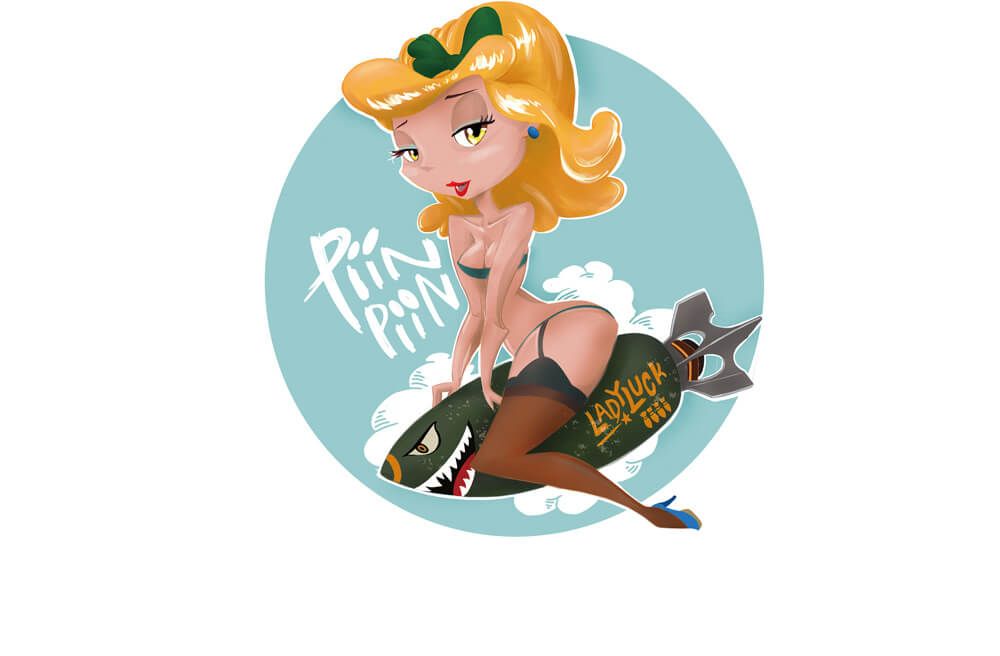 NEED the originals? Hit up http://coolrainlabo.com/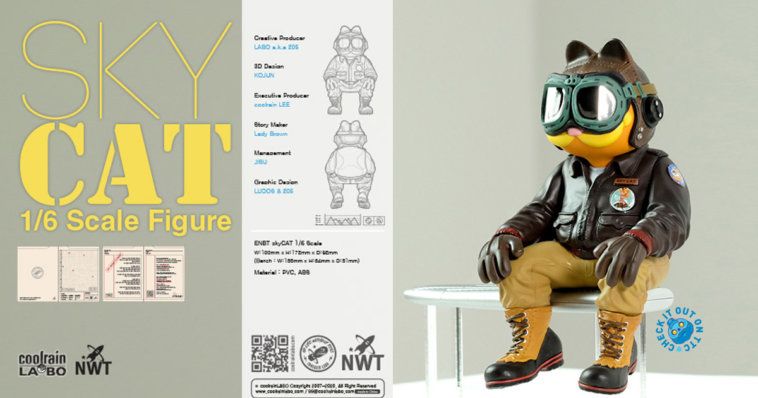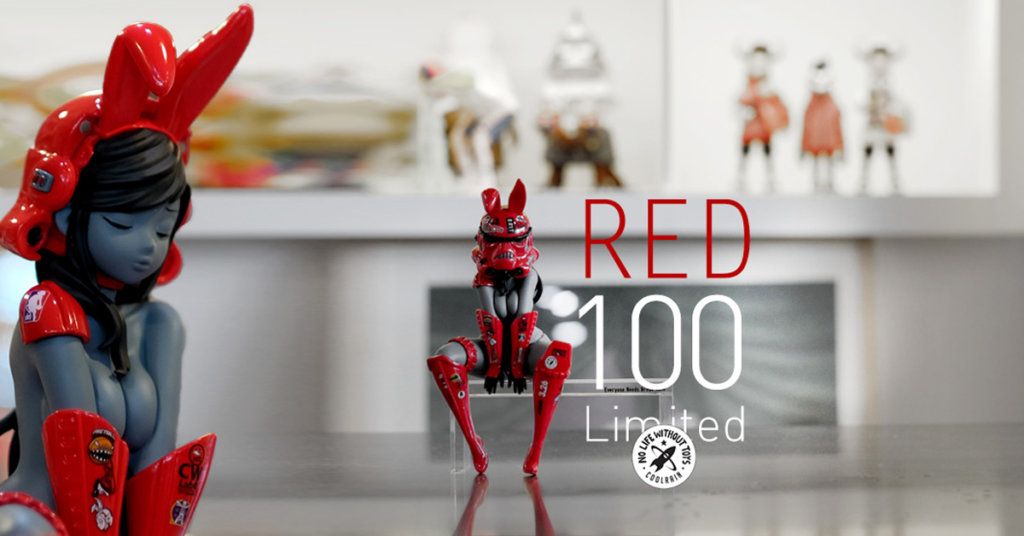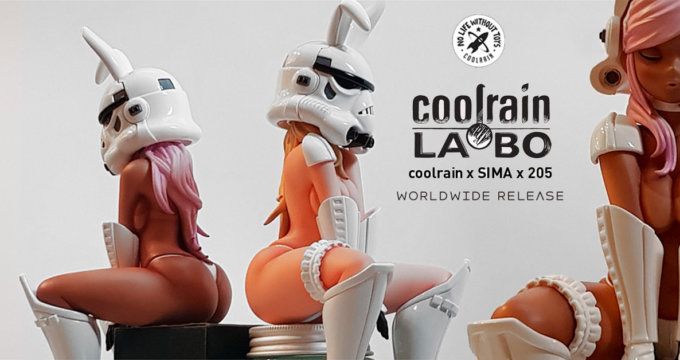 Find Coolrain Studio via Instagram, Facebook and Twitter.
http://coolrainlee.cafe24.com/
If you want to get your Designer Toy news first, you should look to download our new TTC Mobile App. Designer Toy news direct to your smartphone. No dealing with social media algorithms.
IT's FREE.