Like they say, once you go black, you never go back! and in a few hours time, the quote may become reality as ABAO & Unbox Industries are set to unleash DEDE & MEMI in the "Unbox In Black" special edition which sees various silhouettes given the Unbox black treatment over the past couple of months. All tastefully made in different contrasts of black embracing the carefully selected silhouettes. Both ABAO's DEDE & MEMI get that tastefully done contrasting shades of black. If yesterdays announcement of the Giant Size Raabiit wasn't enough for ABAO fans then DEDE & MEMI should fill that void.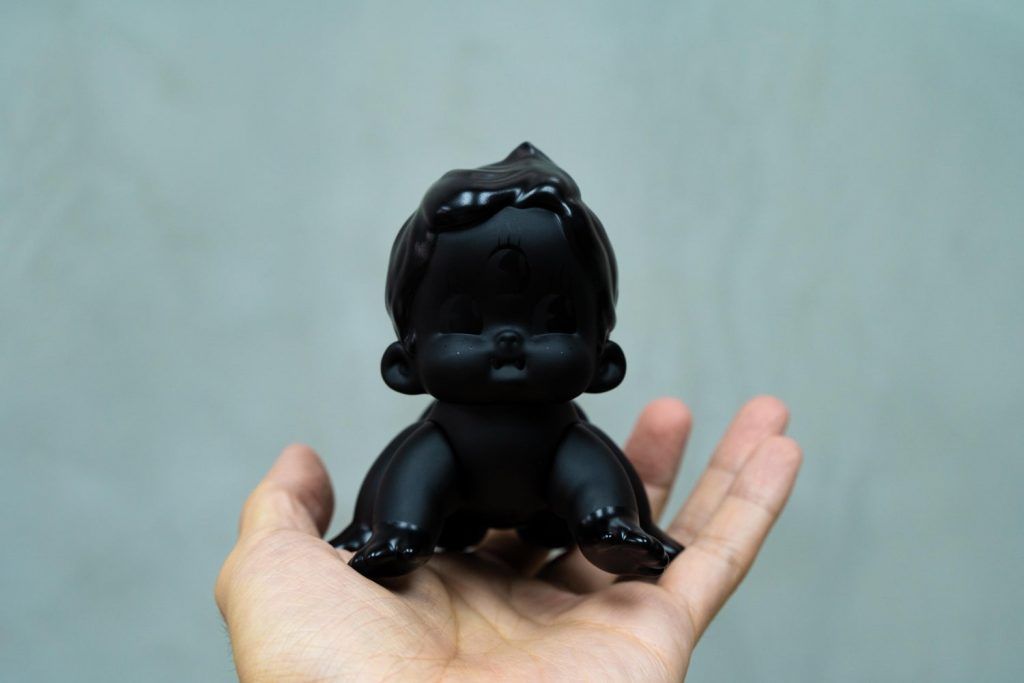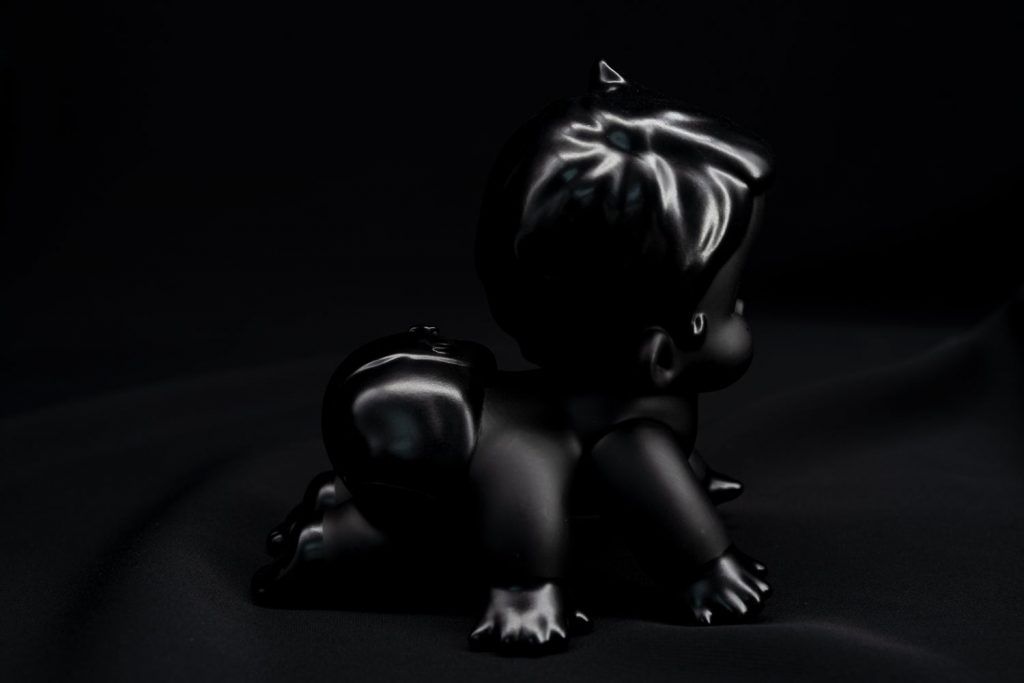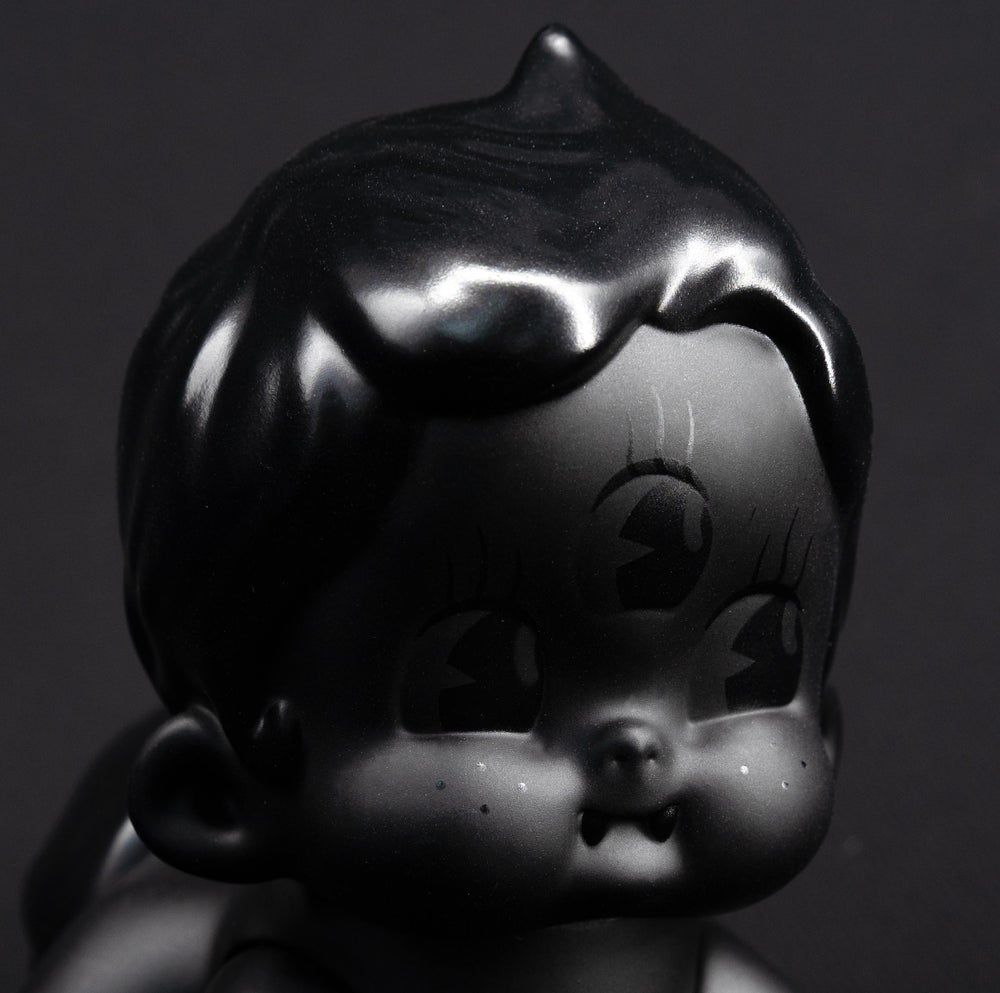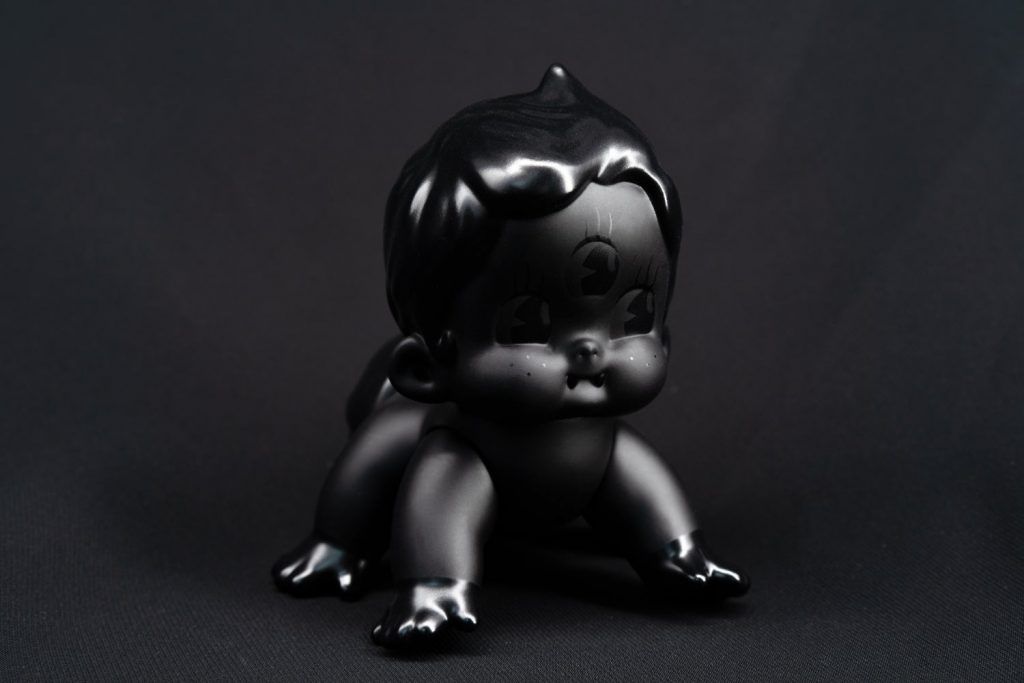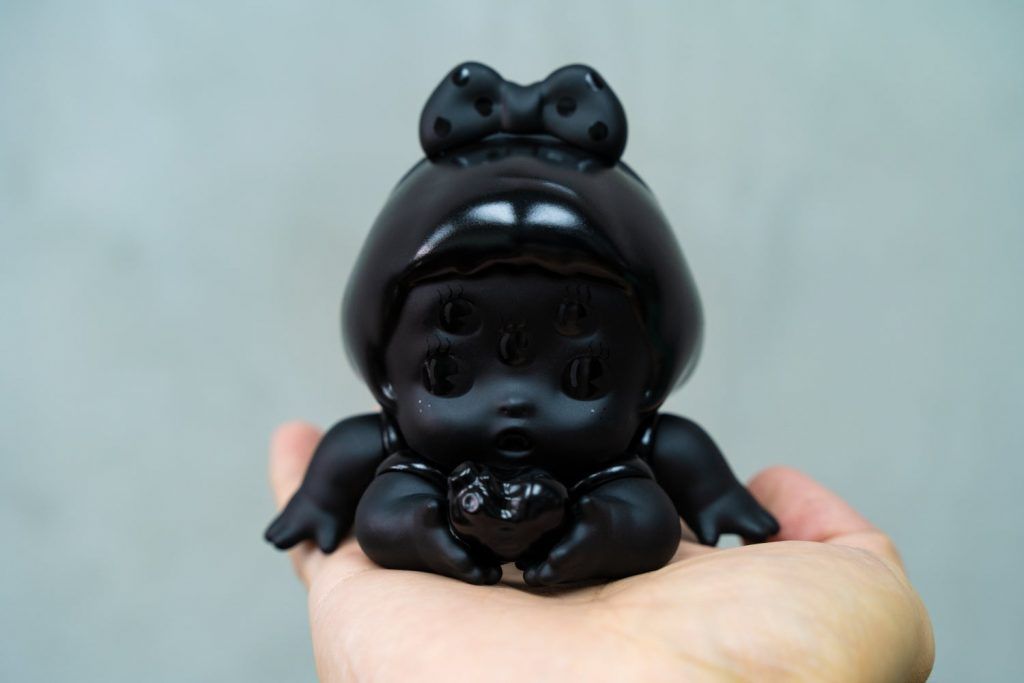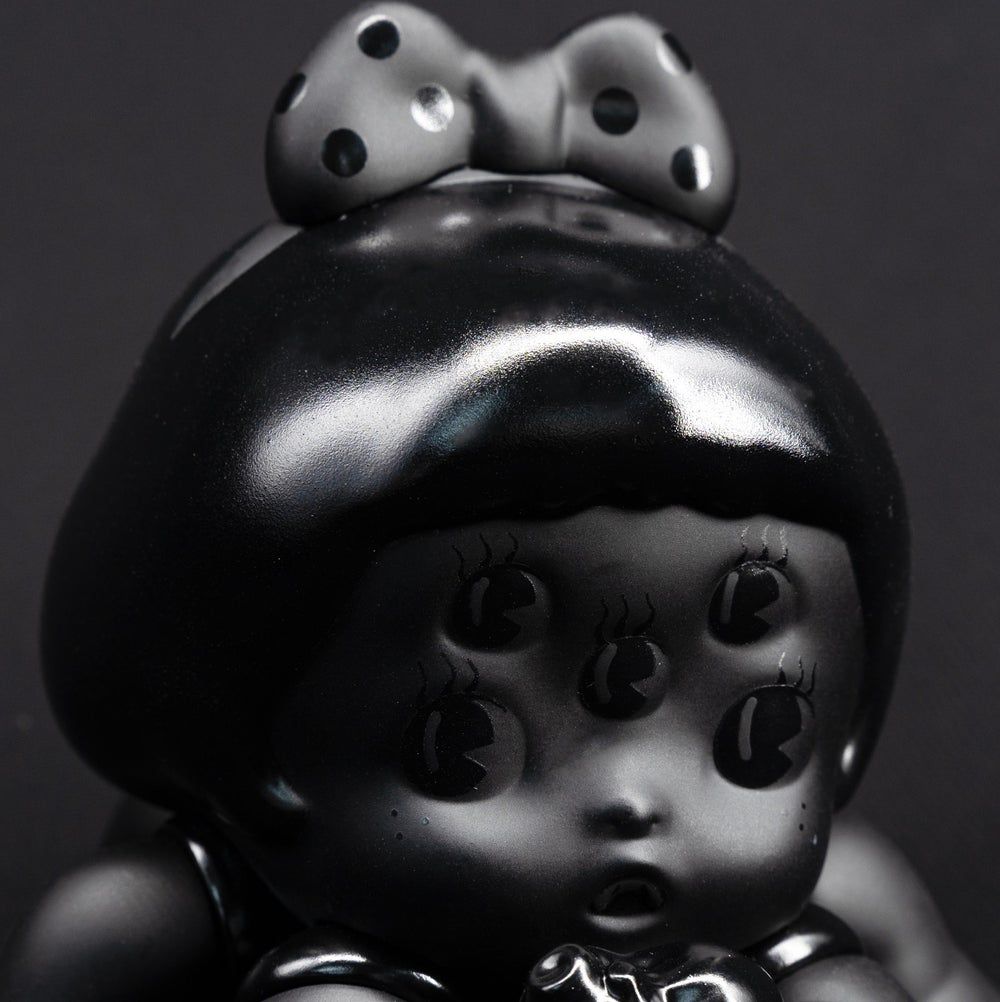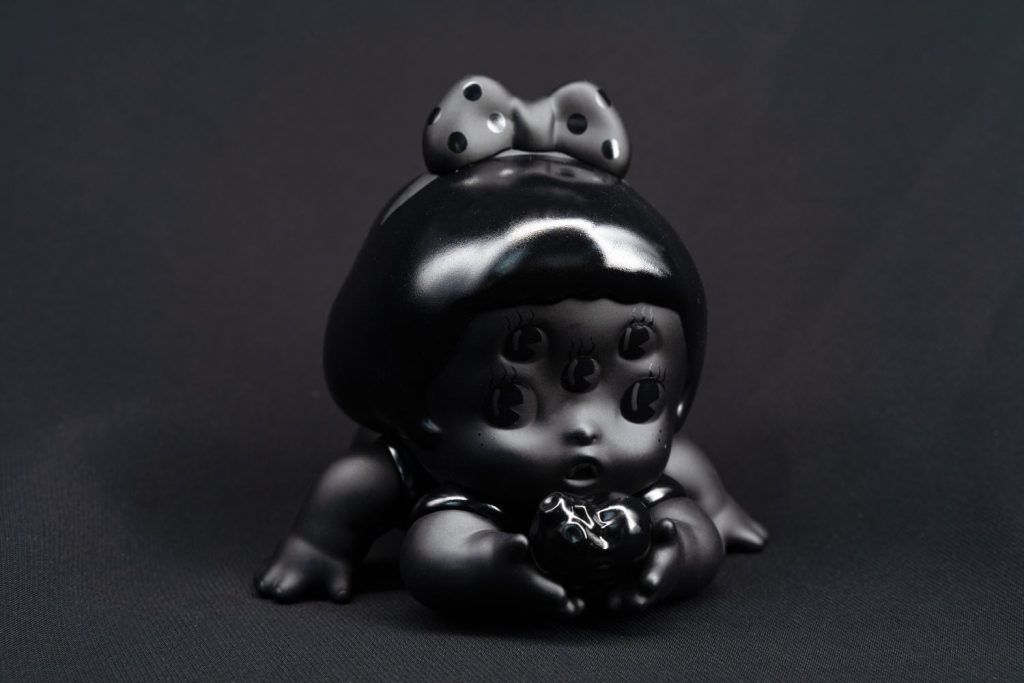 DIMENSIONS: APPROX 4.5″
MATERIALS: SOFT VINYL & HAND FINISHED.
PACKAGING: HEADER & POLYBAG
ON SALE SATURDAY 17TH JULY
UK: 16:00PM
HK: 23:00PM
JPN: 00:00AM (18TH JULY)
NYC: 11:00AM
LA: 8:00AM
WHERE: http://store.unboxindustries.info
PRICE: $65 USD Each
The multi-disciplined artist first captured our hearts with her 2D artwork via Deviantart and the unforgettable resin/plush Call Duck and now RAABBIT. Welcome to the world of ABAO. Similar to the previously released resin edition, we get to see it in its glory.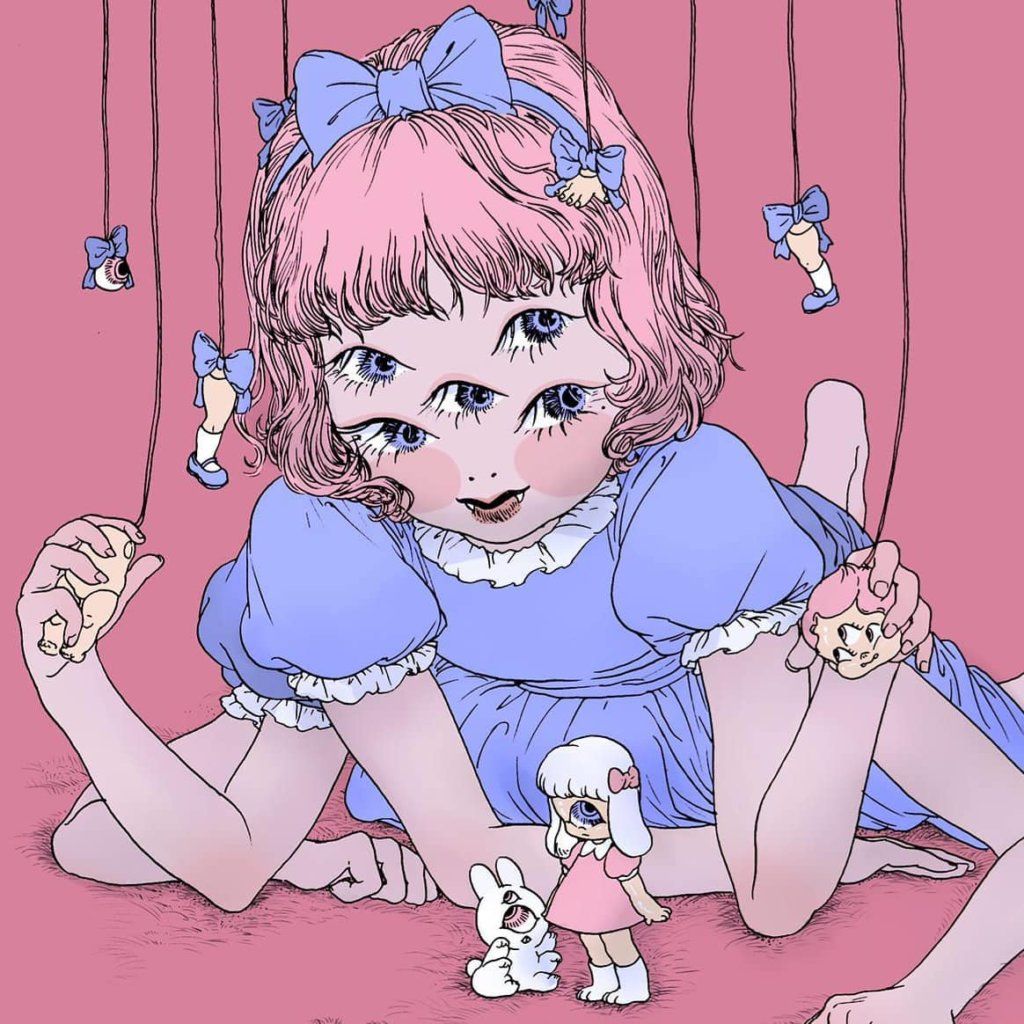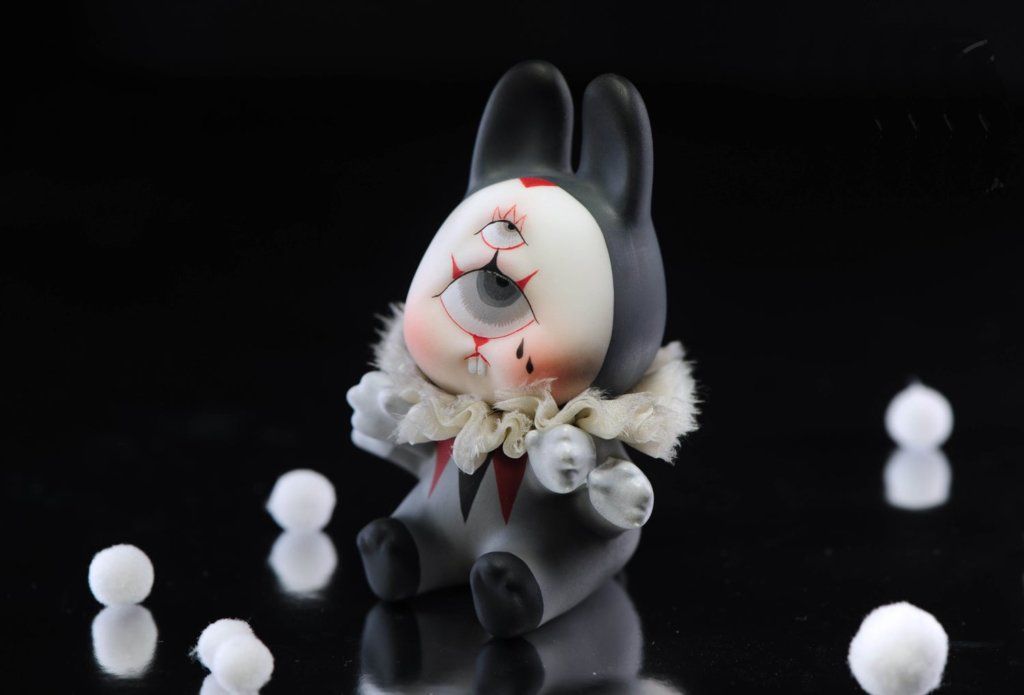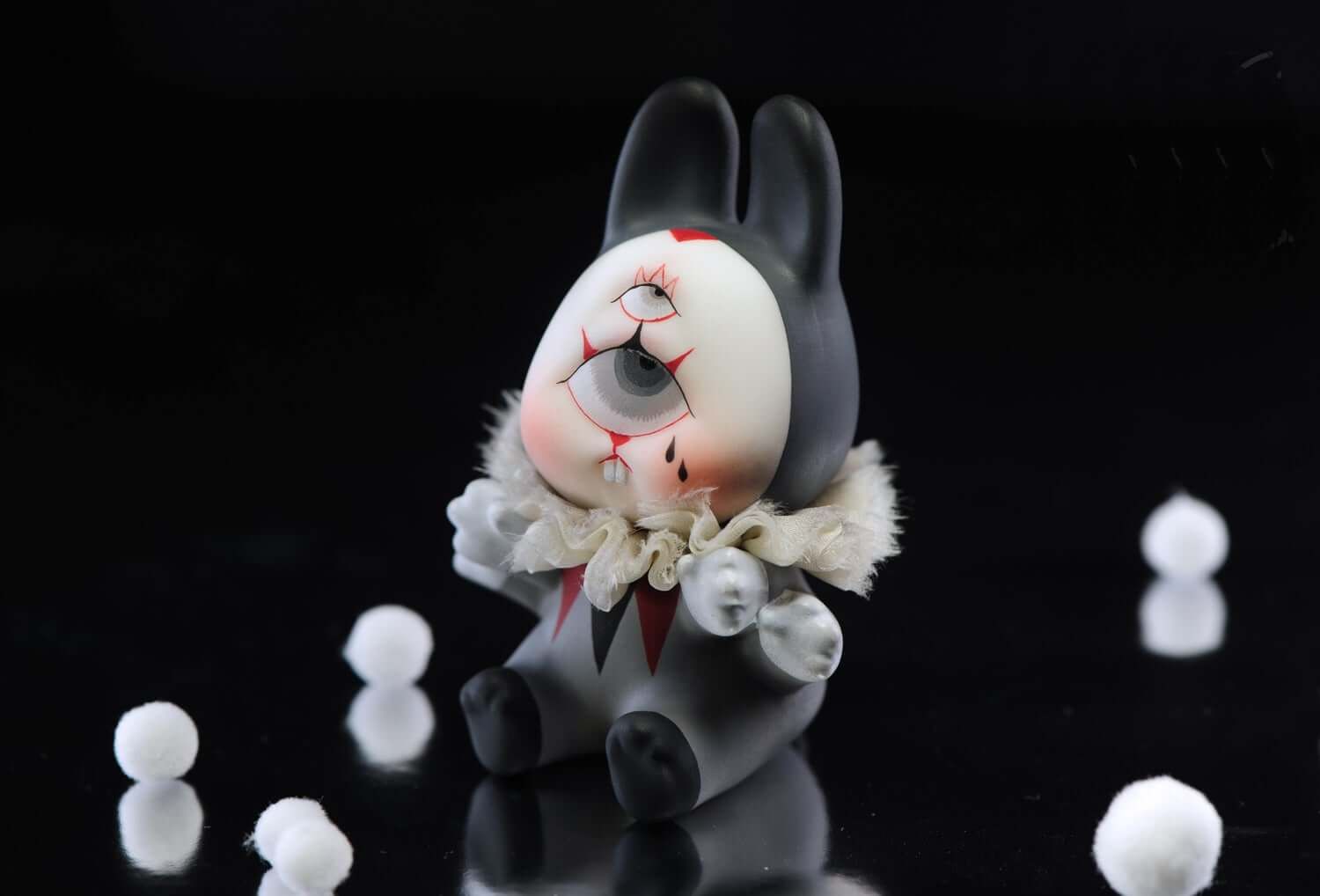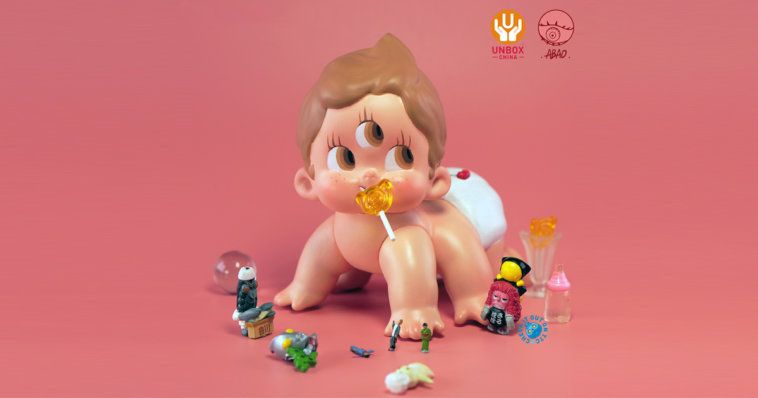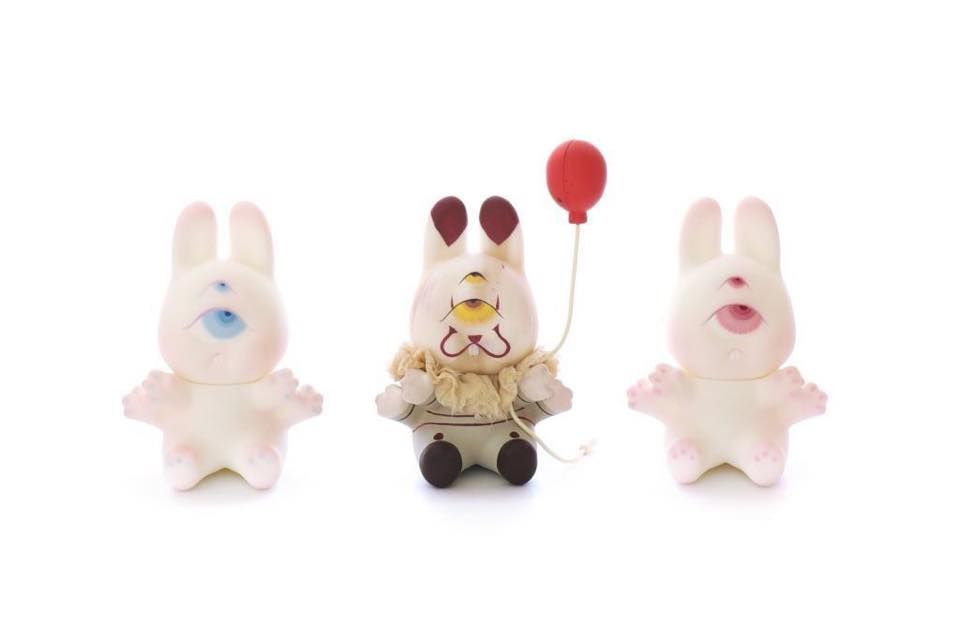 Lets hope Unbox gets Call Duck produced too!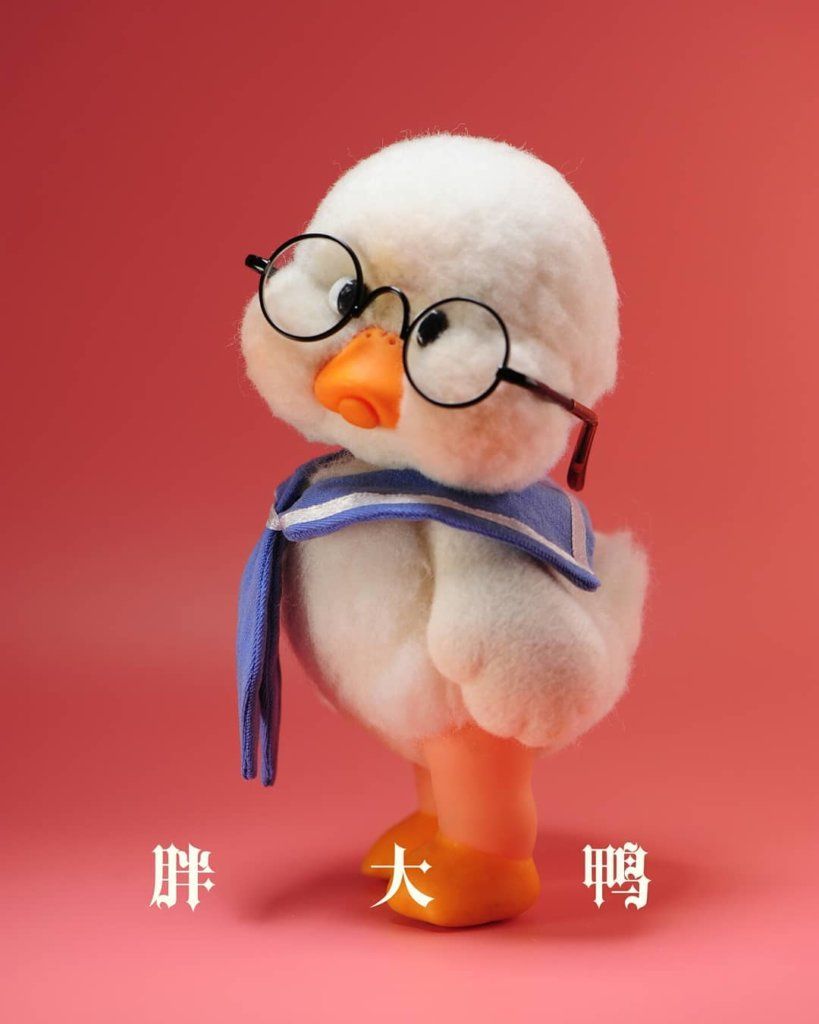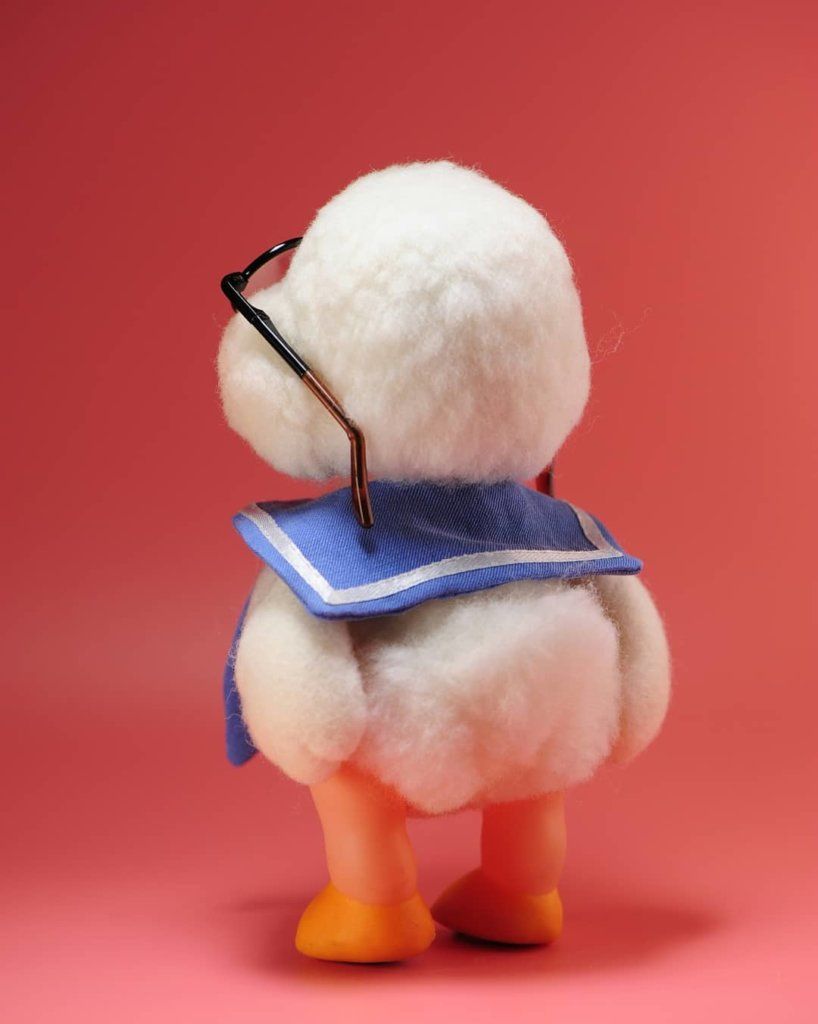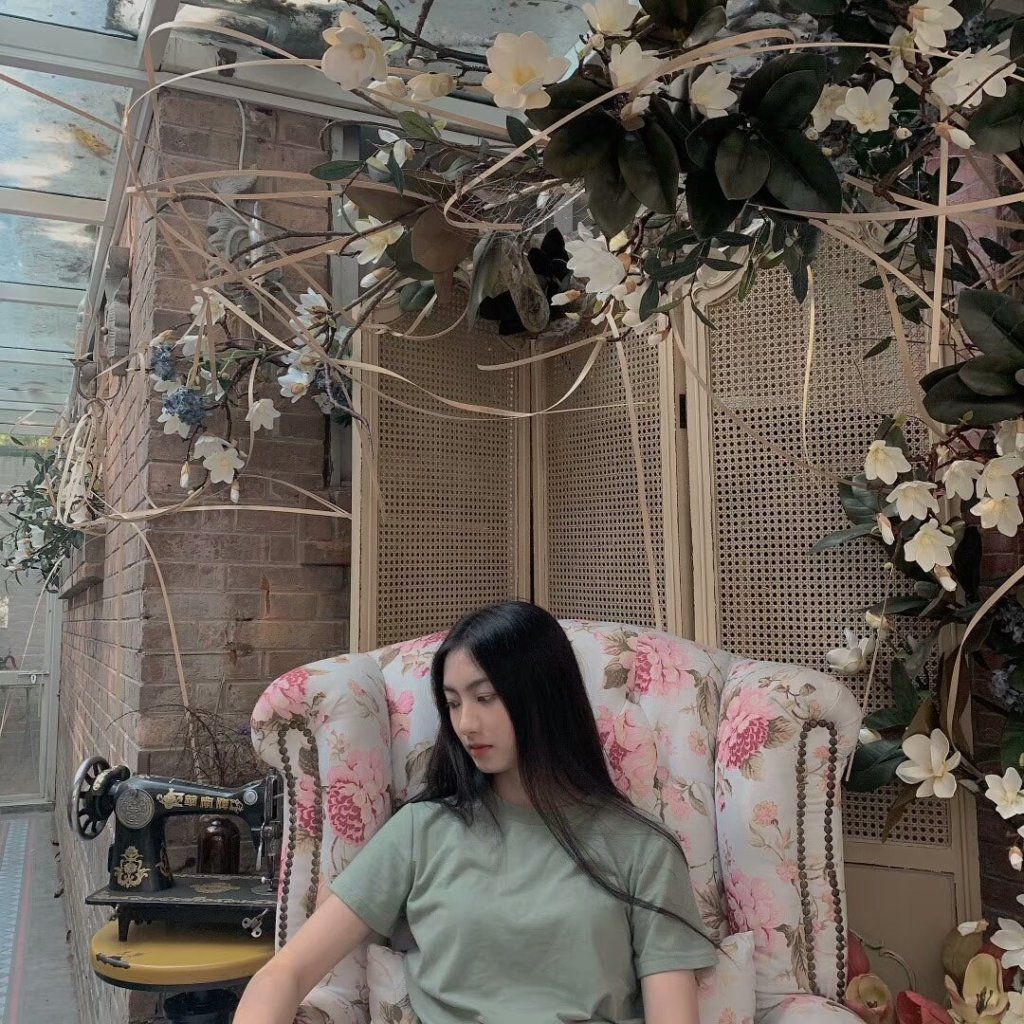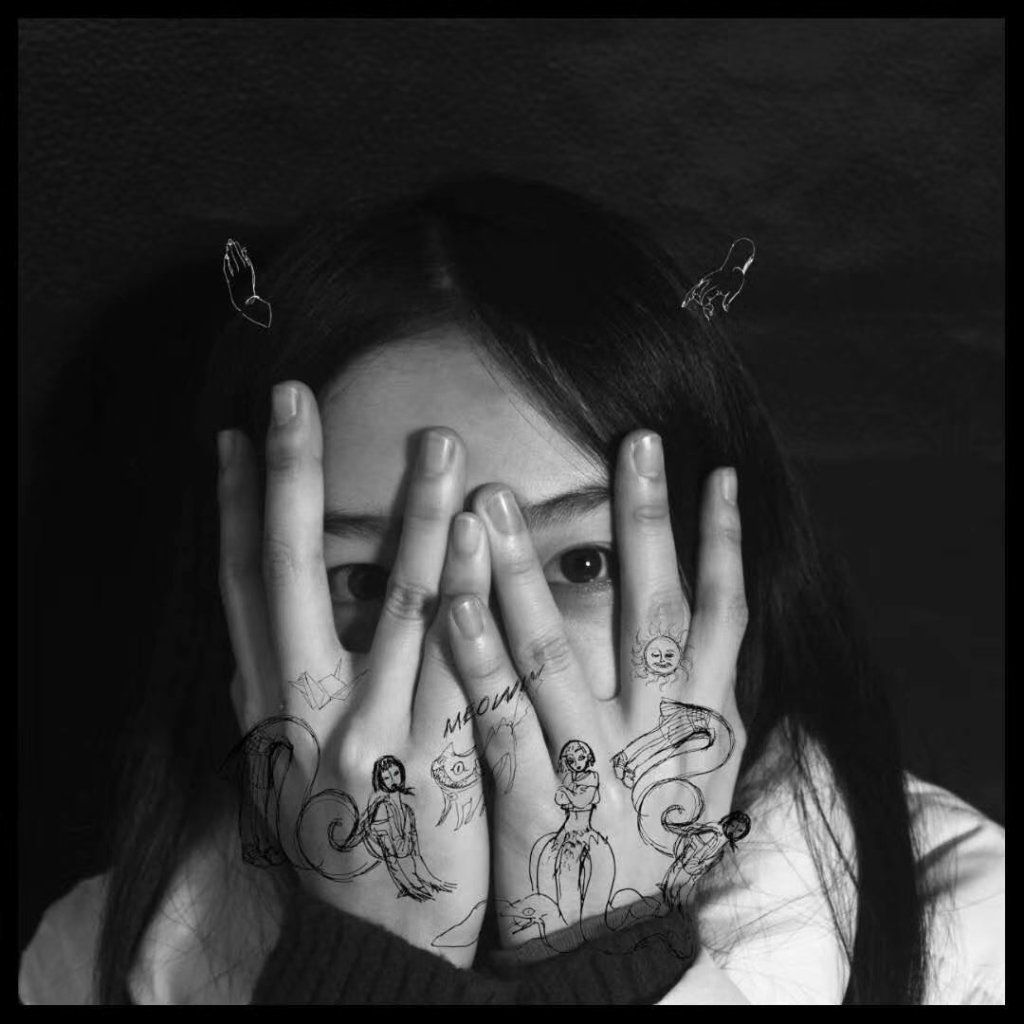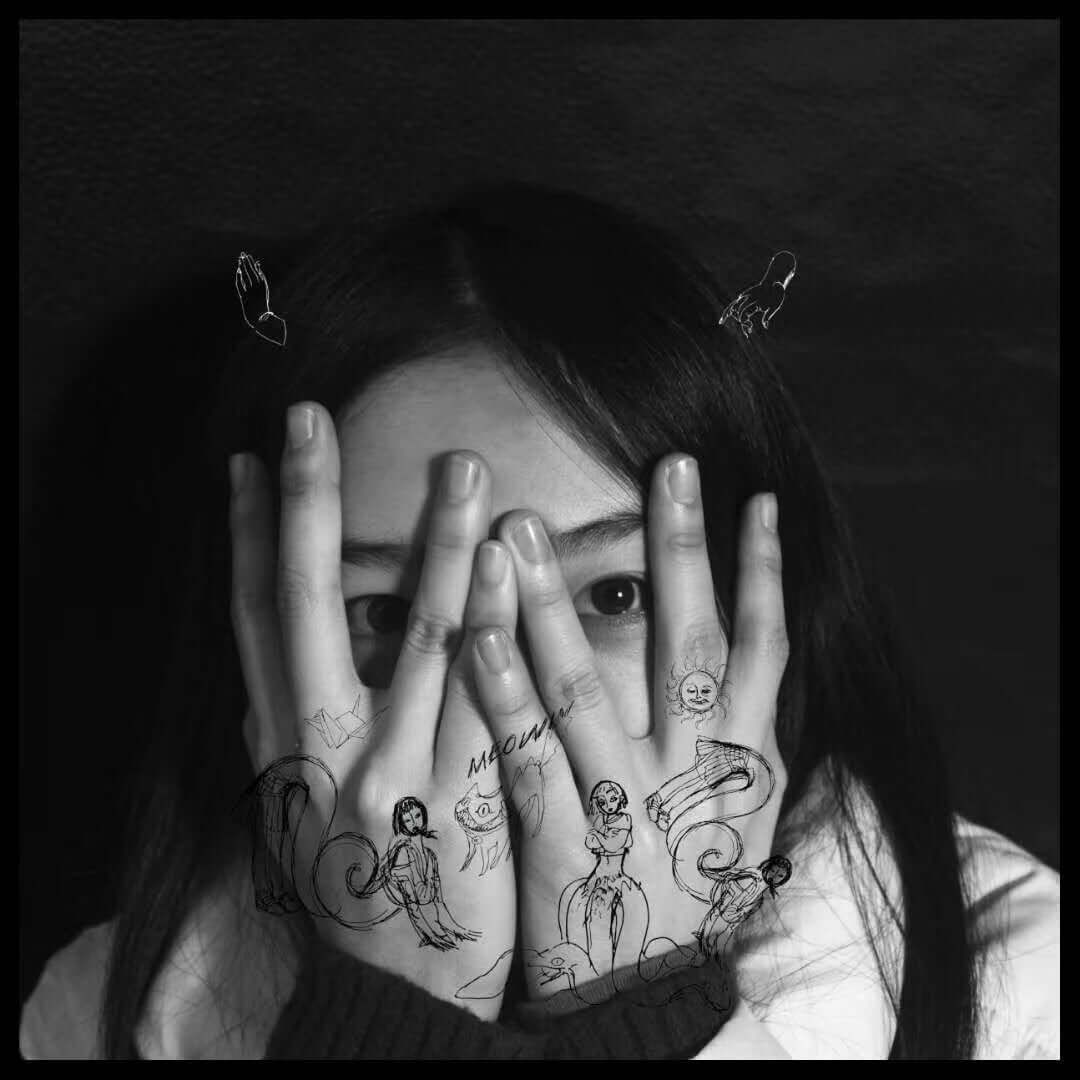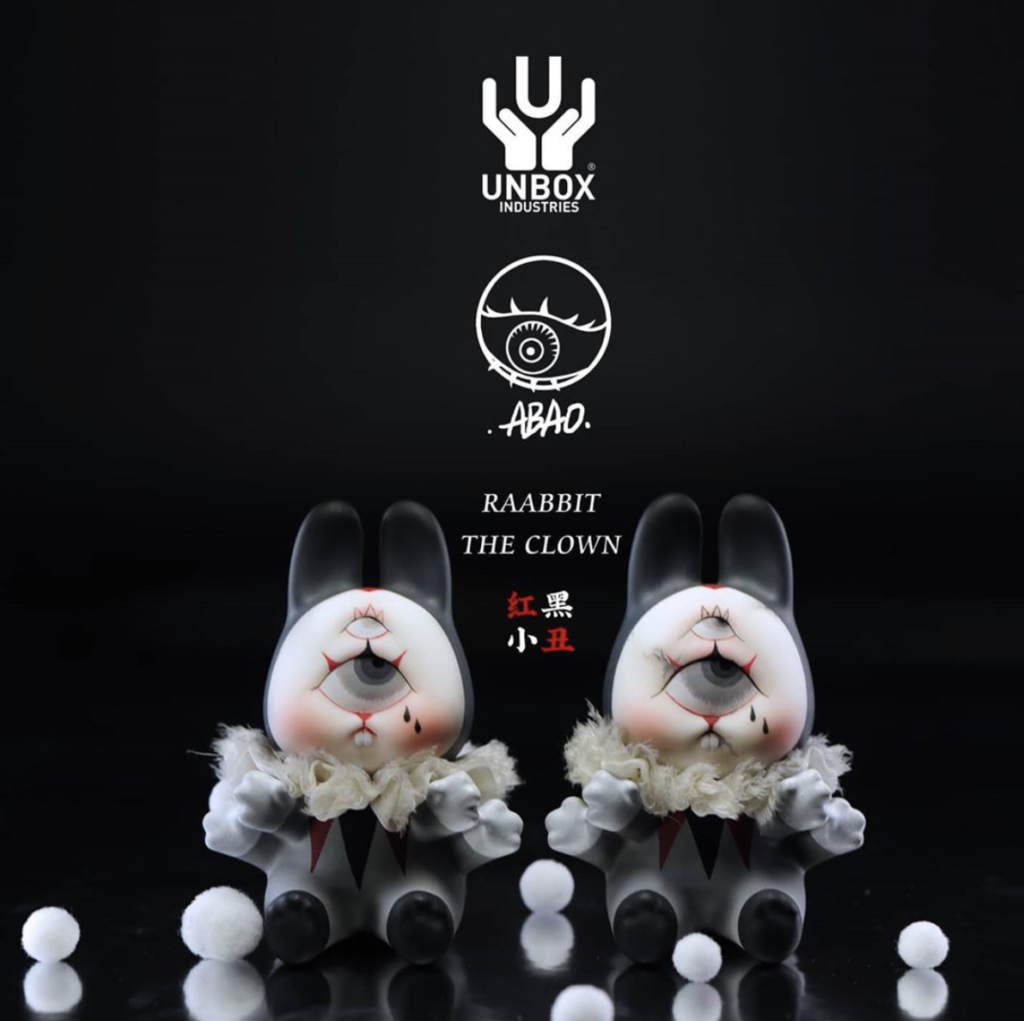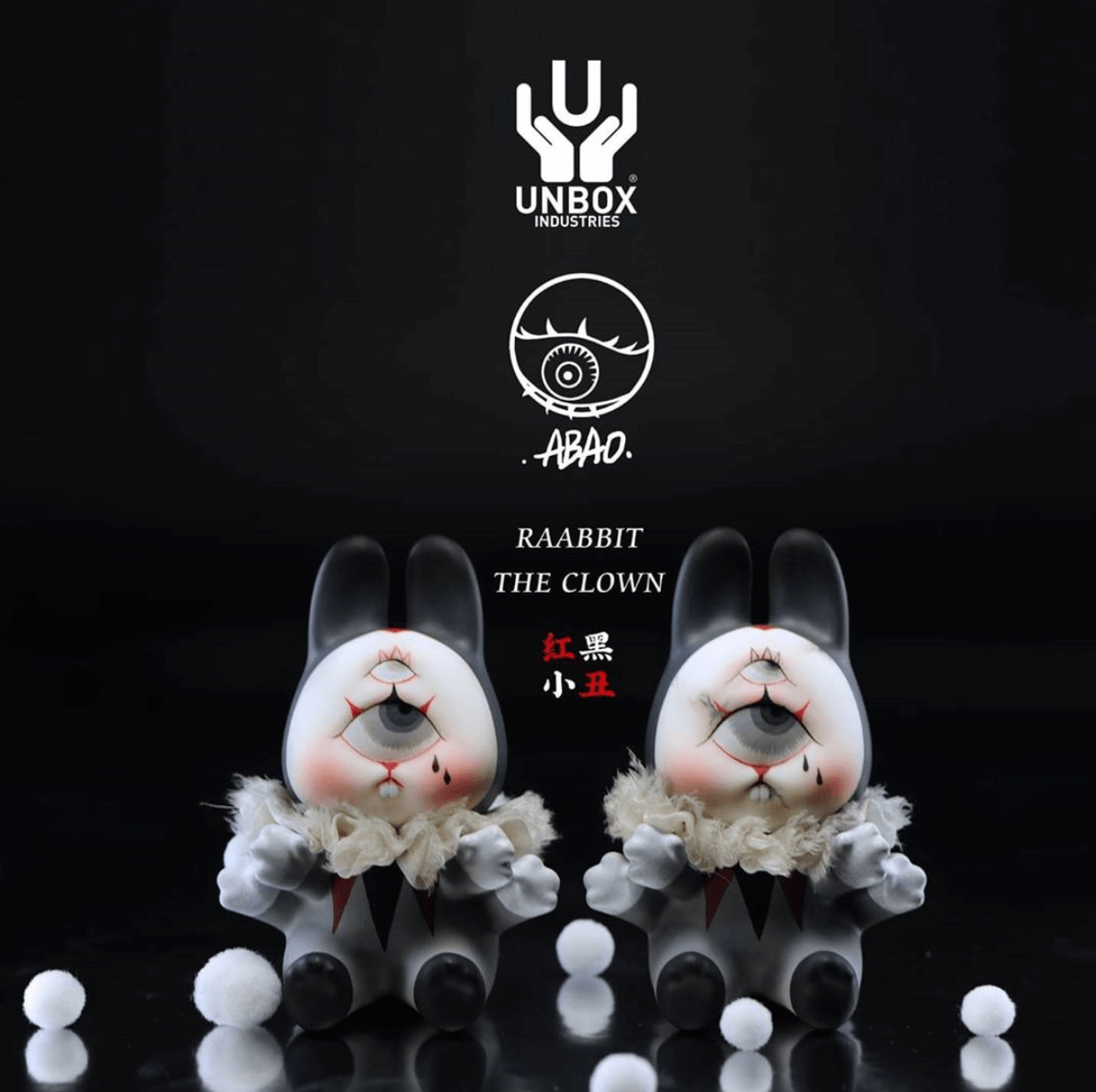 Find ABAO on Deviantart and Instagram.
You can get your daily Designer Toy fix from our TTC Mobile App. It's free too! FREE! Download on the iPhone or Android smartphones. Search for "The Toy Chronicle" and all your Designer Toy wishes will come true! Pretty much.
Did we fail to mention IT's FREE.