With illusfairHK vol. 2.0 done and dusted for the year out buddies at 78JO is ready to set free the lovable "Ballballsquid". Now international fans can own your very own Ballballsquid! no need to feed and no water needed plus 78JO's BallBallSquid includes two cute 2 little ballballinks, WARNING you can't make Squid Ink Paella with Ballballsquid and ballballinks, HA.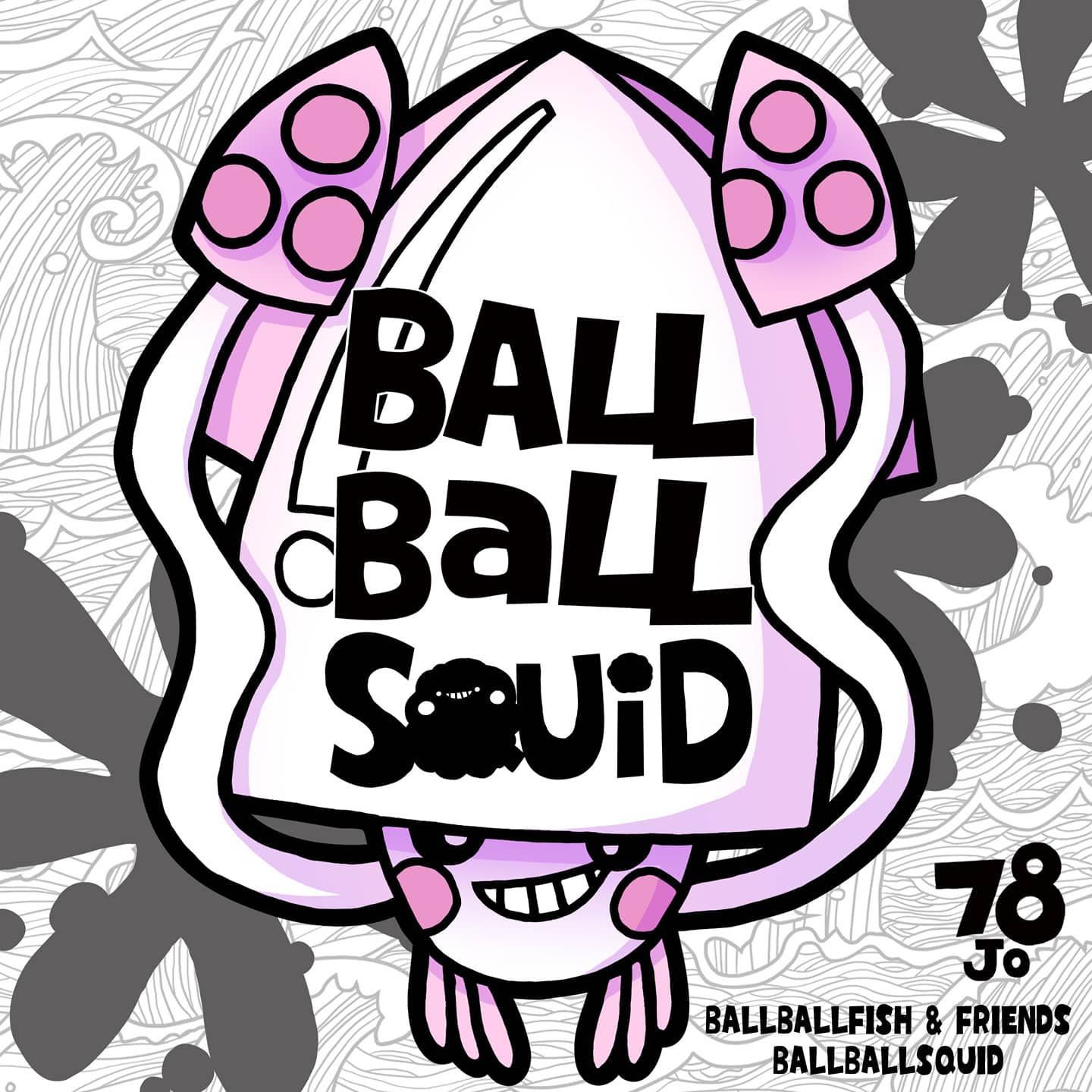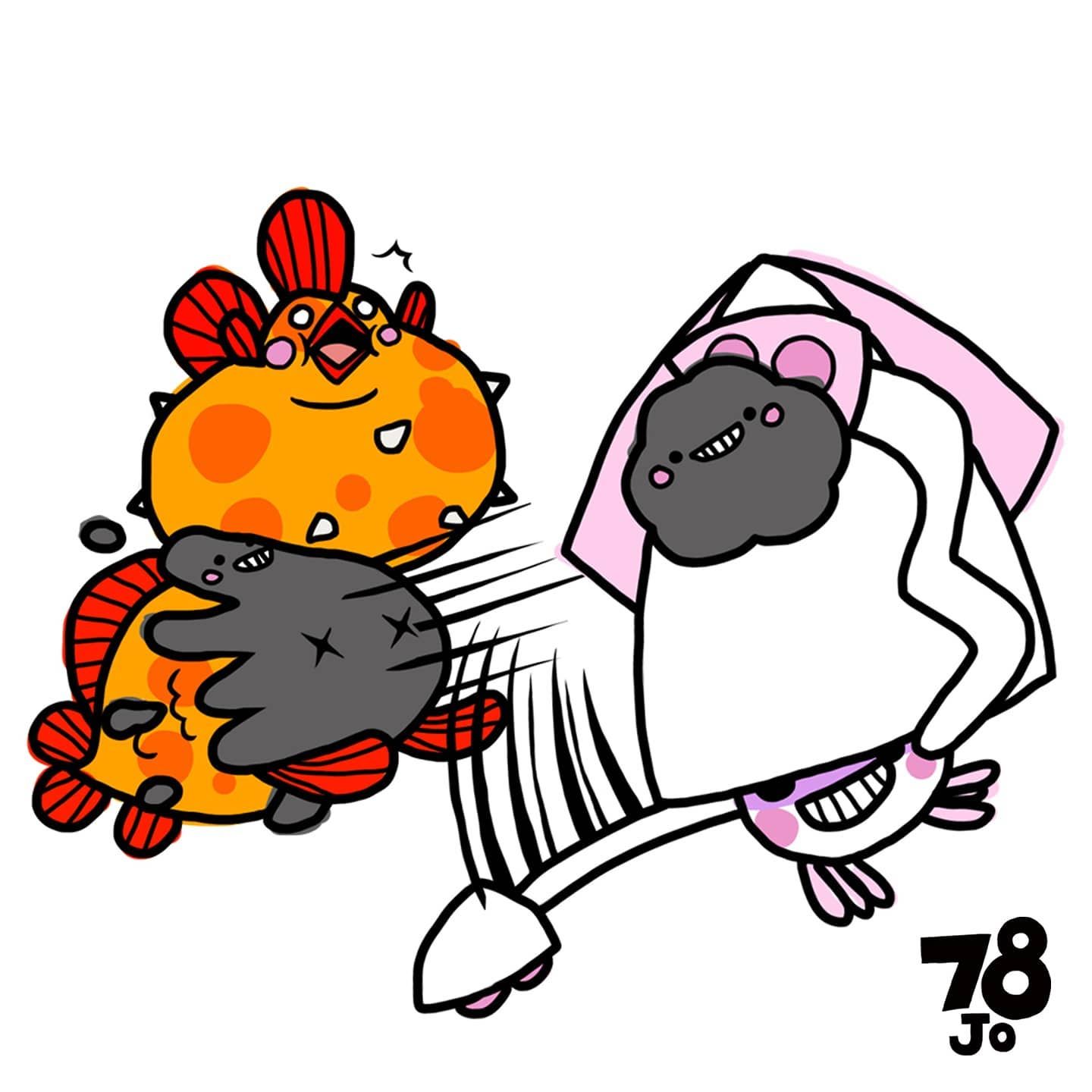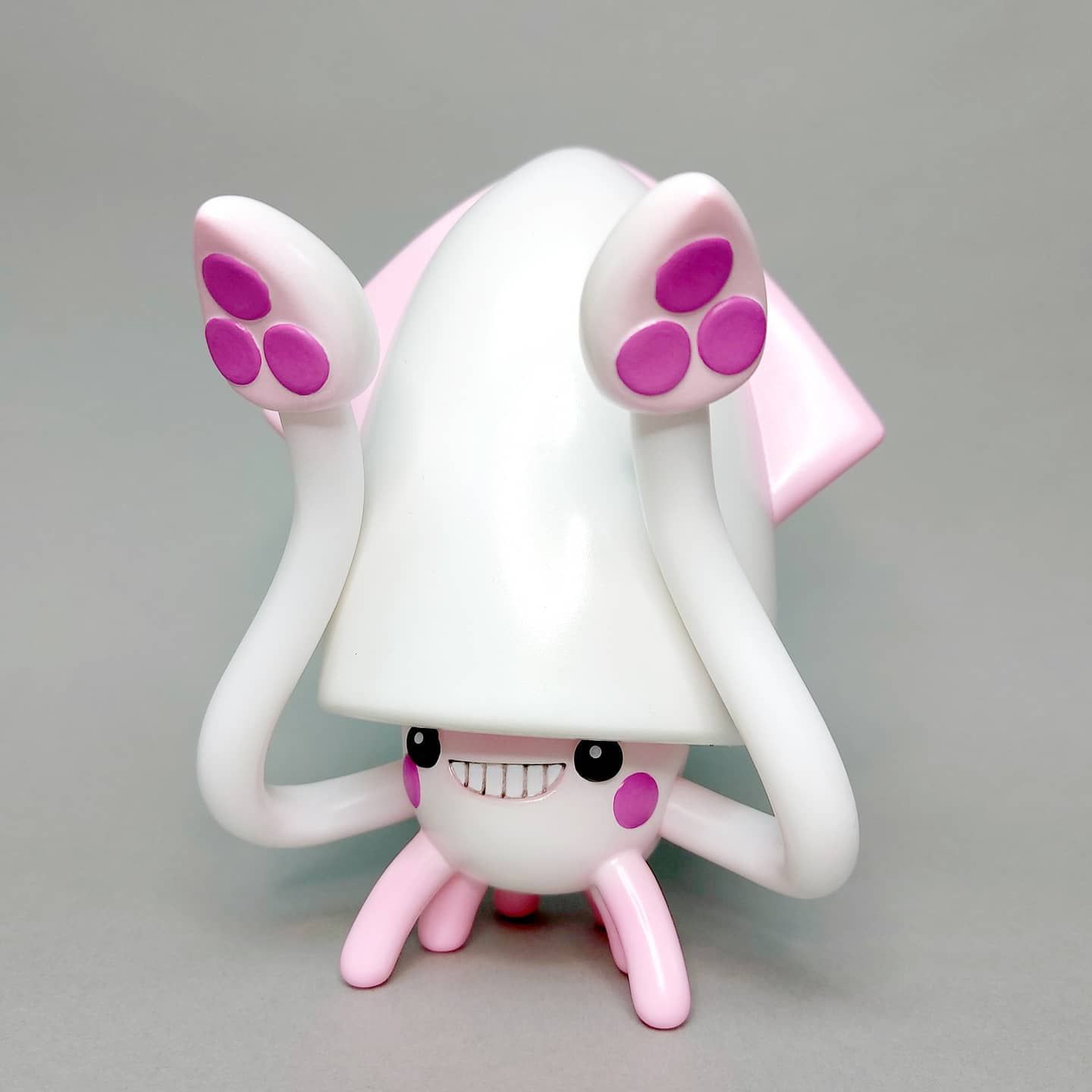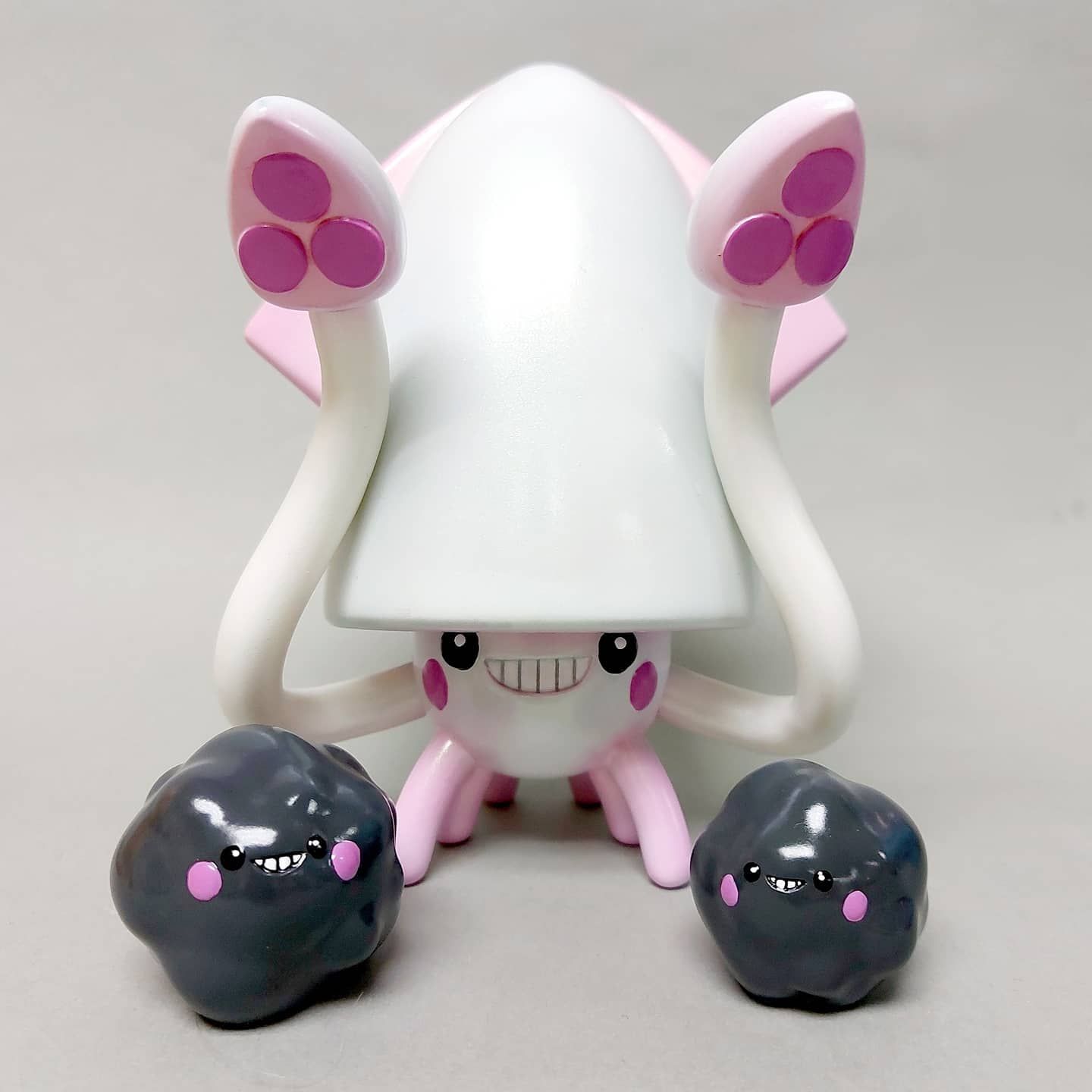 Ballballsquid's order now! Ballballsquid is a "good" friend of ballballfish and pufferballfish.
我們終於準備好了可以接受波波烏的預訂了!  波波烏是波波魚和刺波魚的"好"朋友啊~
Size : around大約 14x10x10cm
*It will come with 2 little ballballinks.   
*會包含兩隻原色波波墨。
WHEN: NOW until 15th April 2021
WHERE: Simply message 78JO Facebook or Instagram.
Price$$: 450hkd/59usd  +12usd shipping to worldwide
截止訂購時間為4月15日, 預計5月1日左右開始寄運。
Order method訂購方法:
Send us a message or leave us a message though IG/FB
可以真接在IG/FB留言或私訊。
香港朋友也可以找 Toy station   台灣找 御獸屋 澳門找 笨娜娜玩具    另外也可以找hkurbantoy(IG) 
Estimated shipping around 1st May 2021.
Find Sunny via Facebook and Instagram. Find Rosie 說 via Facebook and Instagram.
You can get your daily Designer Toy fix from our TTC Mobile App. It's free too! FREE! Download on the iPhone or Android smartphones. Search for "The Toy Chronicle" and all your Designer Toy wishes will come true! Pretty much.
Did we fail to mention IT's FREE.