顛玩具 Damn Toy presented 囂搞 Shaogao figures at last years TTF 2020. The first time Fans seeing 囂搞 Shaogao mascots become figures. From wacky comic strips n merch 顛玩具 Damn Toy have now lunched them both in vinyl! The more we look at the vinyl 囂搞 Shaogao the more feel we connect with them both as they both have the same sexy body and dress sense, HA. The first two classic expressions are ignorant meatballs with dumbfounded faces, let's enter the ridiculous universe together!
囂搞 Shaogao, well-known popular online creator with hundreds of thousands of fans, He is good at describing the super-realistic relationship between men and women with hilarious animation, which has aroused the resonance of many fans.
Like: playing video games to buy toys
Hate: Coriander lies       
Mantra: Uh… ㄟ…    
Hidden skills: regeneration ability 
Appearance settings:
The signature yellow suit reveals a circle of fat belly
Wearing canvas shoes on short feet, the whole person becomes an egg shape
There is often a big smile on his face
I like to spread kindness and joy to friends around me!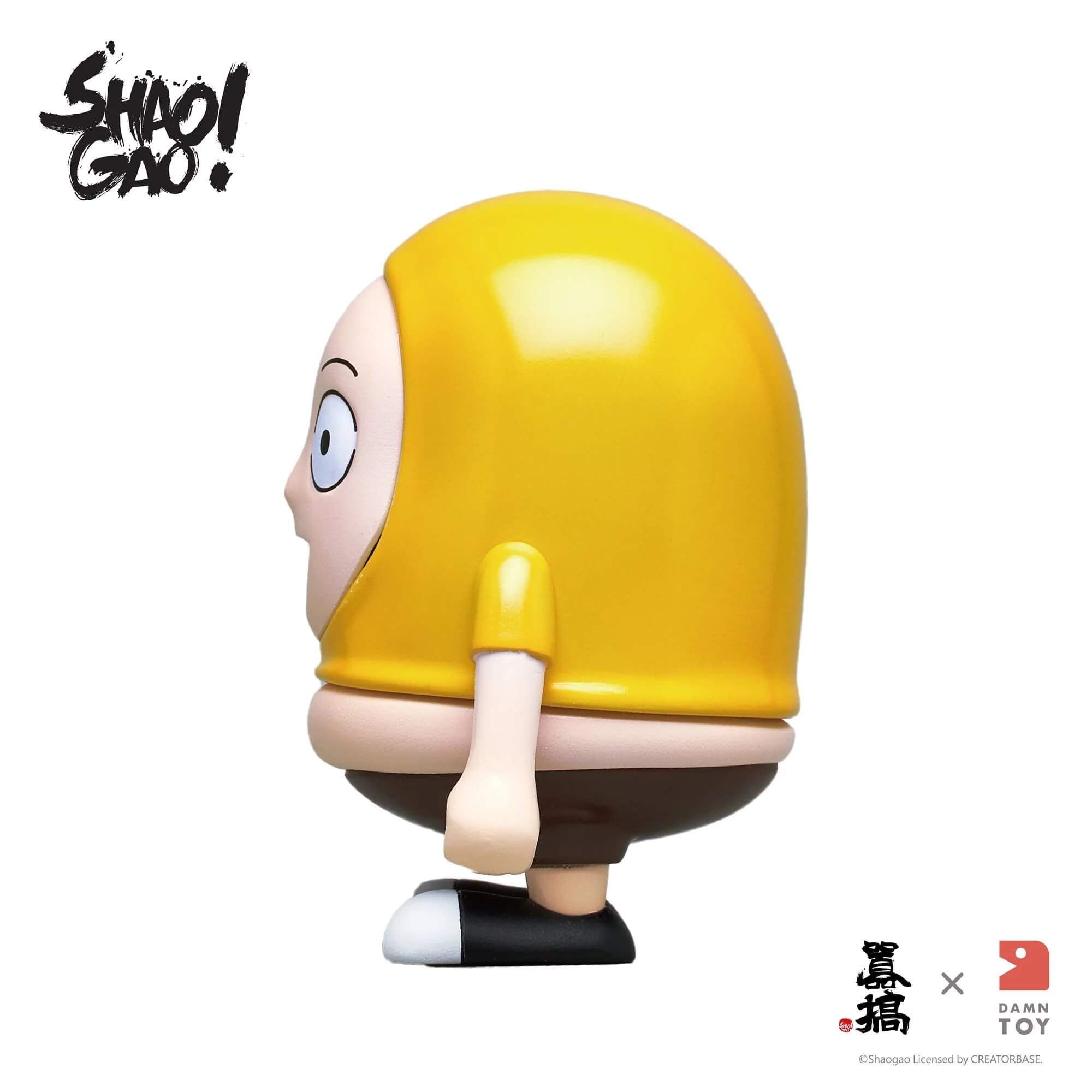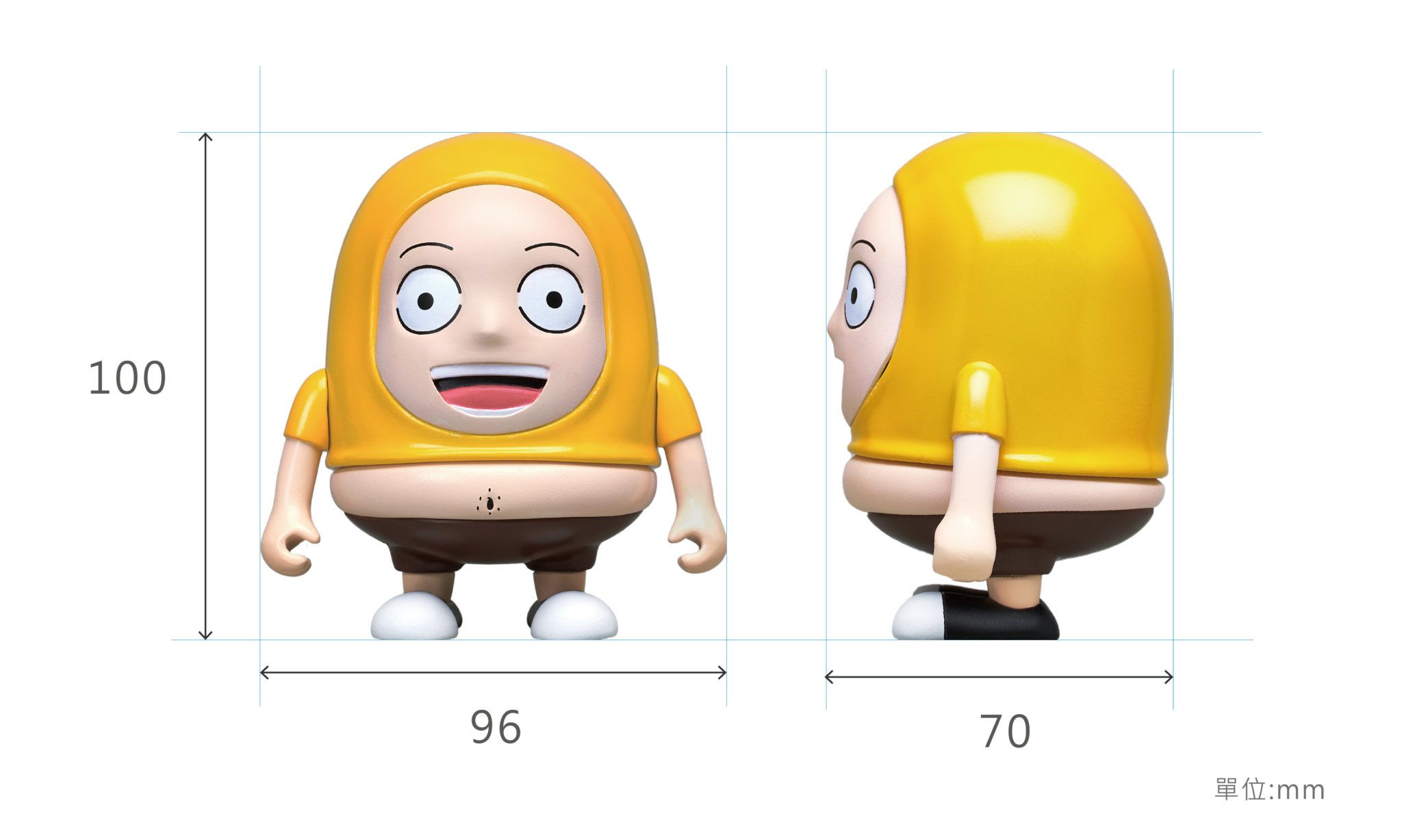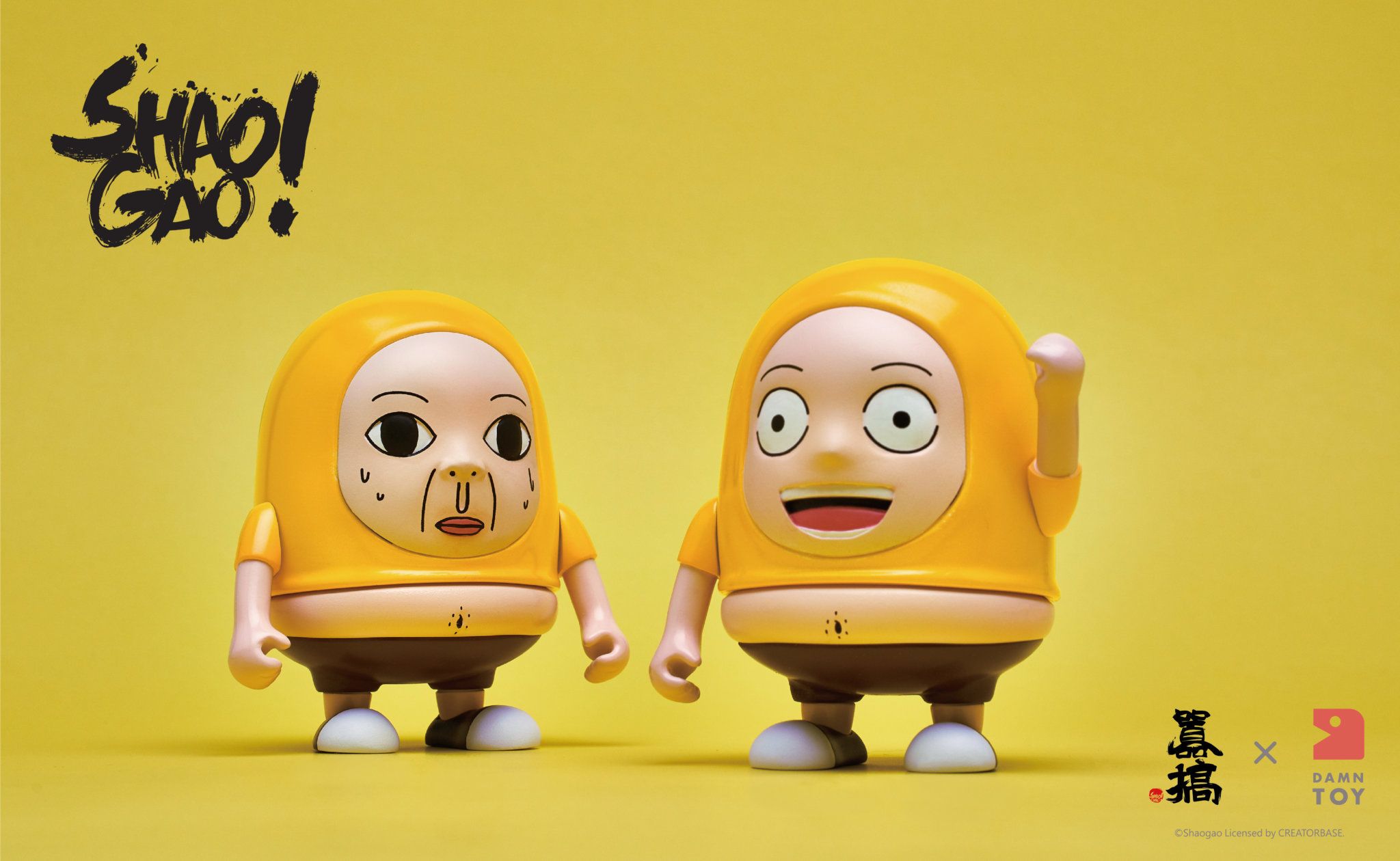 WHEN: PRE-ORDER NOW
WHERE: https://www.damntoy.com
PRICE: NT$1,180 NT$940 20% OFF ON PRE-ORDER, EXPECTED TO SHIP IN MID-APRIL 2021
Find 囂搞 Shaogao via Facebook, YouTube, and Instagram. English Instagram.
You can get your daily Designer Toy fix from our TTC Mobile App. It's free too! FREE! Download on the iPhone or Android smartphones. Search for "The Toy Chronicle" and all your Designer Toy wishes will come true! Pretty much.
Did we fail to mention IT's FREE.